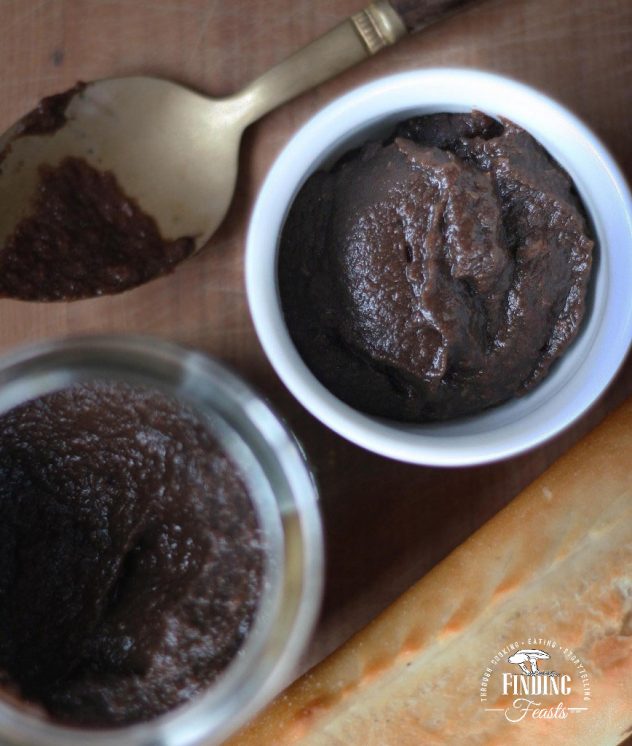 Wild Mushroom Ketchup…You're probably as surprised as we were when we first came across Mushroom Ketchup. Mushrooms as ketchup? Not possible!
Well, during our mushroom trip to Oberon, Bella stumbled upon such a condiment. With intrigue she purchased it and with intrigue I made it.
After looking into the history of ketchup I discovered that the tomato version originated about 100 years after the original version, prior to that it was made from any number of foods, for example nuts, fruit, or mushrooms… It originally began it's life being made from fish and was called ke-tsiap.
In this recipe I have used the saffron milk caps and slippery jacks that I picked at Oberon but you could use any mushroom or combination of mushrooms with equally fabulous results. Also, the fresh mushrooms will need to be left to sit in salt for 24 hours, so this isn't a spontaneous recipe. It's also a recipe that gets better with age, so be sure to have some sterilised jars ready.
This photo of my lunch is of my Four'n Twenty pie and I have to say that I will now, and forever be having my pies with Mushroom Ketchup, truly outstanding!!
Enjoy,
Blondie
(Visited 164 times, 4 visits today)