Hi and welcome to our blog, Finding Feasts!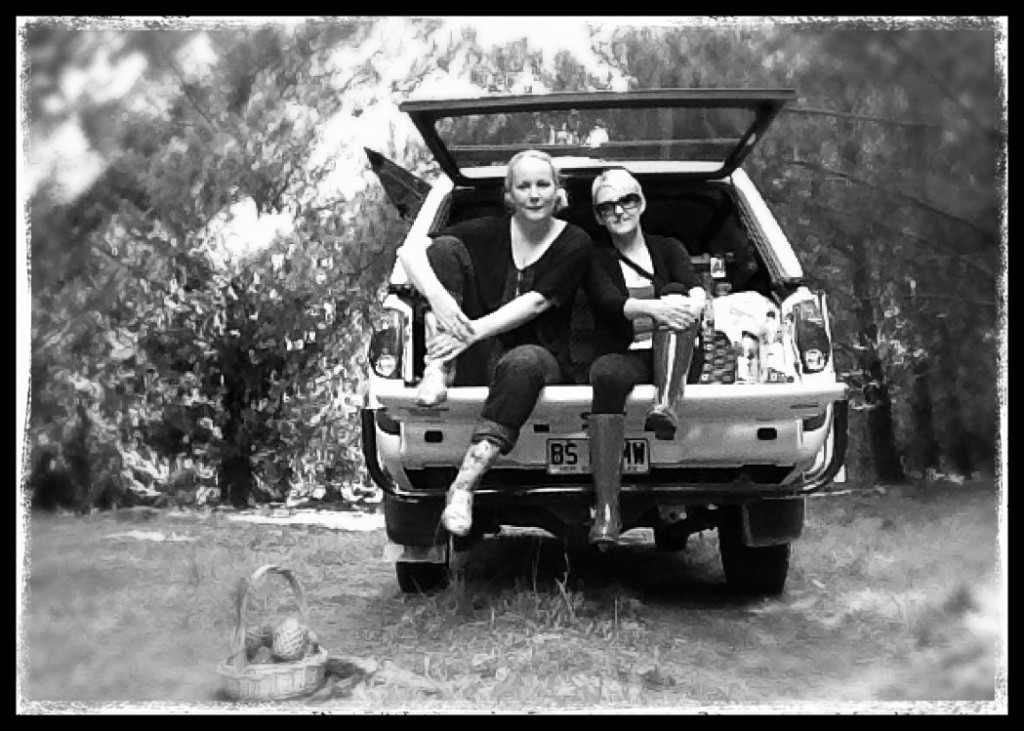 Who are you?
We are Katriina and Izabella – aka Blondie and Bella – two best friends and mothers, married to hubbies who enjoy the occasional round of golf on a Sunday followed by a meat raffle down at the local. We have two kids, Sebastian and Imogen, similar age and practically brother and sister to each other. Blondie has a dog called Chief that needs a mention; he joins us on some of our adventures!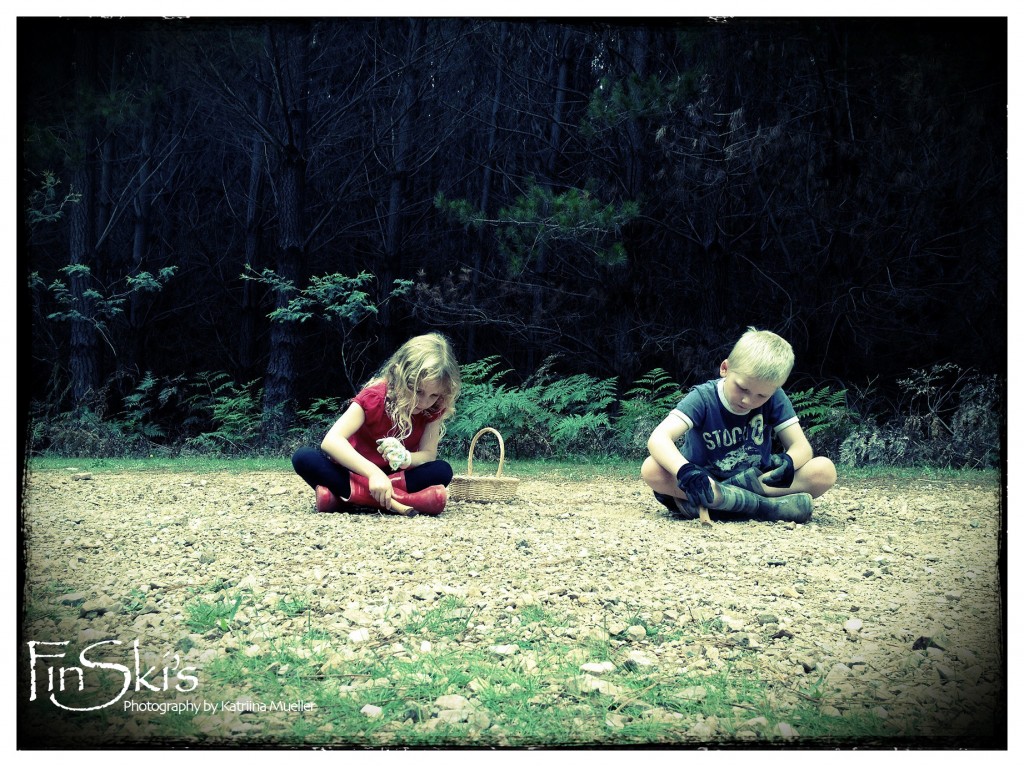 We originally started our blog in 2011 under the name of FinSki's. The name came about through our Finnish and Polish heritage. Bella was born in Poland and migrated to Australia with her parents in 1981. Katriina was born in Australia to a Finnish mother and an Australian father.
You recently changed your blog's name? Why?
The name FinSki's served us well for a number of years but as our blog grew and evolved we thought it necessary to make a change to a name that was true to us, our hobbies and foodie adventures so Finding Feasts was born!
So what is the blog about?
Finding Feasts is exactly that, seeking out yummy feasts whether it be through our own cooking, somebody else's cooking, going on holidays with our families or foraging for wild mushrooms in autumn each year and cooking up a storm.
Our blog is influenced by our Eastern European and Scandinavian heritage which definitely guides some of our cooking and adventures.
Tell us about the wild mushroom foraging.
In autumn, when not tending to the responsibilities of family life you'll find us out foraging for wild mushrooms, kids and Chief in tow, picking succulent Slippery Jack and Saffron Milk Cap (aka) Pine Mushrooms, a craft that was taught to Bella by her parents back in the early 1980's.
March 2013 we were privileged enough to film a segment with Lyndey Milan in Oberon for her Taste of Australia show. Our recipe also features in her award winning cookbook.
So where do you pick these mushrooms?
Every forager knows that you never disclose your secret location. We can tell you that our foraging does take place in the pine forests of the Southern Highlands or near Oberon, picturesque high country in NSW.
Can people join you when you forage?
Definitely, we run foraging tours each autumn on the weekends. To register your interest visit our tours page click here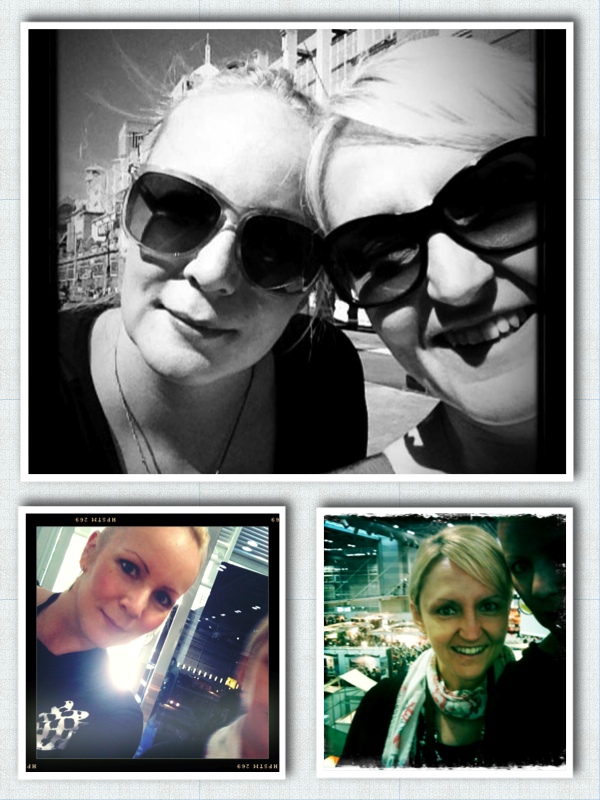 Thanks for visiting. We look forward to sharing our recipes, experiences and travels, the good, the bad…and the sometimes quite ugly with you …and yours with us.
Blondie & Bella
(Visited 718 times, 3 visits today)