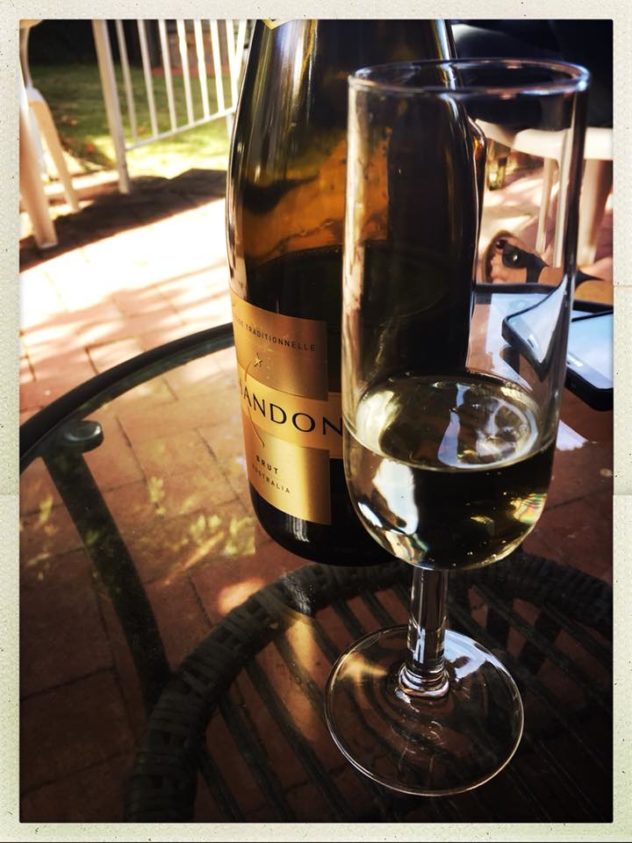 Well, it has definitely been some time between posts for us at here at Finding Feasts so a huge hello to all!  🙂 
2017 went at the blink of an eye. One minute I am making final preparations for the first day of year 6 and the next I find myself attending the year 6 graduation camp, purchasing a high school uniform, putting up the Christmas tree and saying farewell to Blondie and her family as they make a sea change and move to our nations capital, Canberra! Pour me a wine already!
2017 left us with some amazing experiences and adventures in our own back yard: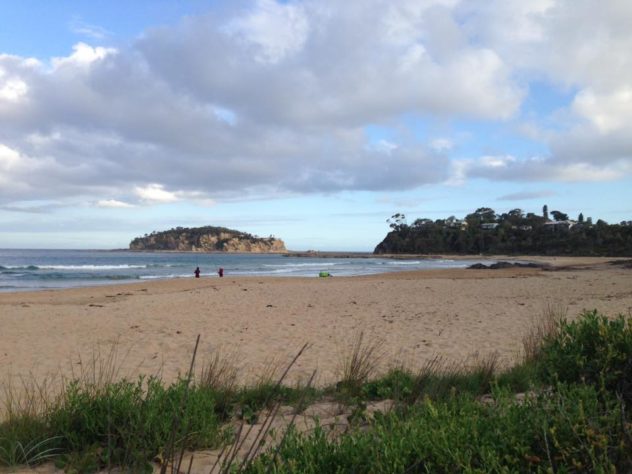 Early on in the year I made numerous visits to the South Coast of NSW where the sunsets are amazing.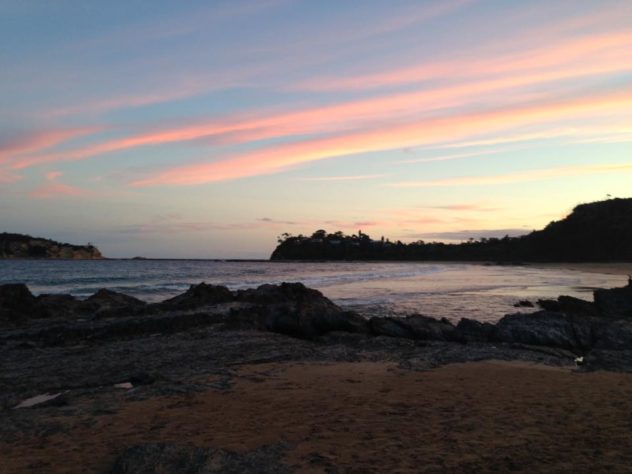 Whilst Blondie holidayed with her family in equally stunning Huskisson, also on the NSW South Coast.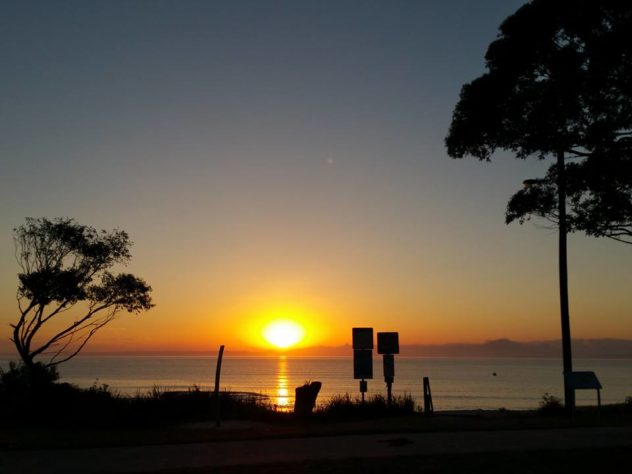 We continued to travel throughout the year taking in small holidays where we could. One of my favourite short holidays was for our annual Easter getaway where our two families and friends come together for some time out in the beautiful high country of NSW, Oberon.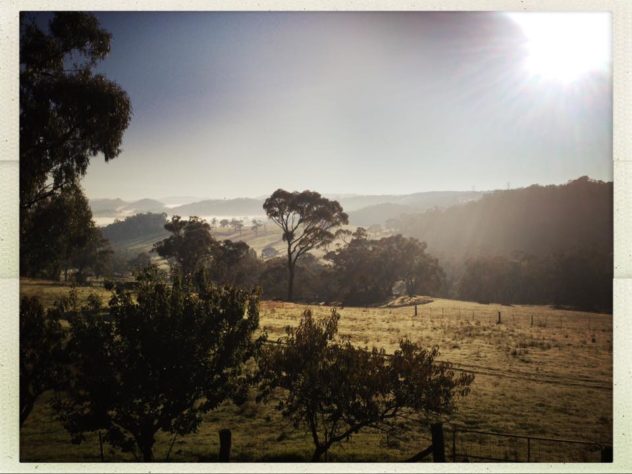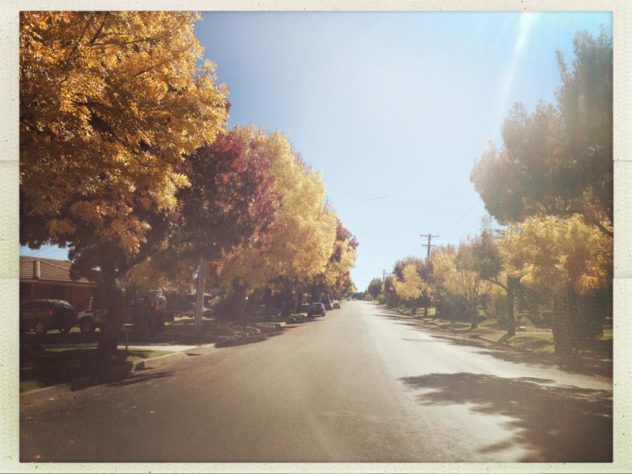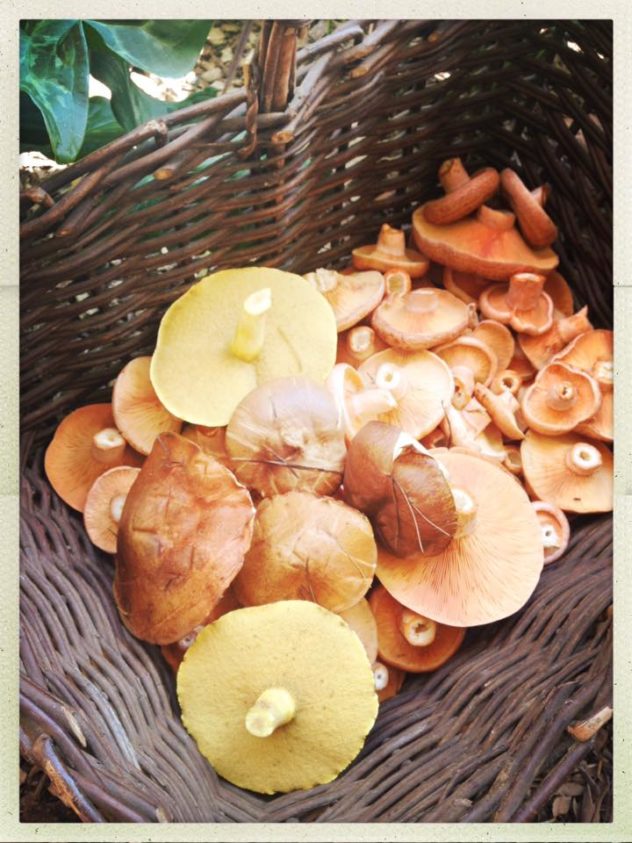 In 2017 we found that family and personal responsibilities took precedent however we still managed to fit in one mushroom foraging tour in the Southern Highlands. We weren't blessed with a massive bounty but mother nature was nice to us. We even managed to scout out a new forest for this years mushrooming tours. We hope that you can join us.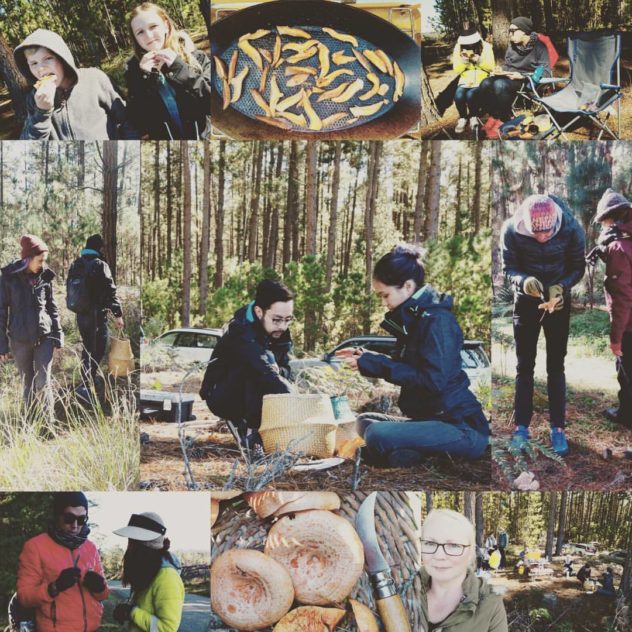 As we farewelled autumn and said hello to winter it was time for us to pack up again and set off for our mini winter get away to Avaleigh Elms farm stay. We stay in a basic old weatherboard cottage, no internet, no phone, we play games, craft, eat, watch classic movies and keep warm by the fire place with a glass or two of wine.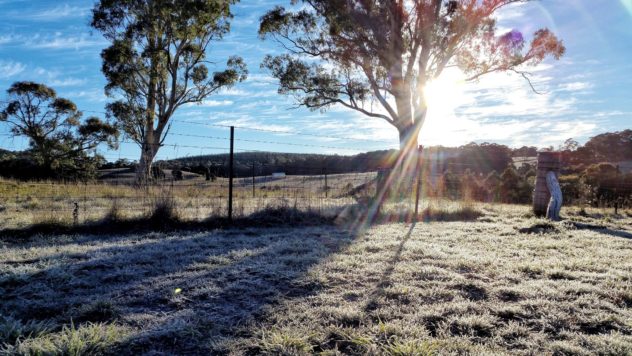 And so the months of 2017 rolled on, we ate, we laughed and watched our two kids mature and graduate from primary school (insert cry emoji). We embarked on our own crafty adventures. I learnt to knit and crochet again and dabbled in embroidery.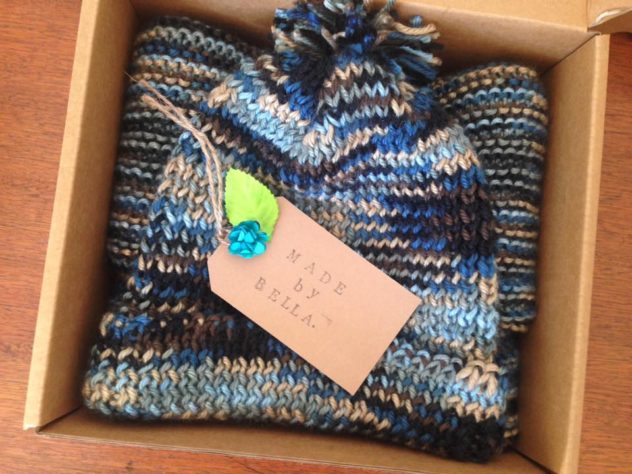 Blondie launched Nordic Grey Designs. A very cool home and body-wares store. Her gnomes are pretty fancy looking.
We both have our own blogs too. Mine is in infancy stages, called Bella's Boho Life and Blondie has Cooking Design Crafts.
Did I mention that Blondie and her family packed up and moved to Canberra? Yep, no more me running down the back lane for a cup of sugar!
So is this the end of Finding Feasts I hear you ask? Definitely not,  we have however asked ourselves that very same question. Life throws all sorts of curved balls at you and we both needed last year to regroup and focus on family and ourselves.
So what can you expect from us this year? Definitely mushroom foraging tours, keep your fingers crossed for a good season. We aim at running our first one in April. Foodie adventures for sure! Plus we may have some other exciting plans towards the end of the year so do watch this space!
Looking forward to a very exciting 2018.
Bella