In-N-Out Burger – 600 S. Brookhurst, Anaheim, CA
We ended up getting In-N-Out Burger twice during our stay in Los Angeles. Both times it was around 10:30 at night after spending 10 or so hours on our feet at Disneyland, so we really weren't in the mood to look around for food let alone cook. First time was the mere need for quick, easy food. Second time was because the first time ended up being really good.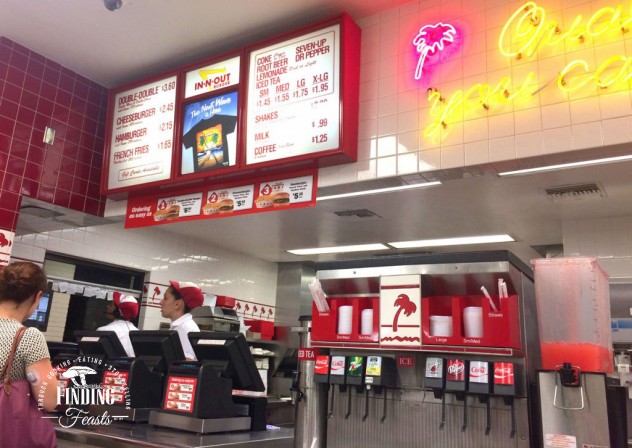 In-N-Out Burger does three hamburgers; a Double Double, a Cheese Burger and a Hamburger – but they do have a secret menu with another 6 or so burgers, well, maybe not so secret as you can view it on their website but it's just not on the menu list in store.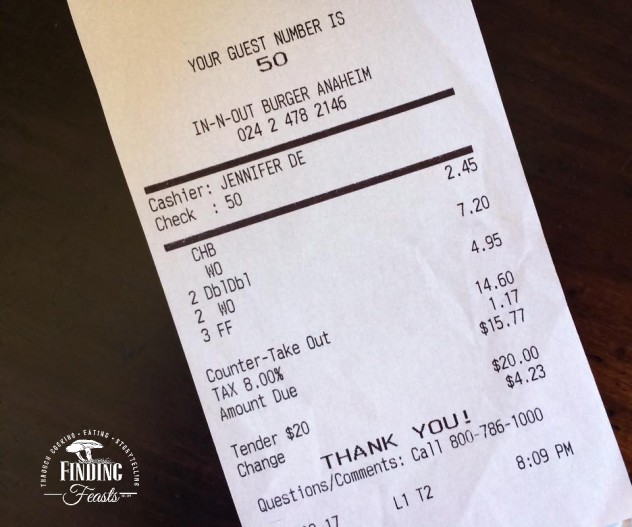 So we got two Double Doubles and the Cheeseburger from the standard menu, all with chips, and surprisingly they are really good burgers. It could have just been the fact that we hadn't really eaten since breakfast but they were so delicious… juicy, flavourful patties with that amazing American cheese doing what it does best, melting perfectly over the hot beef patties. The chips weren't particularly great though, limp and soggy one night and burnt to a crisp the other night. 
The shakes come in vanilla, chocolate and strawberry or you can go off the board and order a Neapolitan from their secret menu, which has all three flavours.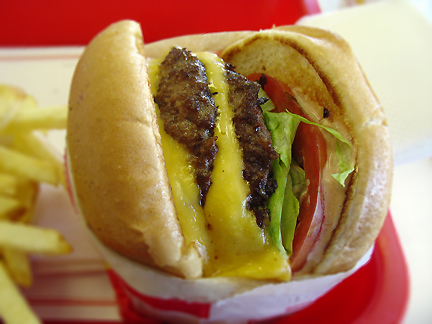 I love that they have Hot Yellow Chilli Peppers at their condiment station to add to your burgers or scatter over your chips, and if you say yes to some ketchup you will end up with about 100 packets in your takeaway bag.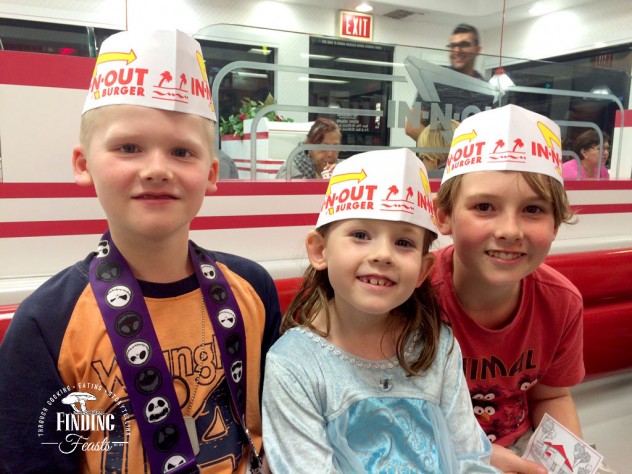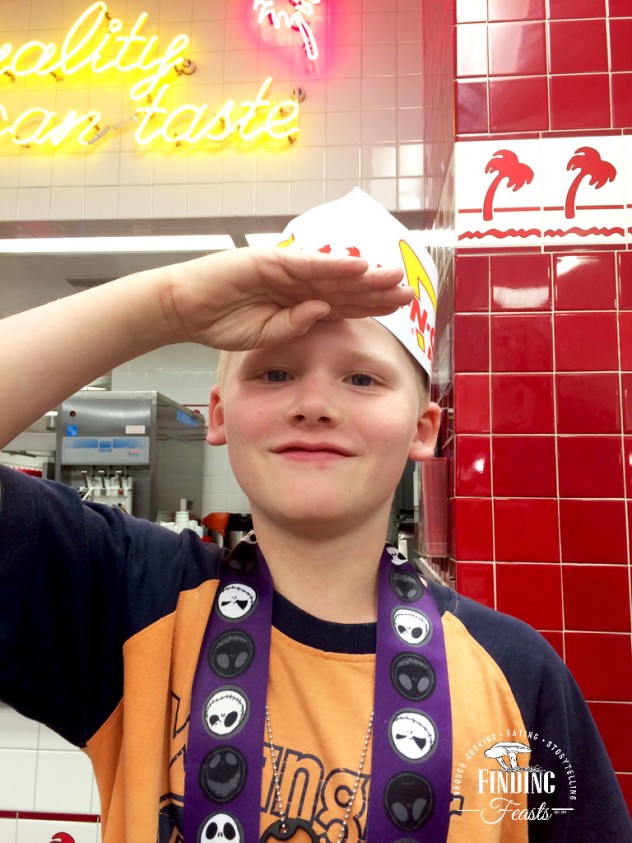 Merchandise is available to purchase from magnets through to t-shirts (lots of t-shirts) and they really know how to entertain the kidlets with hats and colouring pages. The manager on at that time of night was more than accommodating to them.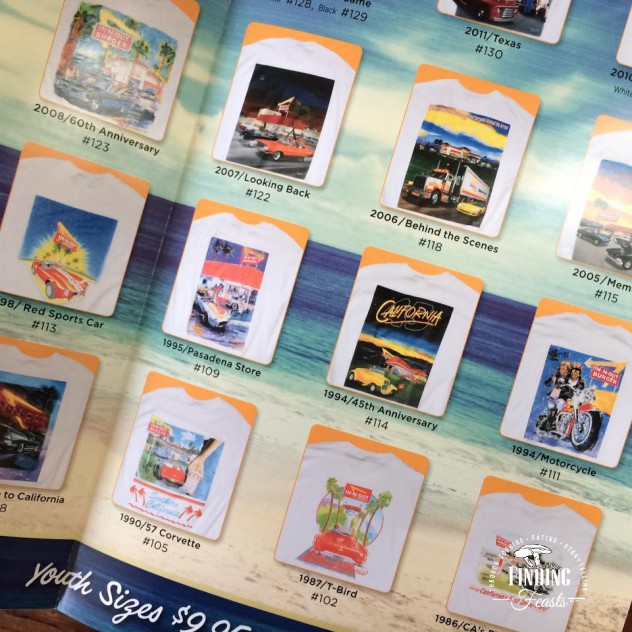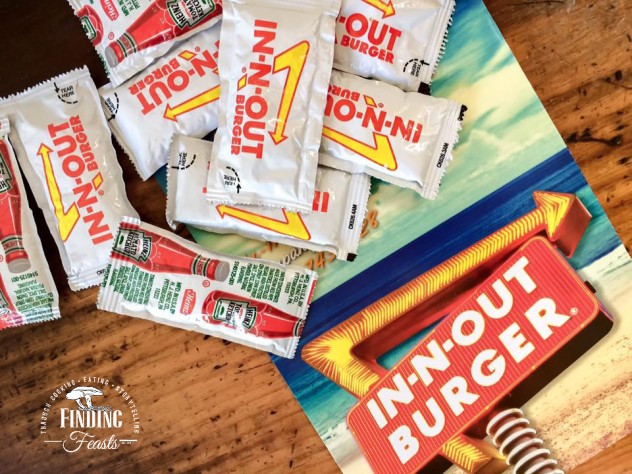 Verdict: In-N-Out Burger make some awesome burgers, far better than McDonalds or Burger King when comparing the big fast food burger outlets, but there really is no comparison. If you were to be blindfold and given a similar burger from each restaurant you will be able to tell which burger is In-N-Out, hands down.
Tip: Before you head to your local In-N-Out Burger be sure to checkout the In-N-Out secret menu. They have a secret menu on their website but it doesn't include all the menu items available, some are more secret than others.
(Visited 123 times, 1 visits today)