A Christmas tradition that we no doubt all do is sit around the Christmas table, make a toast and then pop a Christmas cracker with our nearest and dearest.
I love these traditions and we have actually got some really great knick knacks as a gift from the crackers. The one most used is a set of mini screwdrivers (it's amazing how many things need a really small screwdriver!) But I absolutely hate the flimsy paper crowns that we all feel obliged to wear in celebration of this yearly event.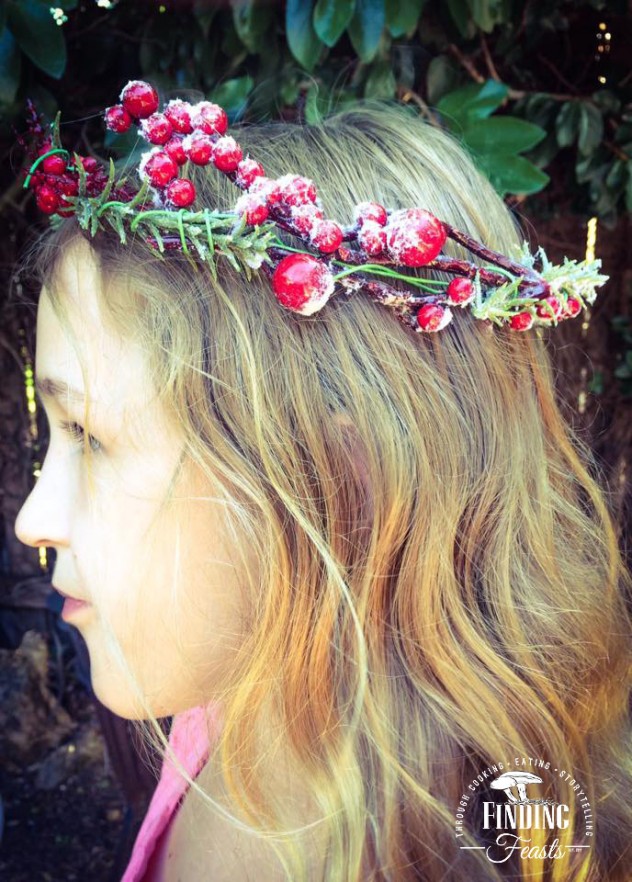 So for all the people out there (females and males) who are completely over those awful things on our heads, that do nothing to enhance us in photos, and just act as blotting papers for our foreheads in our hot Aussie summers, I have decided to start a new tradition within our family Christmas and design floral head wreaths.
Although I have no time this year to make my preferred fresh leaf wreath (every minute from this point on is allocated, absolutely every minute) I insist on doing it. So I gathered four sprigs of snow covered branches and another four of little cranberry springs from the $2 shop, a packet of floral wire (would have used floral tape also to neaten the final look but couldn't find it in time) and this is it. My 2015 Floral Berry Head Wreath.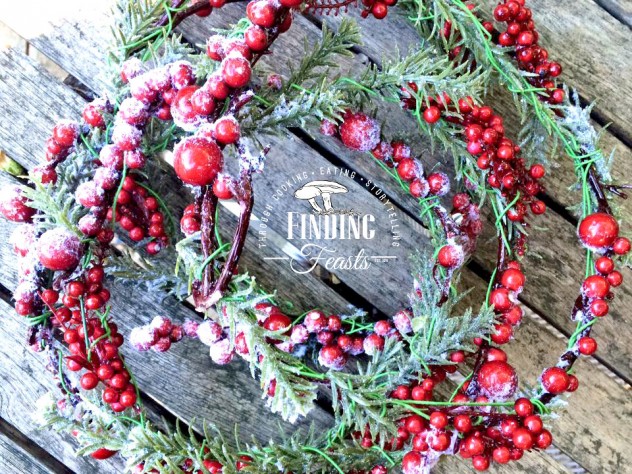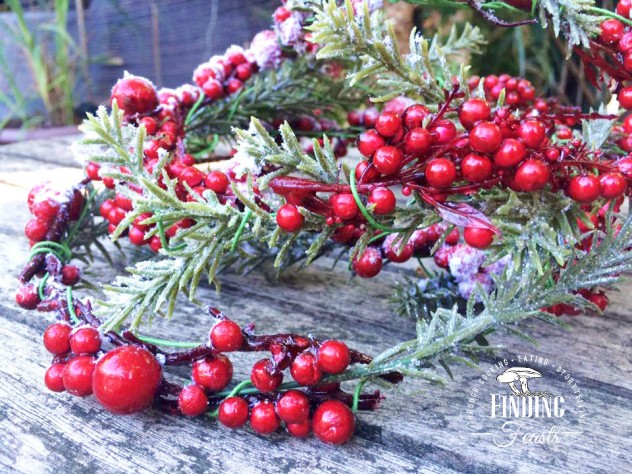 (Visited 120 times, 2 visits today)