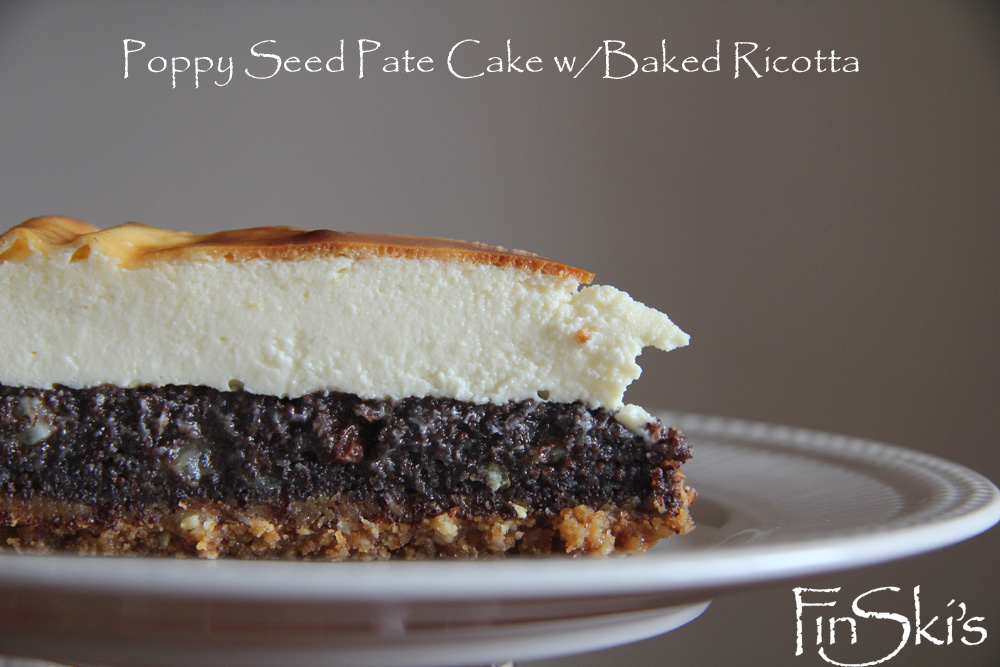 This is a Polish marriage made in heaven! Poppy seed cheesecake or as I now call it, Poppy seed pate cake with Baked Ricotta!
You might remember that a while ago I came across this tub of poppy seed pate mixture at my local continental grocer.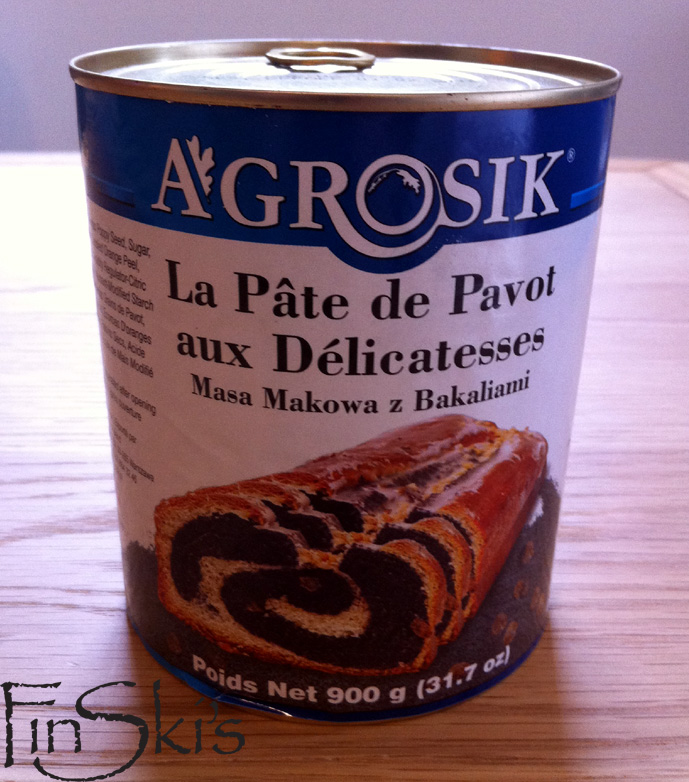 Happily handing over my cash to the register operator I ran home and ogled hundreds of recipes for poppy seed mixtures. Most of them called for ingredients that I didn't have and being a Sunday I was determined to not have to venture out into the shops again.
My pantry had Anzac biscuits that had a week left prior to the use by date and sugar. In the fridge I had butter, a kilo of ricotta and eggs.
What on earth did you do with the Anzac biscuits I hear you ask?
Well, as crazy as it sounds they were the base for the cake, a baked base! At first when I put all the ingredients together I had a mini melt down, I remembered that when you typically make a cheesecake base with digestive biscuits, you don't bake the base. You let it set with the cheese on top.
With my cheesecake about to go into the oven, I couldn't give up now, no matter how large the error was!
When the cake was in the oven at 180º C the butter melted slightly and leaked onto the bottom of the oven tray, but once the cake cooled down my baked Anzac biscuit base was amazing. The hard set biscuit base complemented the softness of the baked ricotta and poppy seed pate.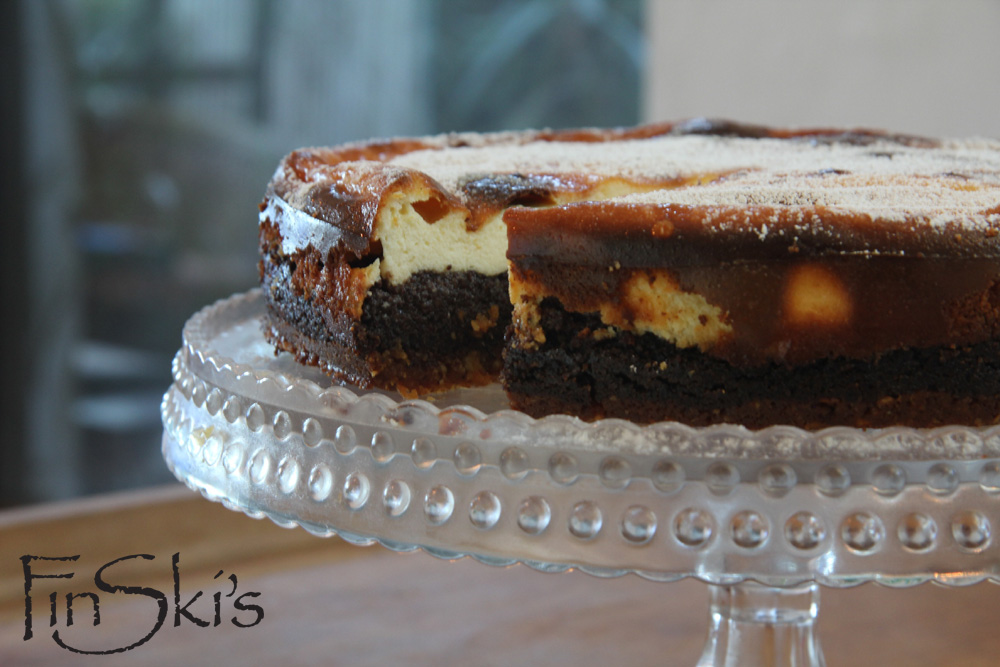 The rest of the cake was divine too!
Will I make this exactly the same again…hell yes!
What errors have you made in the kitchen that have ended up working out ok?
Bella
(Visited 319 times, 1 visits today)