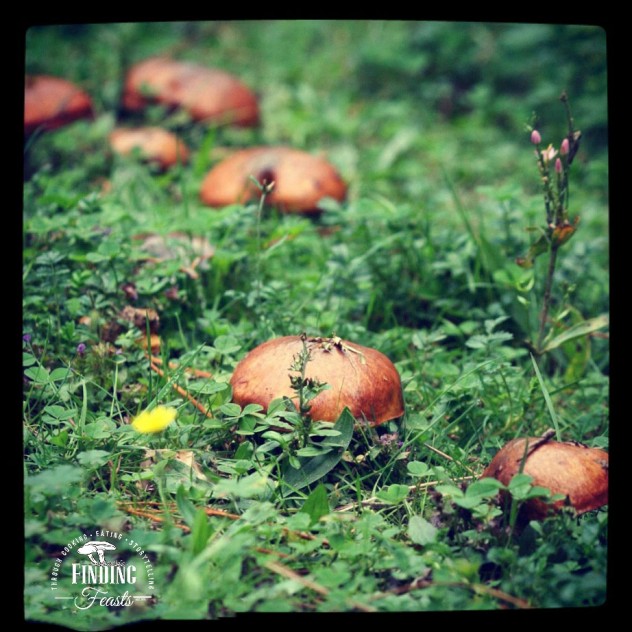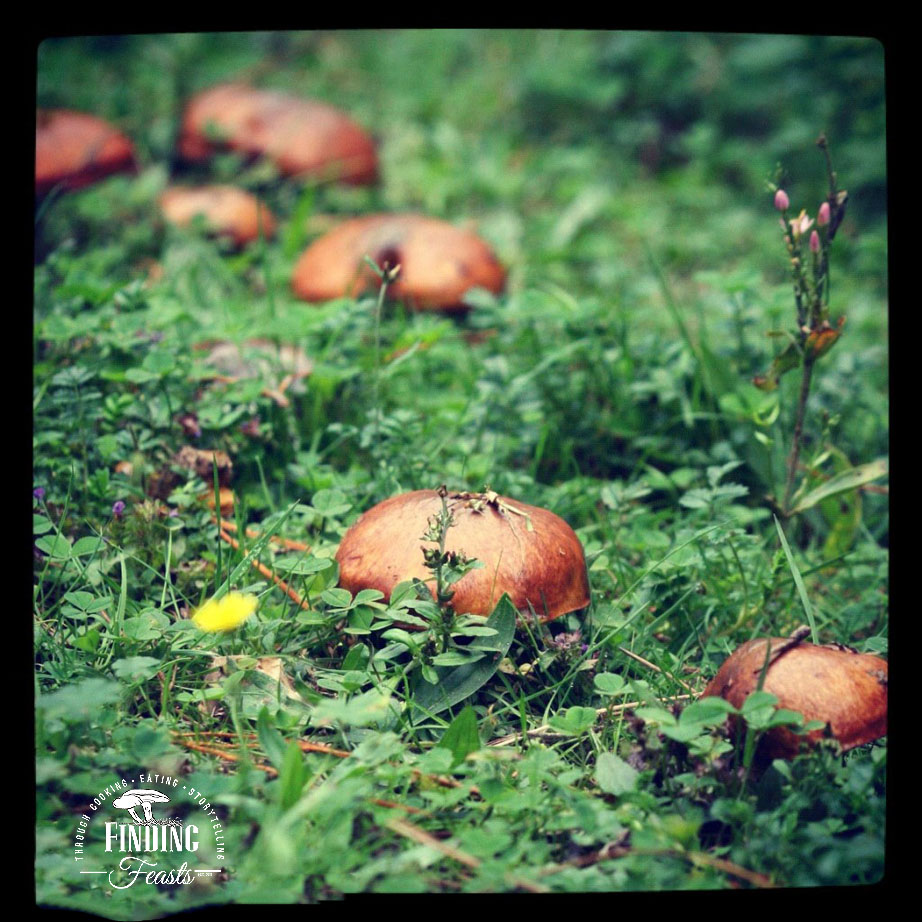 I was introduced to wild mushroom foraging by Bella and her parents early this autumn. Although it was something that mum grew up doing in Finland it wasn't something that transferred over when she moved to Australia.
Bella and I had always planned mushroom picking trips but seasons came and went. Finally, one weekend in March when Bella's parents were making their usual weekend trip we decided to join them.
With an early morning wake up we packed the kids, dog and rations and made the 1.5 hour drive down south to Belango State Forest in the Southern Highlands of NSW for our first mushroom experience.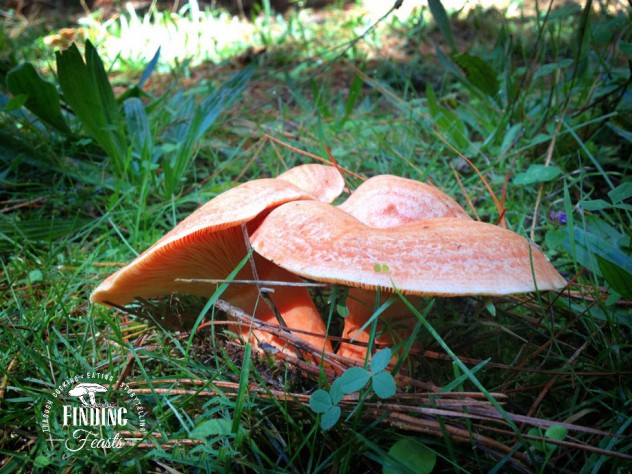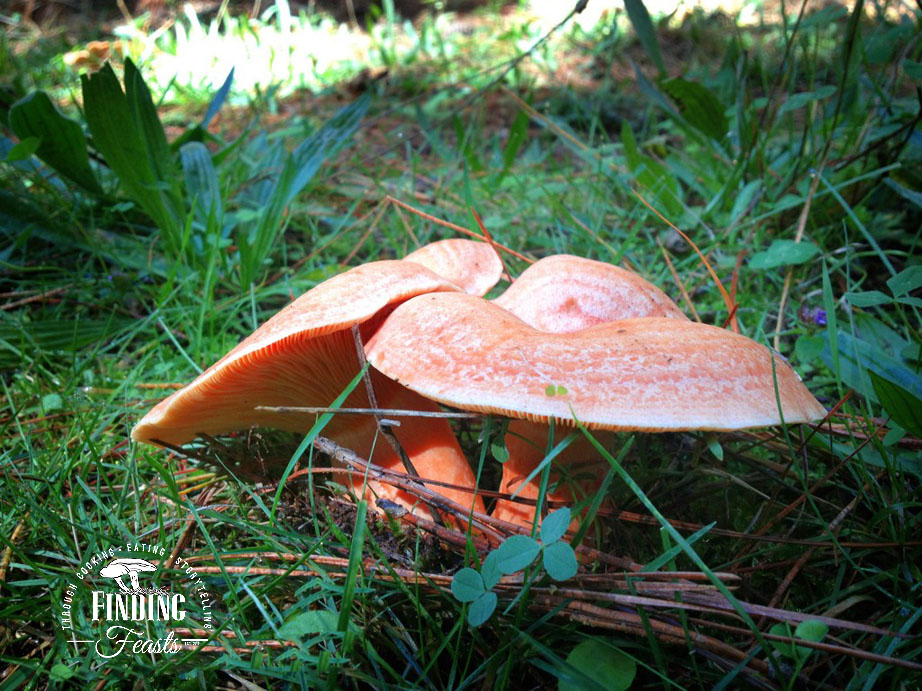 Bella's parents have been picking mushrooms here for the past 25 years – along with a massive Polish contingent who seem to have made this pine plantation Poland away from Poland, which you arrive are utterly grateful for as it is an infamous forest…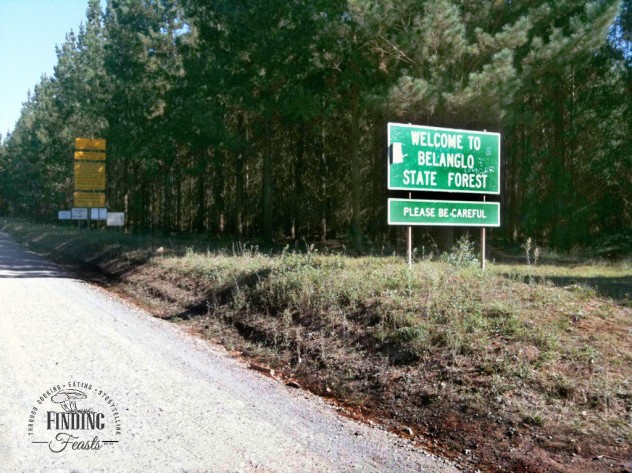 Knowing the horrors that have happened in this forest it really makes you want to take heed of this sign!
Driving into Daley's Clearing, Bella and I were both very relieved to be greeted with an open area brimming with families busily getting ready to set out for the day's forage. Adults and kids with baskets, knives and gloves at the ready. There were camp sites and caravans set up for the groups that chose to spend the weekend there, as well as dirt bike riders and weekend holiday makers, all there to enjoy the forest.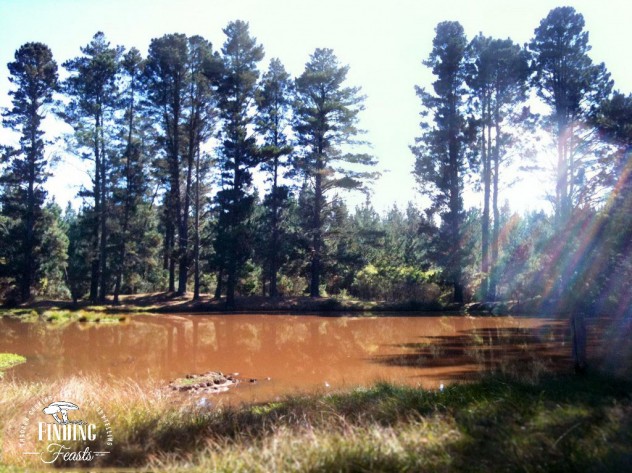 Sebastian and Imogen eagerly absorbed the finer details of mushrooming and once they were told what to look for – and more importantly, what to avoid! They were soon able to spot a pine mushroom from 100 paces. The kids loved being in the fresh pine air and were very inquisitive about every hole or insect they found.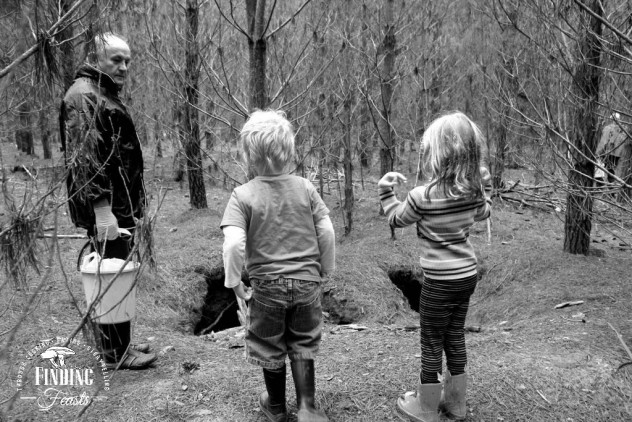 This is Bella's dad, dziadek to the kids (Polish for grandpa) showing Sebastian and Imogen one of the many wombat and fox holes deep inside the forest.
Below is what NOT to pick! The Fly Agaric Mushroom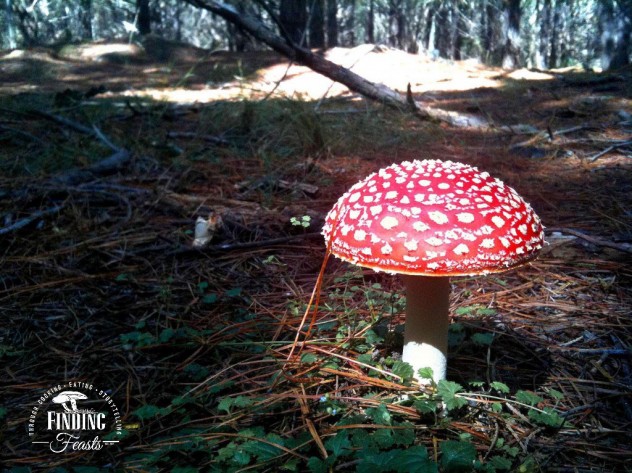 As both kids soon found out mushroom picking can be hard work and both worked up an appetite very quickly!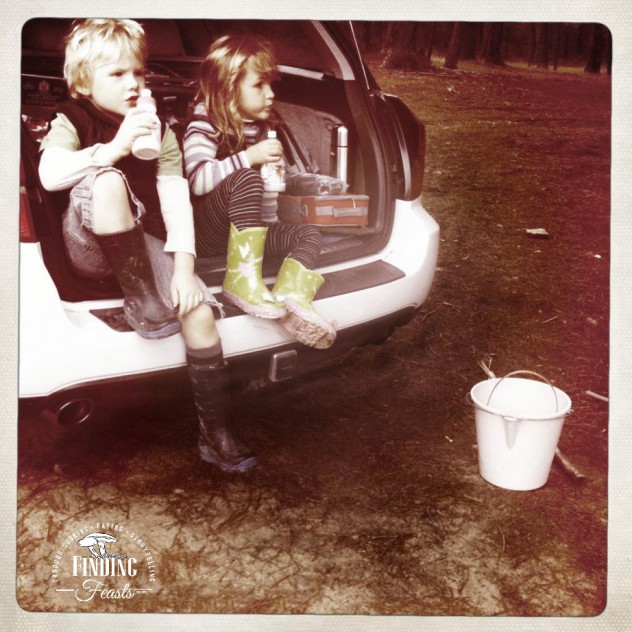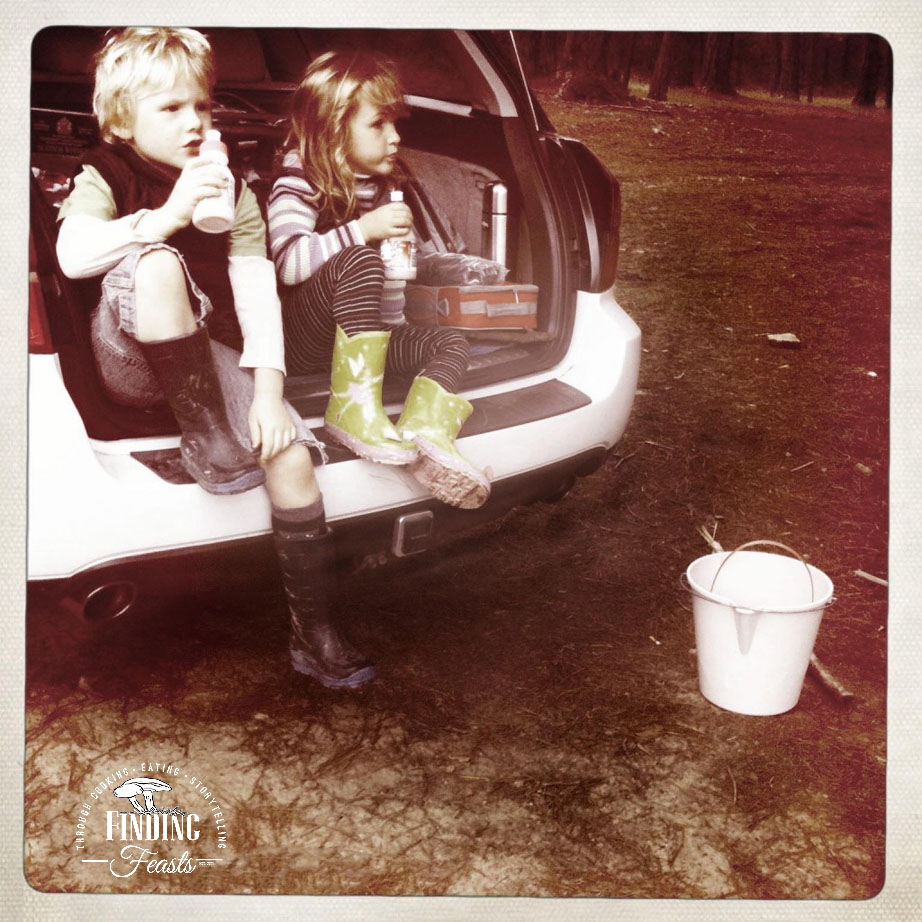 The joy of foraging is that once you found one mushroom you begin to see more, lots more hidden under the pine needles where these bright orange mushrooms grow.
The mushrooms grow, protected under their blanket waiting to burst through the needles, which show as mounds or bumps under the pine forest floor that give the mushrooms away.
Brush away the pine needles and the bounty is revealed…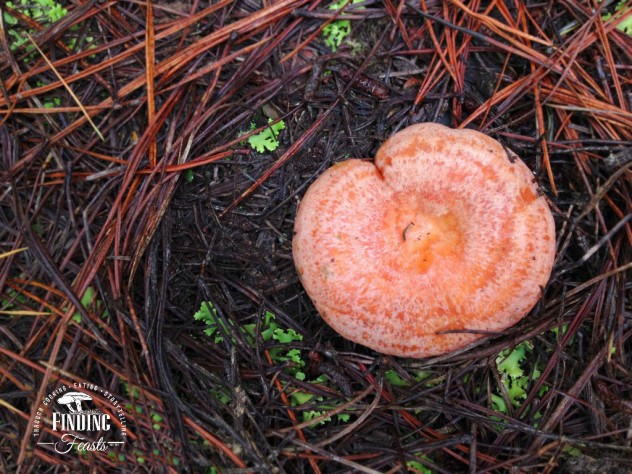 Pine mushrooms…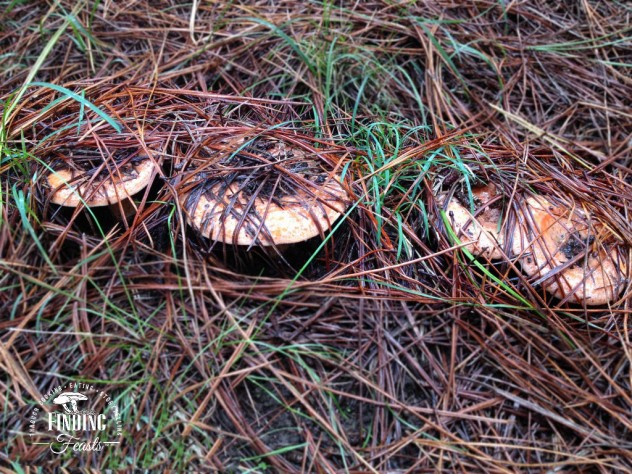 From that weekend on it was just a matter of watching the weather, praying for a little rain with warmish nights, then looking forward to another weekend of mushroom picking!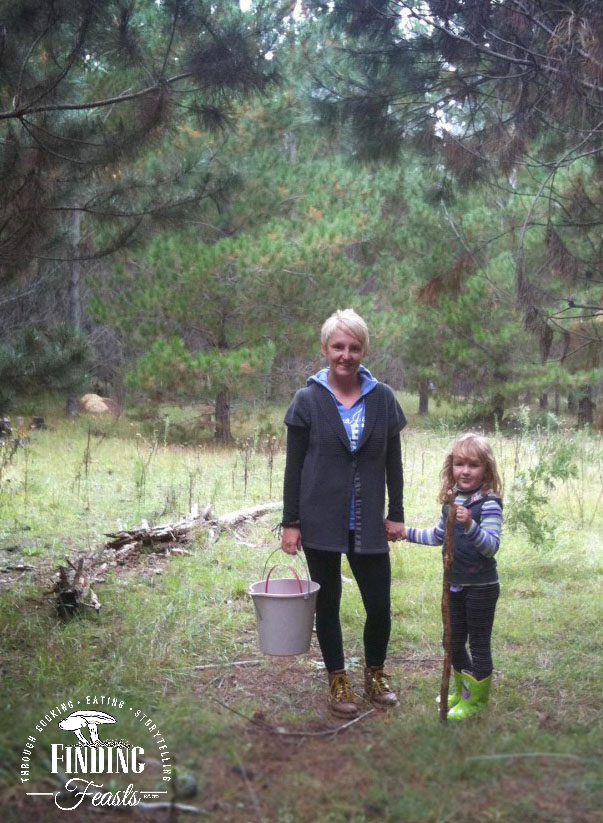 Bella and I are already counting down the months to next year's mushrooming season and are looking forward to experimenting with some lovely new recipes!
Happy mushrooming!
Blondie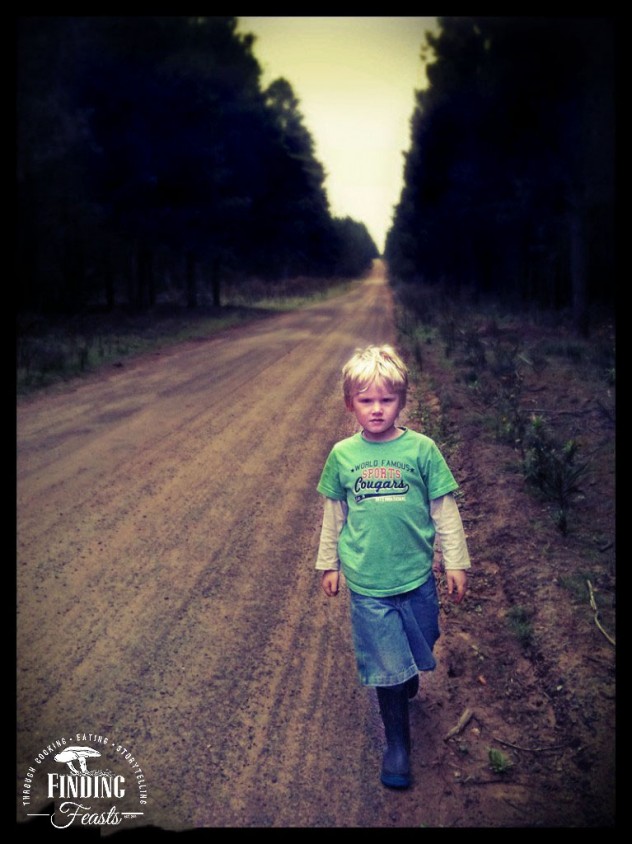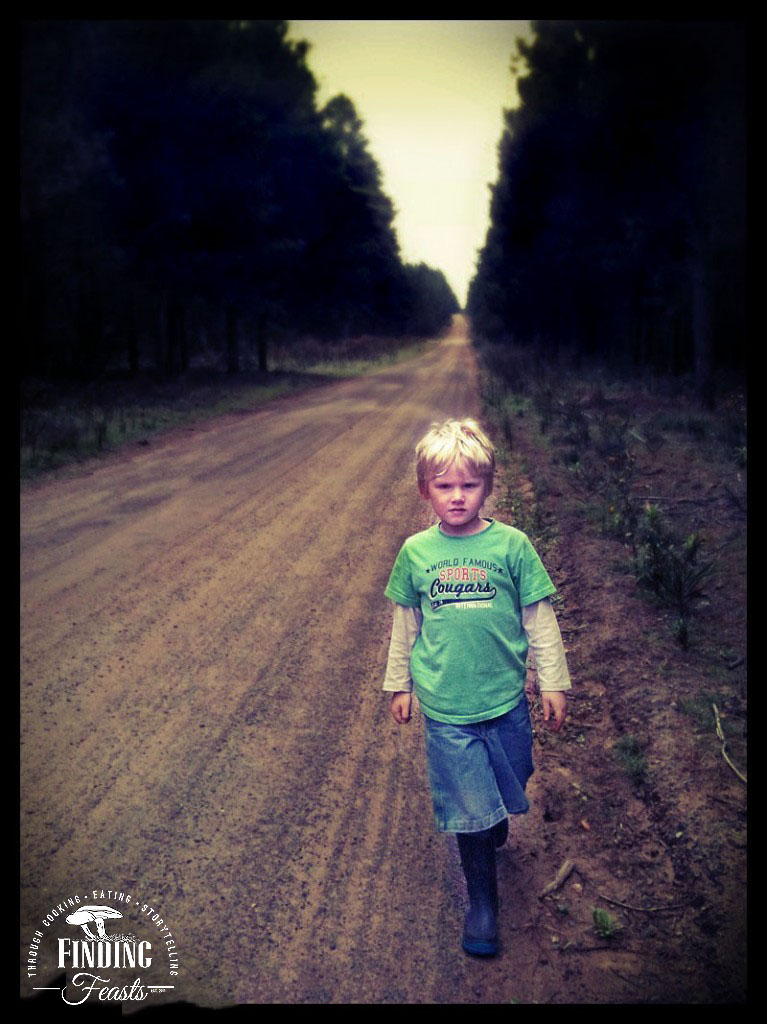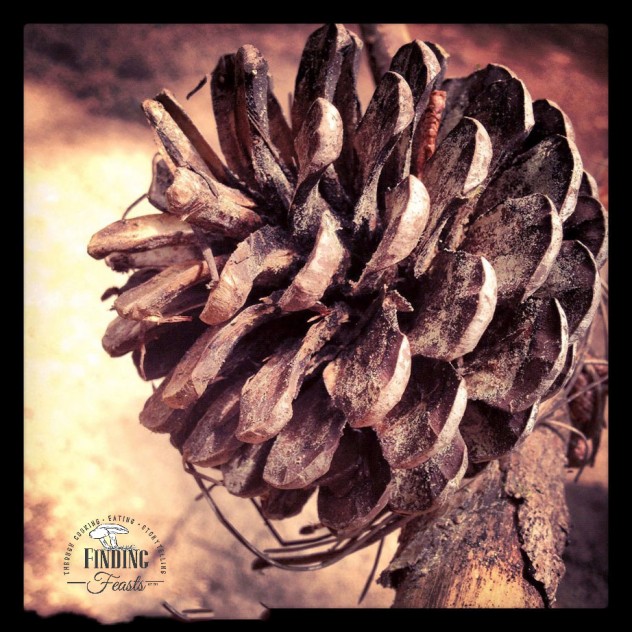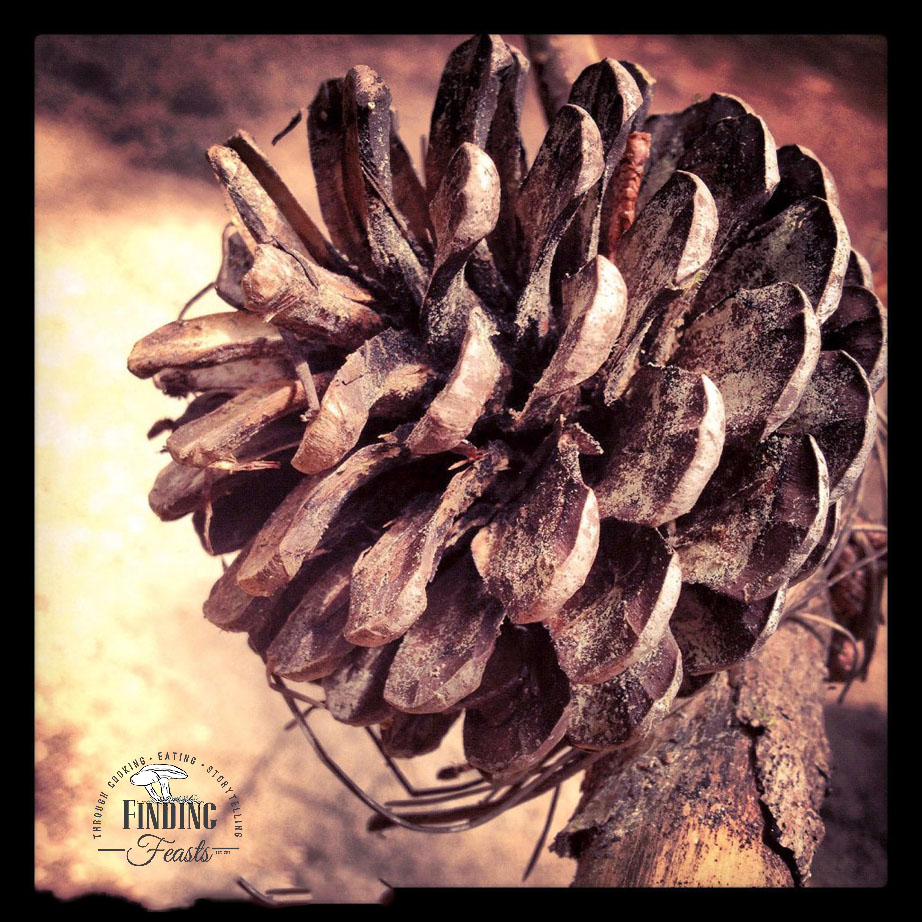 (Visited 459 times, 1 visits today)