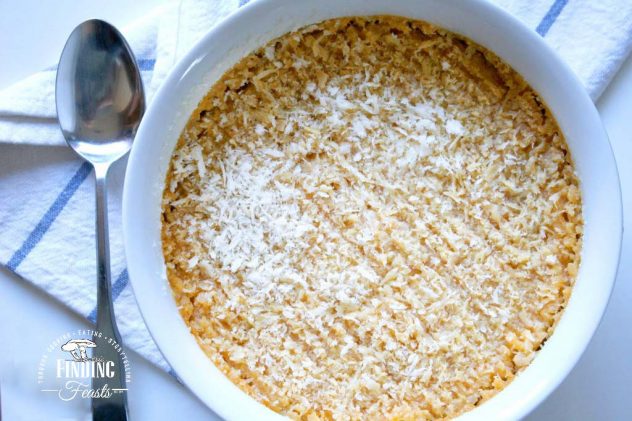 Lanttulaatikko – Swede Casserole is just one of four traditional Finnish casseroles served at Christmas time. The other three are carrot, potato and liver, all unique and equally as important as the roast meats.
Mum makes this every year along with the potato and carrot casseroles, although it's been many years since we have had the liver casserole. But don't fret, I will be making it this year… oh yes, I will!
This casserole has a slight bitterness, which is offset by the golden syrup and is the perfect accompaniment to your Christmas dinner… plus makes excellent sandwiches with all the leftovers!
Hyvää Joulua, Blondie 🙂
(Visited 105 times, 1 visits today)