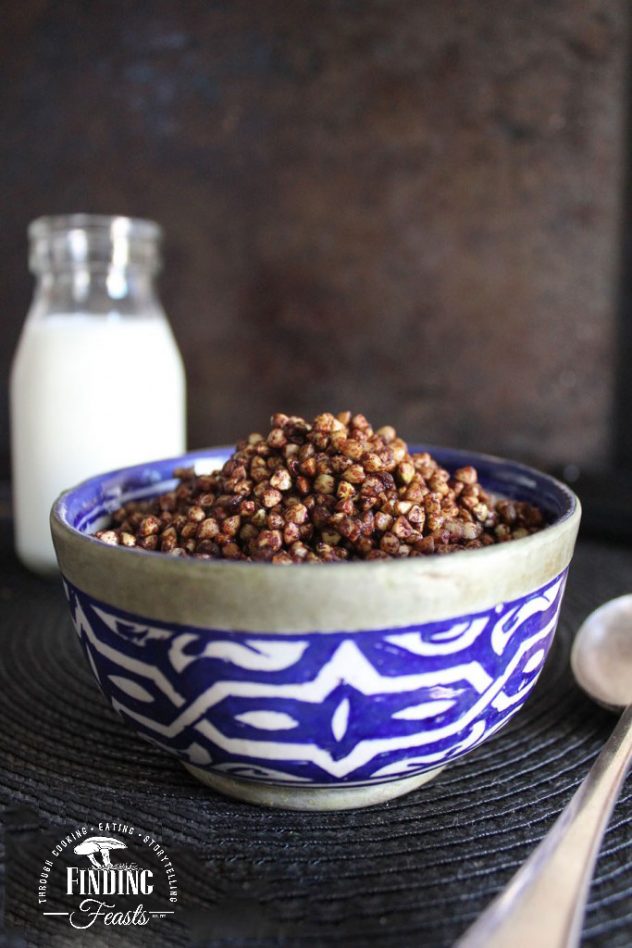 Healthy Coco Pops, Yes, believe it! A healthy version of your favourite sneaky snack. It's crunchy and chocolatey and oh so good.
I came across this recipe yesterday from Whole foods Simply (so many wonderful recipes) and was intrigued by the simplicity of it.
The thought of making Coco Pops had never entered my mind so I was really excited by it. This recipe opens up a pandoras box of ideas to use this with; mix with crushed nuts and flattened rice for a light snack, use it as a crunchy topping for cakes and ice creams, add some coconut and dried fruit for a tropical hit or just straight up in a bowl with cold milk … so many delicious ideas.
Snap, crackle and pop to your hearts content – Blondie 🙂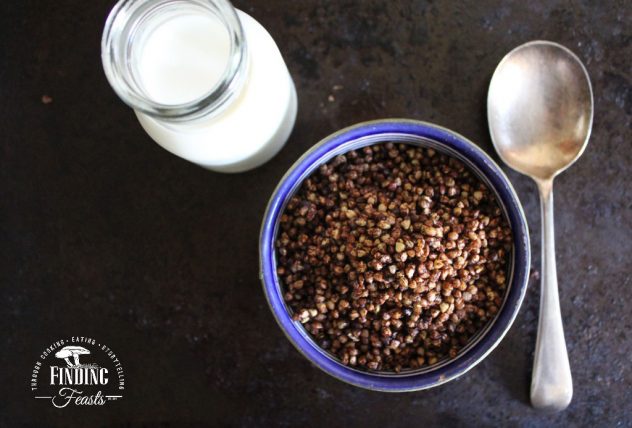 (Visited 111 times, 1 visits today)