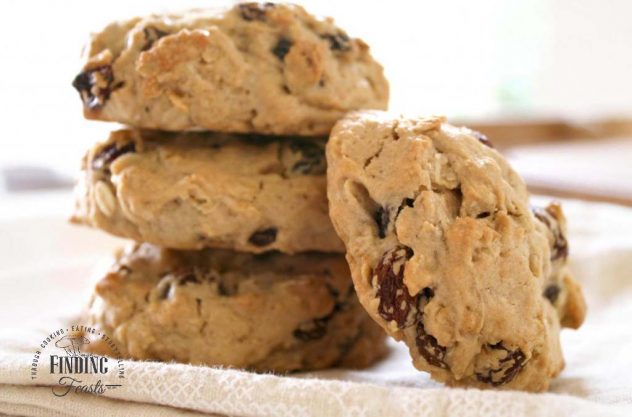 Chunky Oat & Raisin Cookies … Who can resist a cookie, especially a large cinnamon and nutmeg scented one with sweet raisins dotted throughout? Certainly not me.
I don't really have a sweet tooth and a mid morning snack is usually of the savoury kind but these have really been hitting the spot of late – a nice coffee and half of one of these cookies has been the perfect 11:00am breather.
A really nice idea is to keep some for yourself and then give the rest as gifts… maybe friends, your neighbour or your kid's school teacher?
Share the happiness… Blondie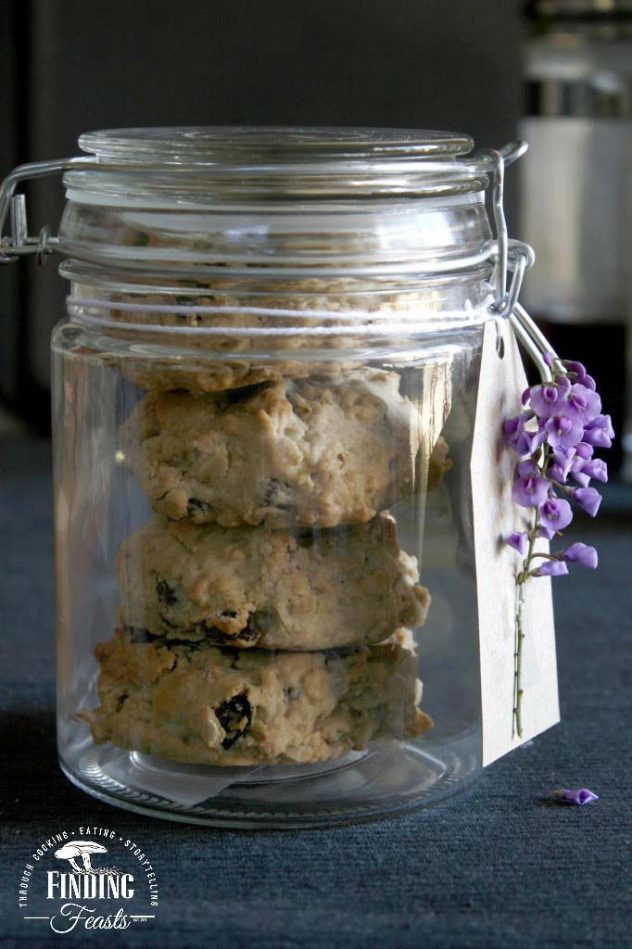 (Visited 9 times, 1 visits today)