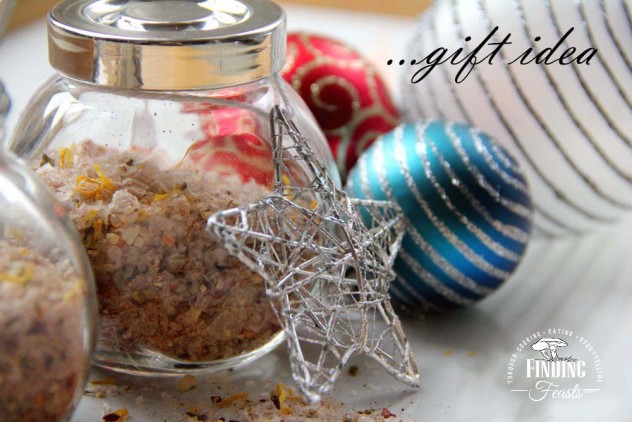 Spice up your Christmas with this chili, lemon and smoked paprika salt rub.
I always buy store rubs and spice mixes but it never occurred to me until very recently that I could make my own. I was at our local fair in October and it was there that I came across the most divine smoked sea salt rub!
Our family eats quite a fair bit of chicken so I am forever looking at new ways of adding flavour to the Sunday roast.
I had a packet of sea salt flakes sitting in the cupboard so when the weekend came I got inventive. This rub has a beautiful smoky paprika aroma and I guarantee it will make a roast chicken taste amazing!
Bella
(Visited 32 times, 1 visits today)