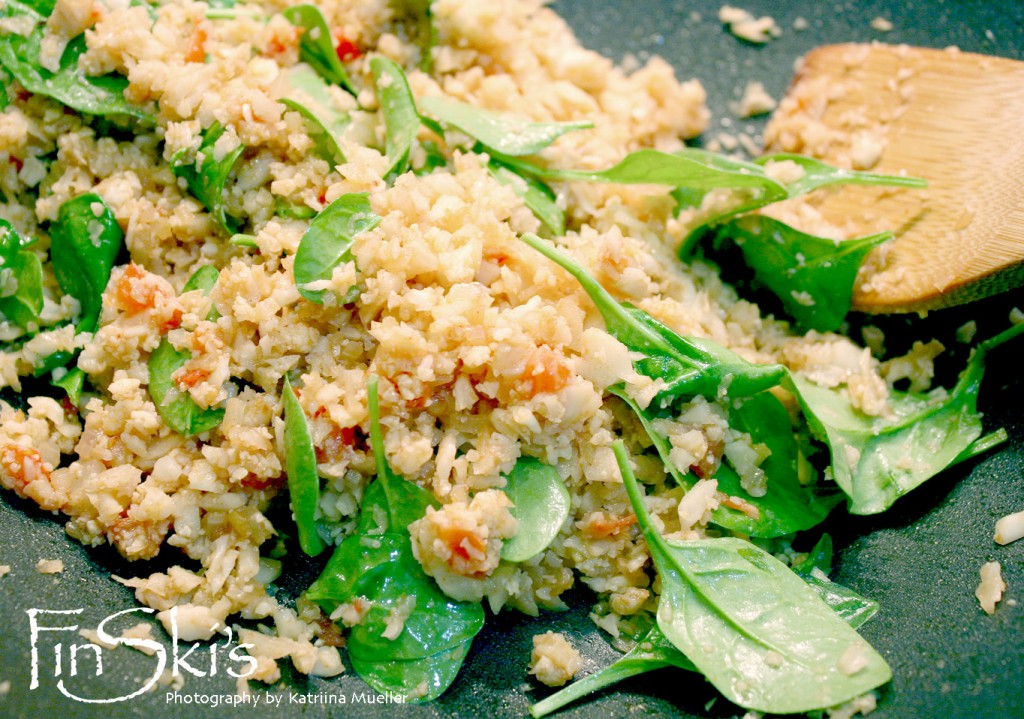 Blondie's Cauliflower Recipes… At $1.75 for a head of cauliflower, you really can't go past seasonal produce for price and quality. This can easily feed a good size family!
So with my cauliflower sitting on my bench I wanted to try some new recipes. I love my gratins and curries but needed something new.
I came across Cauliflower Rice, what a fantastic idea!
Rich in nutrients, low in calories and high in dietary fibre this a vegetable that is probably forgotten as it's not a vibrant, lively colour or maybe it appears awkward to cook with, but with a beautiful texture and flavour this should really be included into your weekly meal plan.
Stir Fried Cauliflower 'Rice' – This would have to now be my most favourite and changeable dishes. No mater which country's cuisine you are cooking, you will be able to alter this to the flavours of that country. I'm having Mexican tonight so have gone with chillies, tomatoes and paprika but if you wanted Italian flavours then throw in some basil, thyme and maybe some salami or sausage. Add egg or tofu for a protein hit…So easy and adaptable!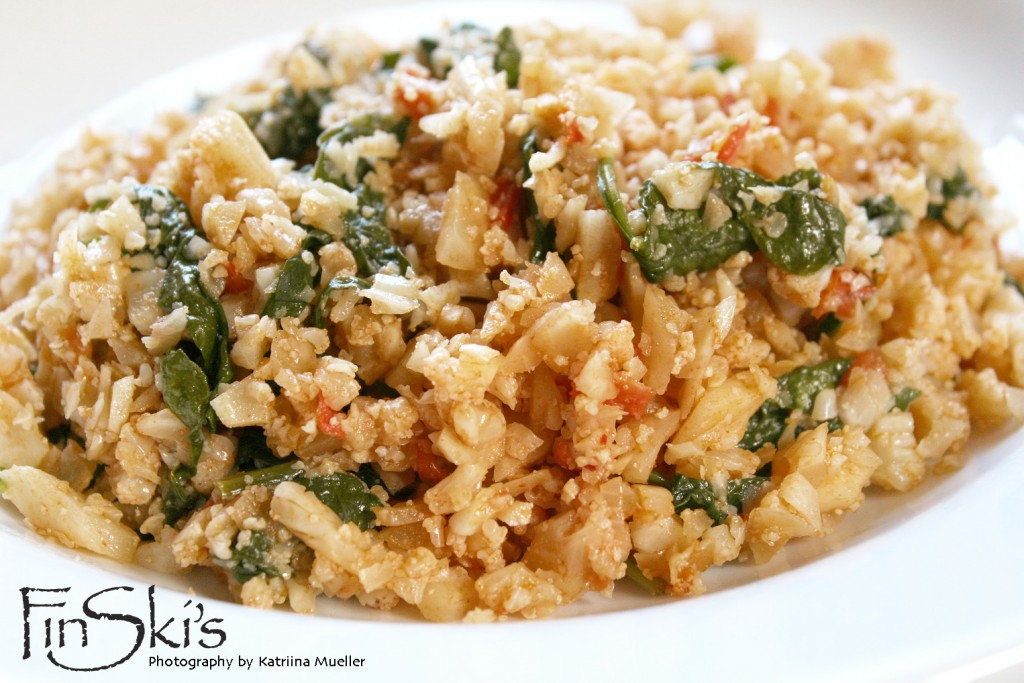 Kids Cauliflower Rice – an amazing way to get more nutrients into your kids meals. When cooked with rice, the blitzed cauliflower resembles rice grains. If you have an overly picky eater and they love Jasmine rice then the flavours combine completely and they won't even know that they are eating far more than they ever suspected!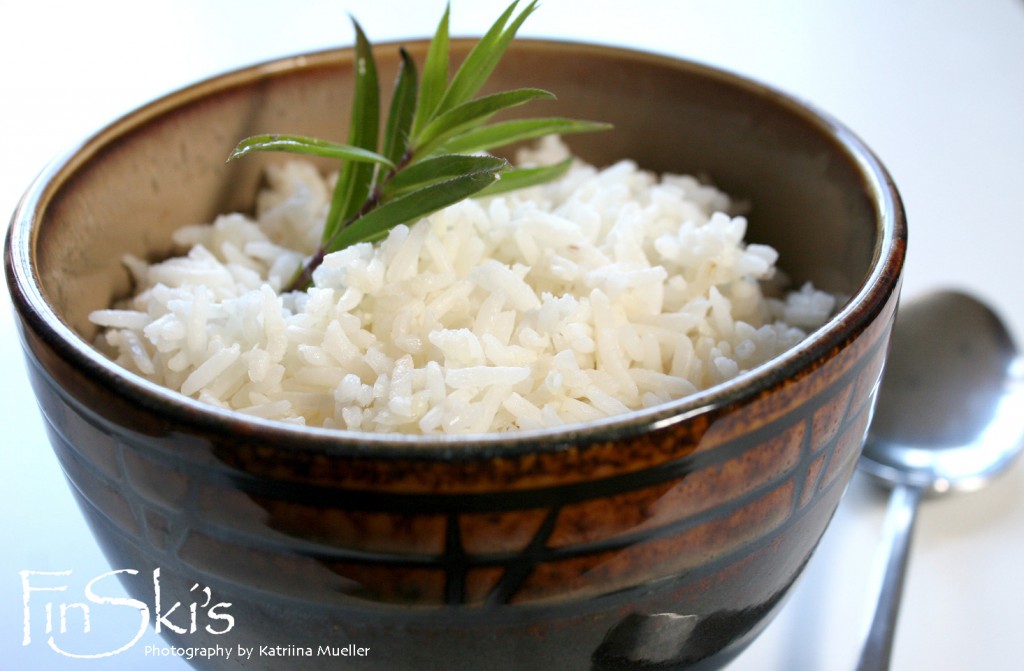 Enjoy – Blondie  🙂
(Visited 73 times, 1 visits today)