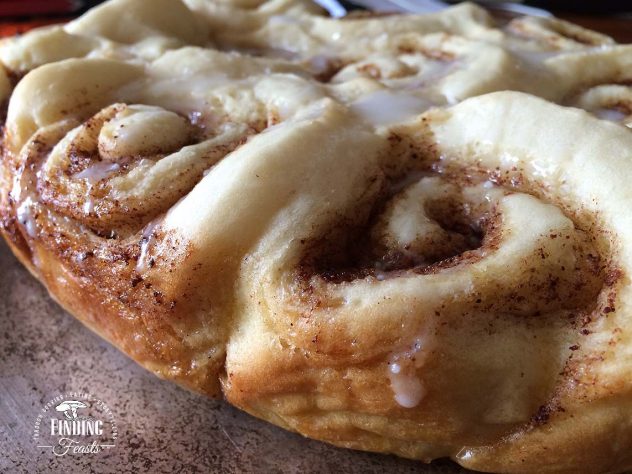 Best Ever Slow Cooker Cinnamon Scrolls – Is there really anything better than warm, soft cinnamon rolls?
How do you eat them? Do you pull them apart revealing the lightly textured sweet bread, gently scented with cardamom. Then slowly unravel the curl to unveil the sweet, cinnamon sugar centre. Or do you bite straight into it getting a perfect mouthful of both soft bread with crusty sugar and a firm crust?
The benefit of making cinnamon buns in a slow cooker is that they stay so soft and although you don't get a brown top you do get a beautifully browned base and sides.
Make these over the weekend so everyone can enjoy the warming spice and bread aromas that will waft through the house as they cook.
Try not to eat them in one sitting … Blondie 🙂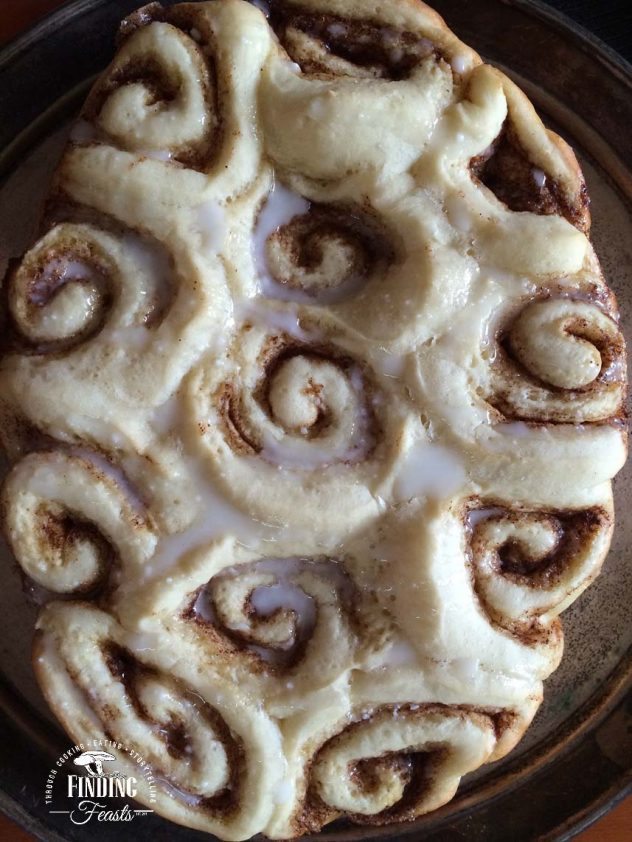 (Visited 22 times, 1 visits today)