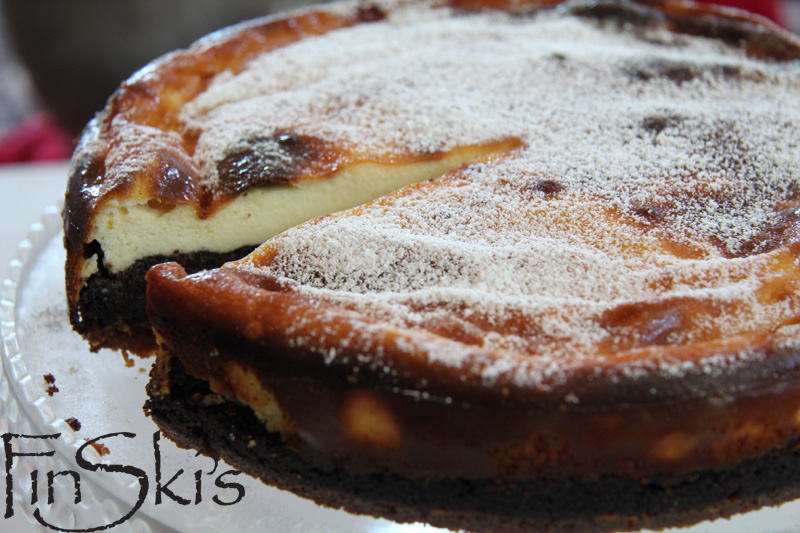 Ingredients
1 packet of Anzac biscuits
melted butter, approx. 125g
1 can of Agroski poppy seed pate mixture
1 kg ricotta cheese
3 large eggs at room temperature (one will need to be seperated)

3/4 cup fine white sugar
2 tbs vanilla sugar
Method
1. Whiz up your Anzac biscuits until they resemble a course like powder.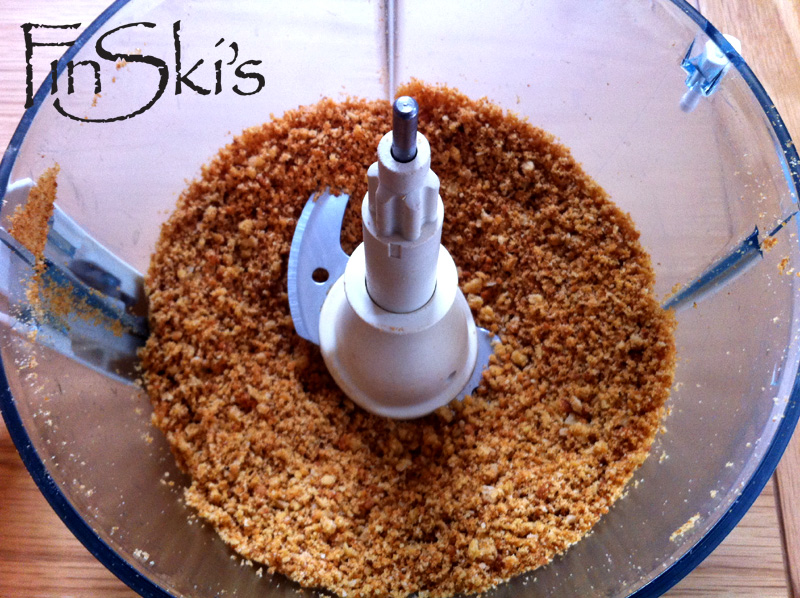 2. Add in melted butter and combine until butter and the biscuits are mixed in well.
3. Line a round 22 cm baking tray with baking paper, press the biscuit mixture into your tin.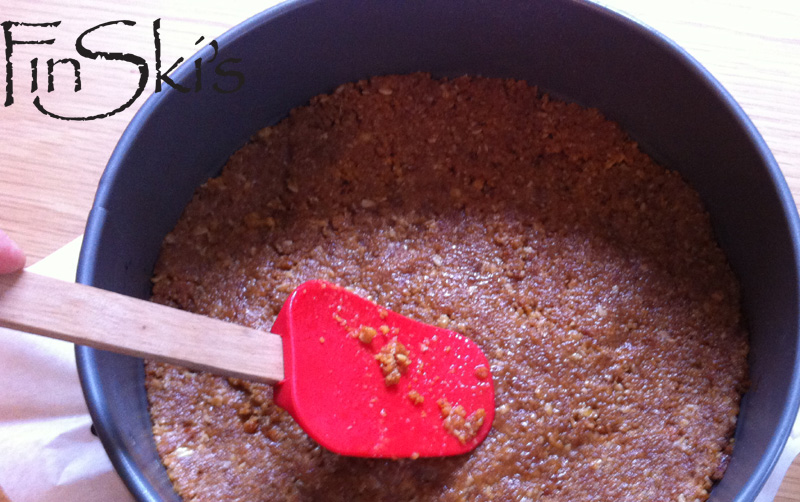 4. Mix the poppy seed mixture with one egg white.Spoon the poppy seed mixture on top of the Anzac biscuit mixture, set aside.
5. Mix ricotta, remaining two eggs, both the sugars until your cheese resembles a rich and smooth paste.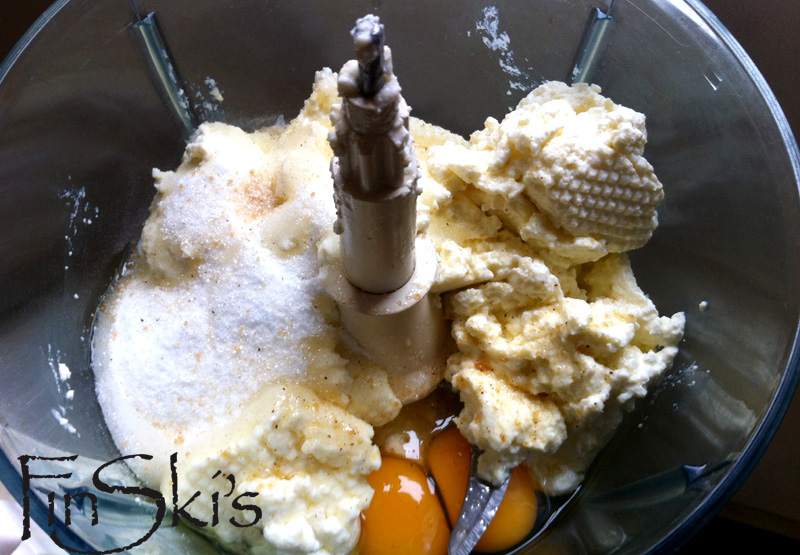 Yum!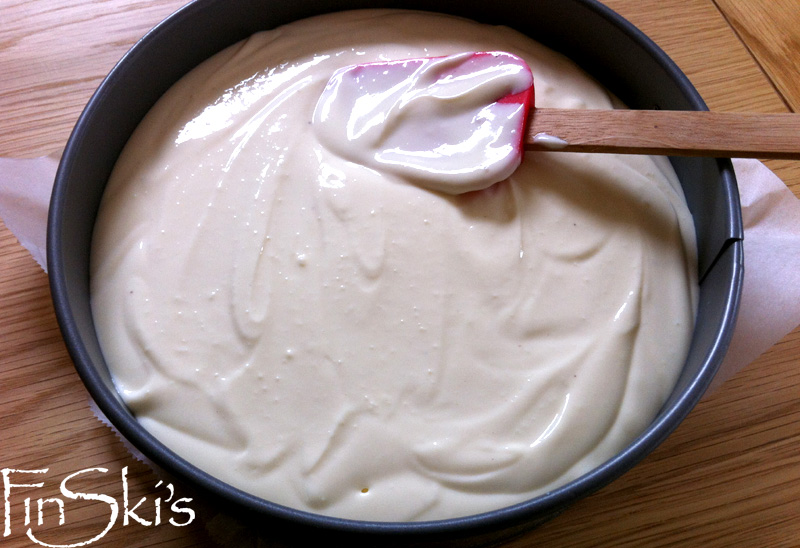 6. spoon the cheese mixture on top of the poppy seed filling.
7. Bake in the oven for approximately 45 minutes or until the cheese mixture is just set but slightly wobbly. Turn your oven off, leave the door ajar for a further hour and let the cake mixture cool down completely.
Note re baking: the Anzac biscuit and mutter mixture will leek some of the butter so ensure that you line the bottom of your oven with more baking paper.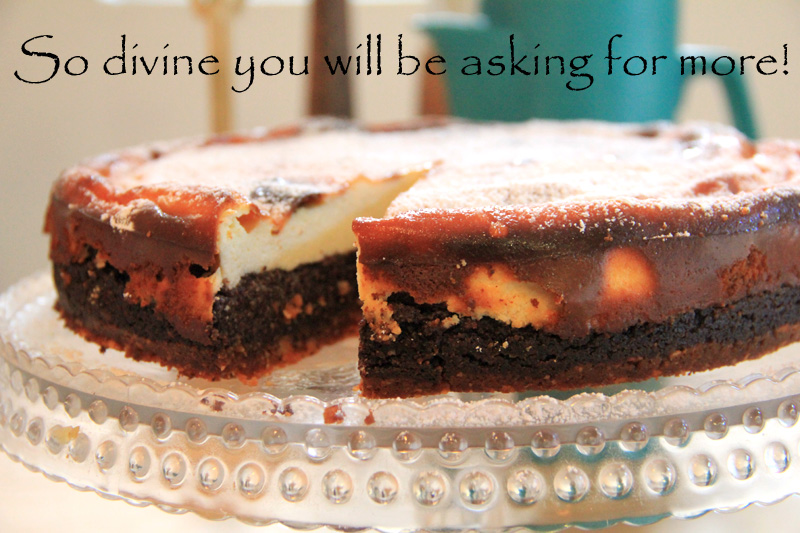 (Visited 90 times, 1 visits today)