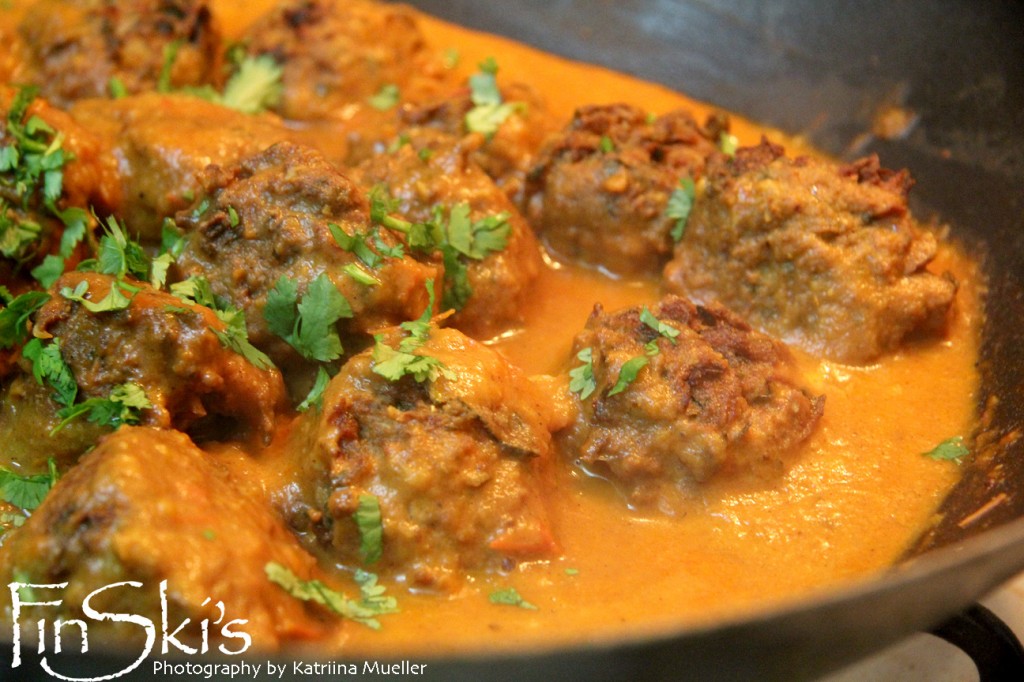 Zucchini Koftas in Creamy Tomato Sauce is an insanely moresih kofta recipe – it really is hard to stop eating these deep fried zucchini balls. The recipe does call for the zucchini koftas to warm in the sauce but when I do it again I will serve the sauce on the side (or underneath) the kofta balls so I keep the texture of the balls, which soften when sitting in the sauce.
This meal is also kid friendly – there is chilli in it so just remove or reduce it if they aren't a fan of heat, but they will most certainly love the zucchini balls.
TIP: since the koftas really need to be eaten immediately (they go a little soggy otherwise, but still tasty) turn the leftovers into sausage rolls – these are absolutely stunning! Mix the balls and remaining sauce together with some paneer or ricotta and roll up in puff pastry. This way you get the texture and the flavour just in a different form.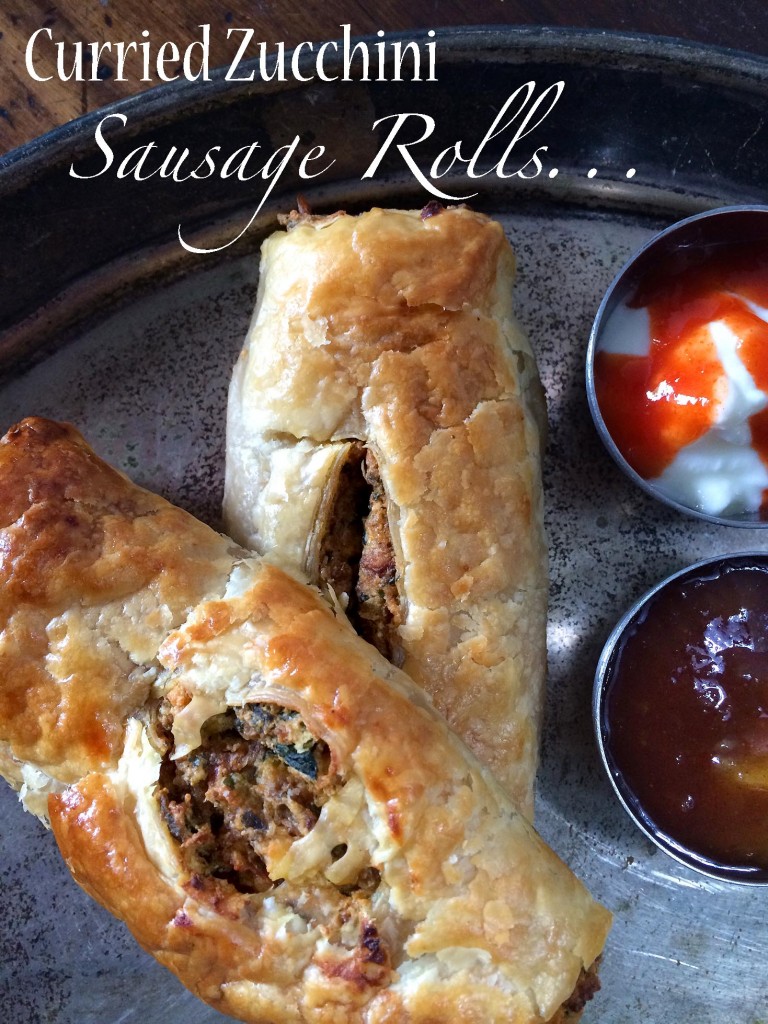 My household is still going strong with our 3-4 days worth of vegetarian days a week and it's been really exciting coming up with recipes to excite and engage… this one is no exception as it has the naughtiness of deep fried food and the lushness of the creamy tomato curry sauce. I have also included a recipe for Paneer Parathas, which are an Indian stuffed bread, just perfect for dunking into the sauce.
Happy dunking!
Blondie  🙂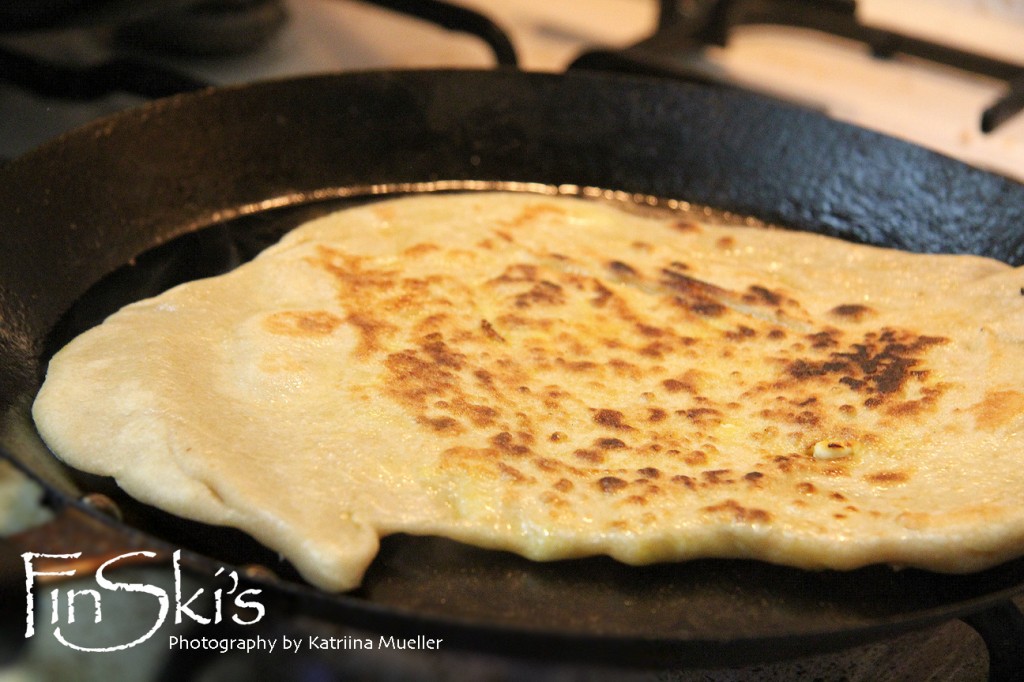 (Visited 26 times, 1 visits today)