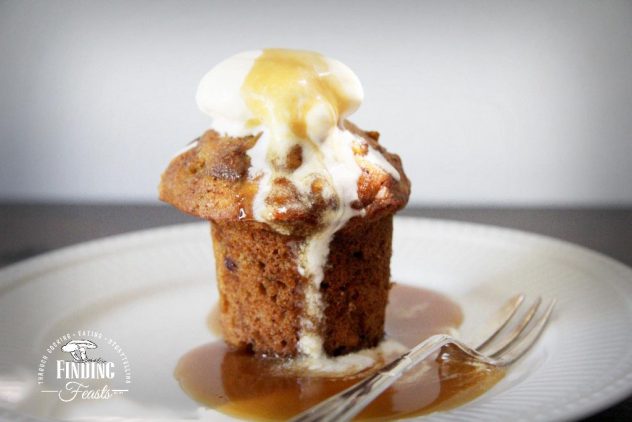 A lesson learned… Please don't try this at home!
It's amazing how things can change from normal to absolute dire panic in a split second. This is what happened to me two weeks ago… Happily preparing spaghetti at about 6:30pm on a Sunday evening, I dropped a pot of boiling water on the floor. I had a loose top on, the saucepan's handle was sticking out and the pot must have been off balance on the stove top. As I threw in some pasta, I spun around to get some more and that was it… That was the moment. That was exactly when Sunday night took a turn for the worse.
Frantic calls to the hospital, to my sister (a nurse) and to Bella (to take Seb who was in shock not quite knowing what was going on) and I was whisked away with feet and hands in a large bucket of water to the hospital, husband in tow. To say the pain was extraordinary is an understatement, it was just insane… several of doses of morphine was needed to get through that night!
Anyway, with mid to deep level burns (they no longer grade a burn in degrees) on my foot and burns to my knee and hand, I was told not to be on my feet for more than 15 minutes at a time. Cooking was left to hubby, which fortunately didn't require much more than reheating as I had made 3 kg of spaghetti sauce and a big batch of Thai green curry paste the weekend prior. All sitting in the freezer, and unbeknownst to me at the time, ready for the two weeks off my feet… almost too funny how things work out.
So, now I'm getting back into the swing of things I wanted to cook something soul warming, something that will soothe and sate the cooking void I had just been in, and what's better than a traditional Warm Stick Date Pudding with Butterscotch Sauce.
Please take care in the kitchen, an accident is really only a micro second away.
Blondie 🙂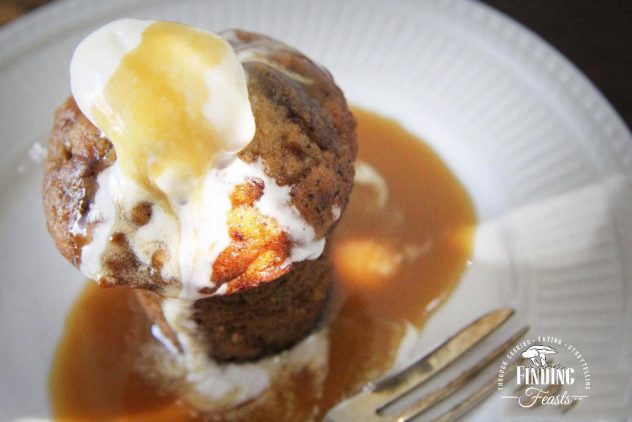 (Visited 23 times, 1 visits today)