Two Weeks In America – What To Do? – After getting back from our big, but all too short American adventure just over a month ago, I can now sit down share all the wonderful and exciting things we got up to.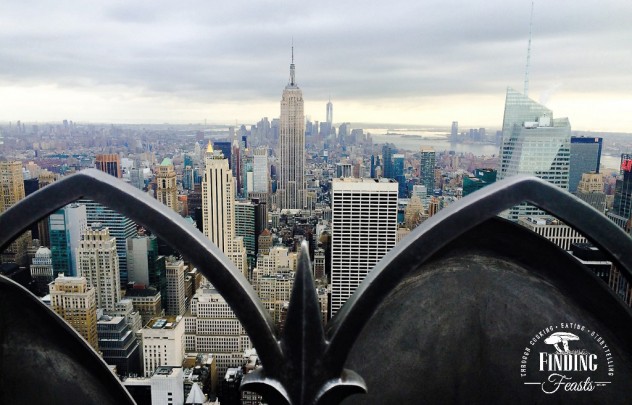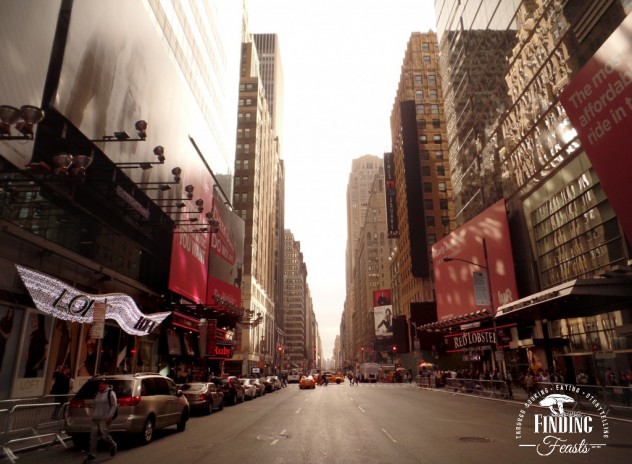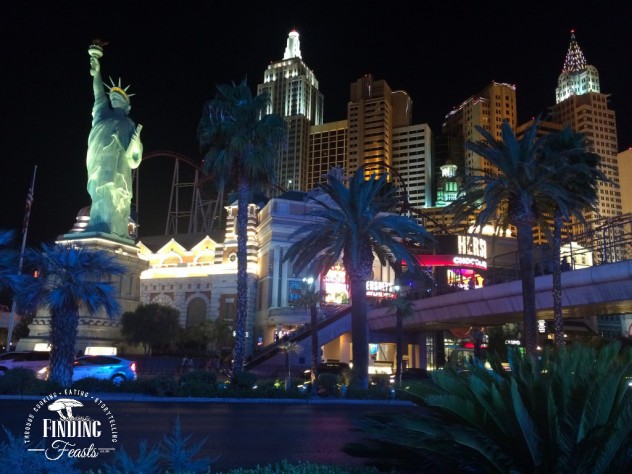 To begin with, I'm a bit of a research freak so having this amazing holiday land in our laps (I will explain shortly) with a relatively short turn around was a bit all consuming. From the, "ok, this is actually going to happen" to getting on the plane, left me with just over 1 month to organise. This may sound like a long time for some but when you are planning a holiday with a set budget (hubby refuses to use credit) and three people all liking different things, getting as much prep work done at home is your saving grace.
These are the basics of our American holiday…
Where: Los Angeles then on to Las Vegas (road trip!) and then to New York.
People: We started with family friends in LA then parted ways; they went off to Canada and Master 10, hubby and myself took on Las Vegas and New York.
How long: 2 weeks from go to whoa.
Budget: Excluding the return flights from Sydney to LA we went a smidgen over $11,000 AUD.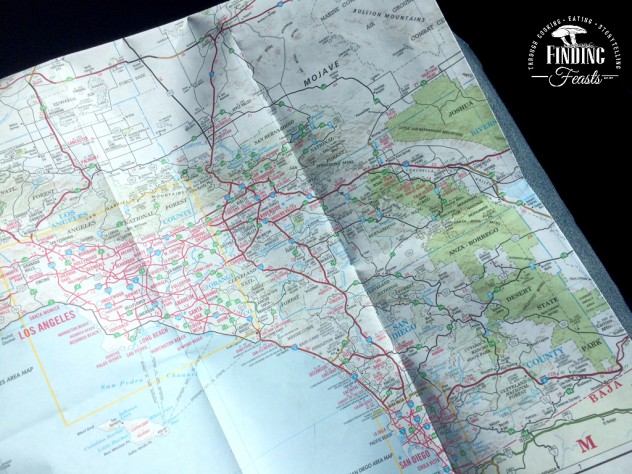 Road Trip – LA to Vegas via Route 66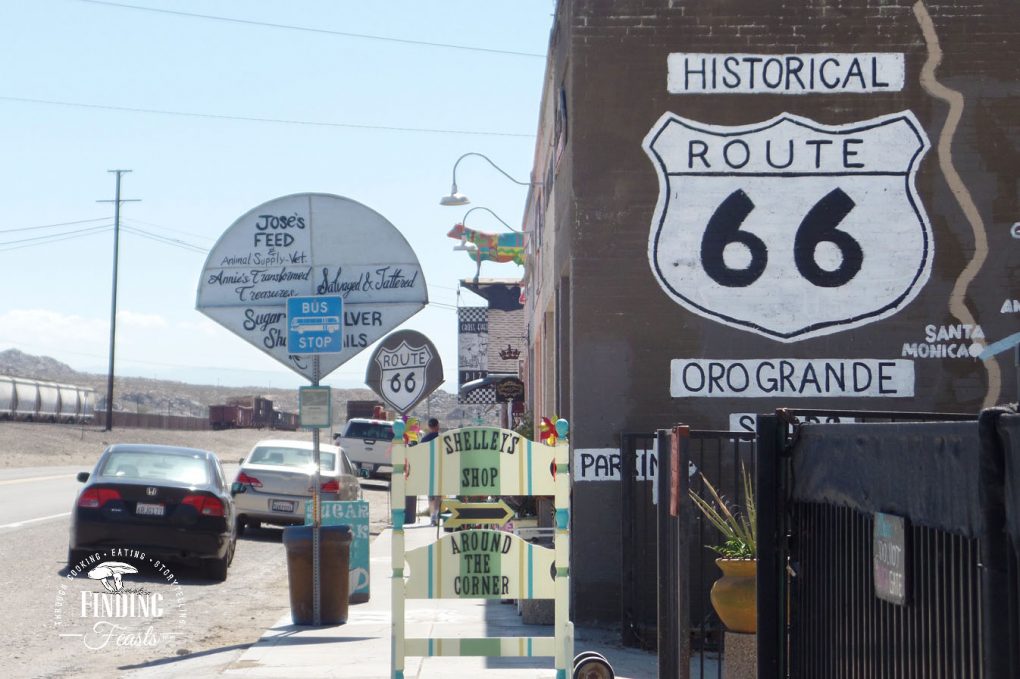 New York has been on my personal dream list for as long as I can remember and my son has been wanting to go to F.A.O Schwarz Toy Store ever since seeing the movie, Big (darn it! missed it by only two months) but apart from those isolated dreams it has always been a holiday to Finland while using my brother-in-law's London house as a base (he owes us BIG TIME accommodation wise) that has been on the family holiday agenda. Holidaying for my husband and I has always been the getting to the destination, not just waiting around for planes at an airport to get to your chosen point on earth. One of the main reasons that America was never on our immediate radar was there are just no stops from Australia to America, it's all air travel… long, looong air travel.
But life throws you in directions you would never expect, and this is exactly one of those situations.
A dear friend of ours, Ali, who we have known since school, died a year ago, November 2014 from Motor Neuron Disease or ALS. It was a devastating loss and one of the worst, most heinous diseases you will ever come across. Before he passed he requested for us to join his wife and their two kids on a trip to Disneyland, to fulfill a dream holiday they had been wanting to do together, but the disease prevented this from happening. Melissa has been one of my closest friends since we met at the age of 13 in high school, Ali and my husband have been friends since 15 or so… a lifetime for all of us really.
So this is it, with Ali's wish a Disneyland holiday was born; three adults and three kids, the perfect combo for such an expedition. Mel was looking at fulfilling all the girly stuff with 6 year old Bailey  – and I do mean all of it, while husband Nick and I were fully prepared to be dragged around by Mel's son Bodie (11) and our son Sebastian (10). This was purely the kid's holiday, they ruled the agenda, where they wanted to go was where we were going to go. We were there to feed and water them and do every single ride available.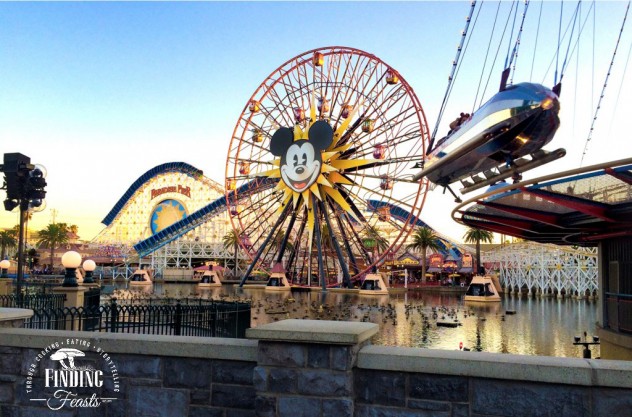 So now the planning… Disneyland is supposedly at it's quietest time when our school holidays start in late September early October so that worked perfectly, (especially for Nicko, who loathes, absolutely despises crowds and waiting in queues – more of that story coming up – haha) plus the weather is getting milder so we won't be melting under the Californian sun (more of that untruth coming up as well!). Next, what to do while we are there? While Mel and the kids had decided right off the bat to do a week or so in Canada after Disneyland (a train into the Rockies, staying at Whistler then a seaplane back to Vancouver) Nick and I were tossing up ideas about leaving it as just a quick jaunt; Disneyland and then back home to Sydney. Then driving to San Fransisco over a few days was thrown in, eventually coming up with quite possibly the most quintessential America trip we could do in our two weeks… Los Angeles to Las Vegas to New York! WOW, this was going to be a big one!
Los Angeles. Las Vegas. New York. Each city is a visual library of everything you have seen your entire life. They have each been written about, sung about, stories made into stage shows and movies. If you think about America chances are that it will most likely evoke pictures from one of these three cities.
If you have ever wanted to do such a trip but were worried about the length of time required or how much of a budget you need, then here is our breakdown to help you set up your own budget and itinerary plus reviews, tips and helpful advice.
Read about our entire trip here >>
Happy planning! Blondie
(Visited 95 times, 1 visits today)