Oh my goodness, the aroma wafting from the little Cinnabon shop as we were walking back out of Universal Studios in the upper lot was unmissable. We were all quite hungry by the time we had made it back up the top so we decided to get some Cinnabons for dessert later that night.
Considering we got our awesome Airbnb house in Anaheim, tonight was going to be our first night of cooking in the big, beautiful kitchen. Devouring a massive Cinnabon on the way home was not an option, but I couldn't resist a sampling as the warmth of the fresh Cinnabon was far too tempting to ignore.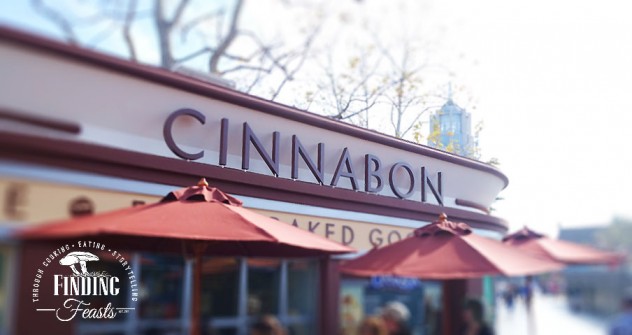 Very similar to Finnish Pulla this is a sweet yeast bread wrapped around a deliciously sweet cinnamon layer and then topped with a sour cream icing.
We got Cinnasweeties, Classic Rolls and a Caramel Pecanbon (Cinnasweeties come with a side of sour cream icing for dipping *drool*)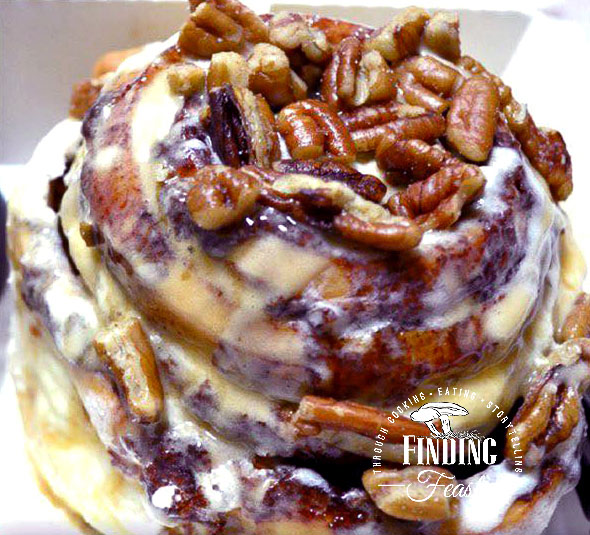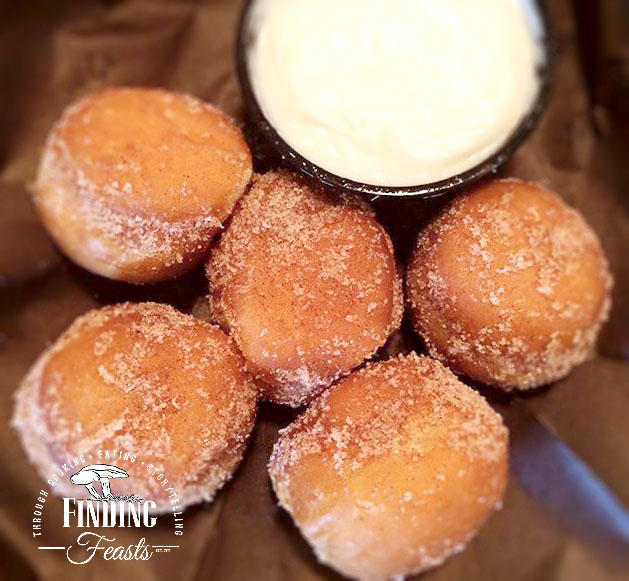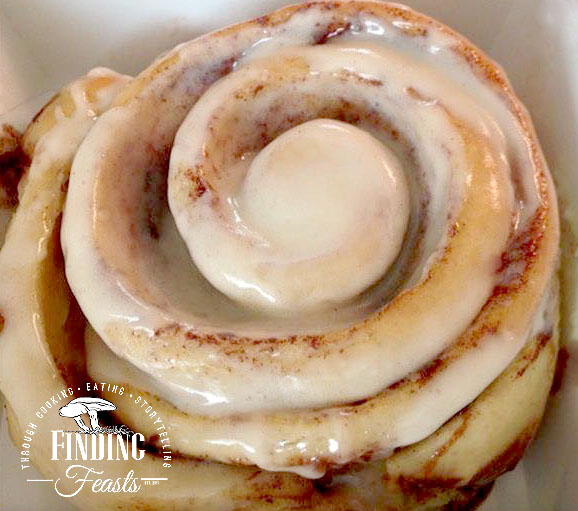 Cinnabons are best eaten fresh but there are heating instructions on the takeaway box, which suggests to heat them up in the microwave for 30 seconds if you haven't eaten them straight away. They definitely go stale quite quickly but we reheated the last couple a day later and they do come good, but nothing compares to shop fresh.
Verdict – Soft, messy and truly delicious
Tip – Don't buy them to eat for dessert as you just won't have the room to enjoy them fully.
Cinnabon: Upper lot, Universal Studios, Hollywood CA
(Visited 224 times, 1 visits today)