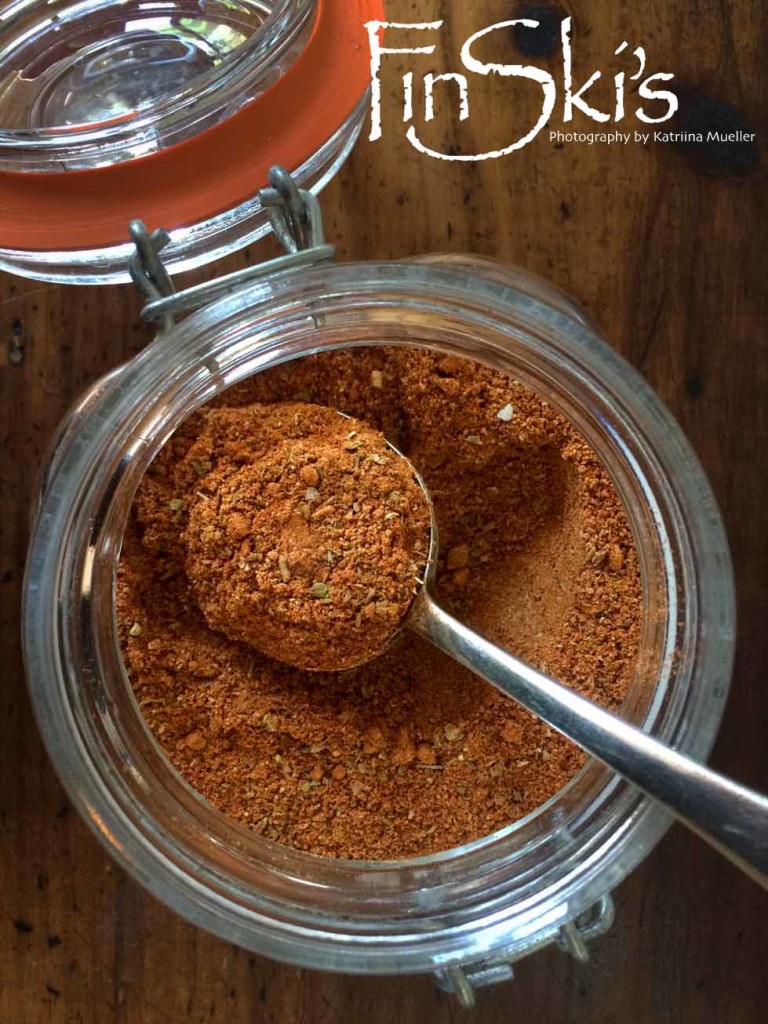 Taco and Fajita Seasoning – Big Batch is a one for all recipe, perfect for someone who can't decide between taco's or fajita's for dinner.
If you are whipping up a batch of taco's you really don't need to alter this recipe at all, but if you want to make fajita's with grilled meat you can then add a big squeeze of lime juice at the end.
Although there is a difference in the two recipes, when you are at home and just really want to have the punch of flavour of Mexican food this is a must to have on hand.
Happy Mexican feasting – Blondie  🙂
(Visited 8 times, 1 visits today)