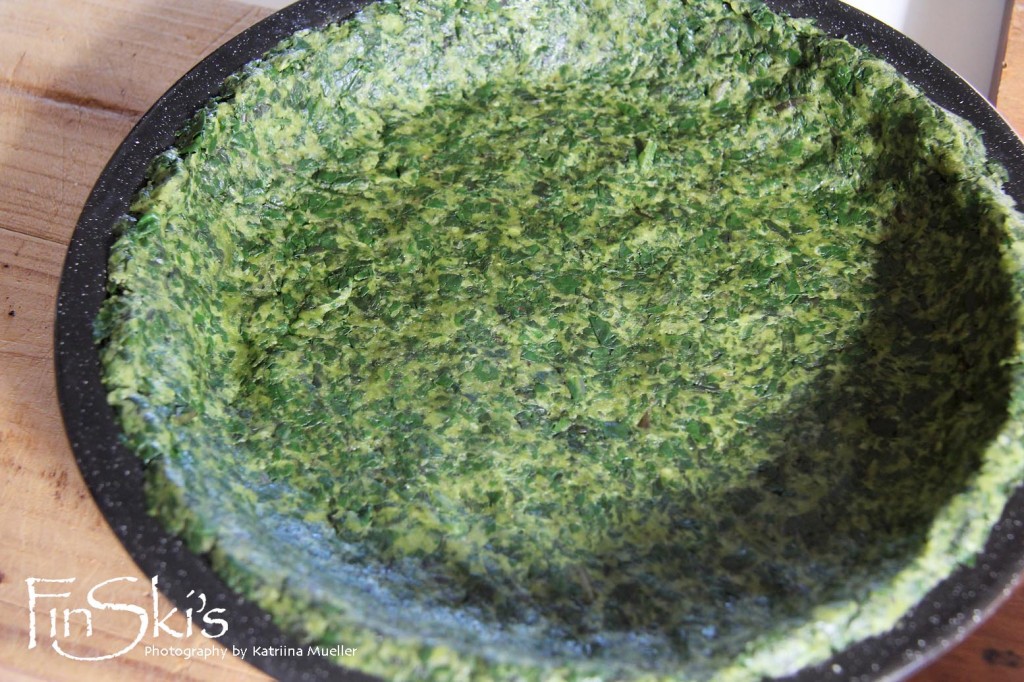 Spinach Pie Crust – Vegetable Pie Crust is a fantastic recipe for when you want to mix it up a little.
This is an adaptation from one of my most favourite cookbooks, The Enchanted Broccoli Forest by Mollie Katzen. I haven't strayed too far away from the original but I HIGHLY recommend getting a copy of this book if you want more stunningly beautiful and simple recipes.
I will be making the mushroom and yoghurt pie from this book using this pie base, as suggested, but through pot luck I had about 1/2 cup of mixture left over so decided to make some Savoury Spinach and Parmesan Biscuits… Stunning! and a great addition to cheese board or Charcuterie platter.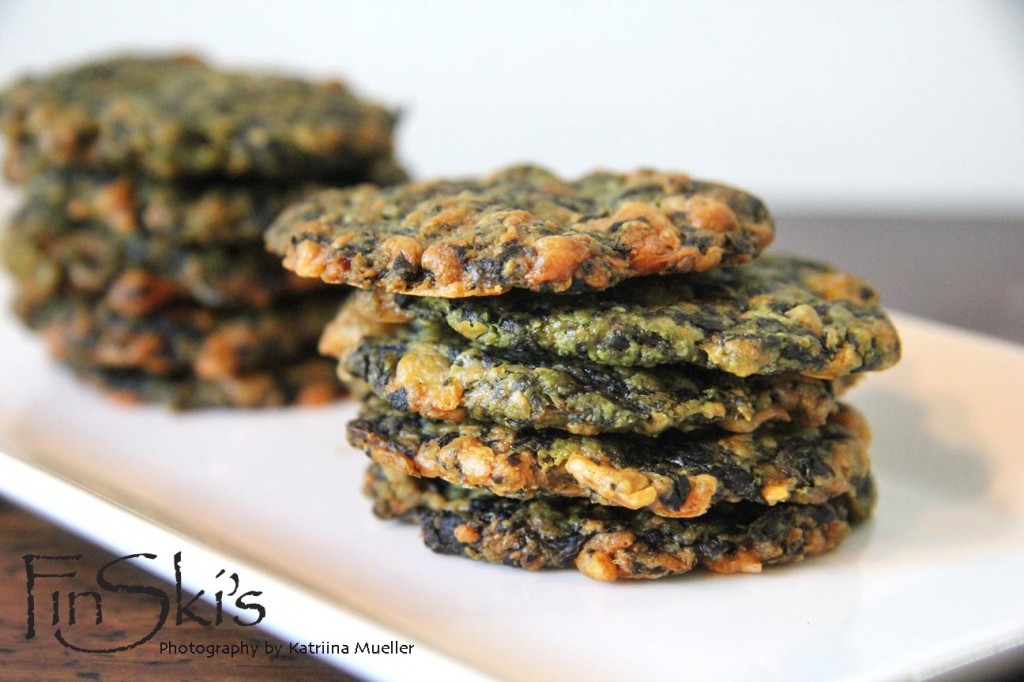 Enjoy the greenery… Blondie
(Visited 6 times, 1 visits today)