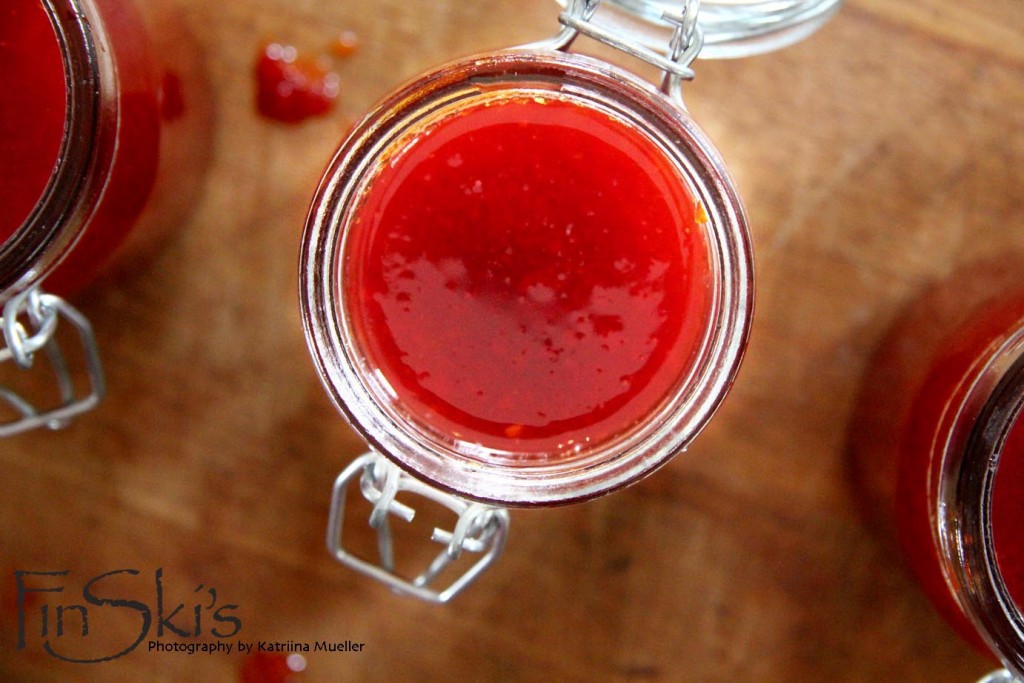 So what can you do to improve on the pantry staple, sweet chilli sauce? Smoke it of course!
Smoked Sweet Chilli Sauce is an amazing accompaniment to all the dishes you have your standard with but with a unique smokey flavour… and you know how much Bella and I love things smoked.
Serve it with seafood or baste chicken kebabs or pour it over a big dollop of sour cream.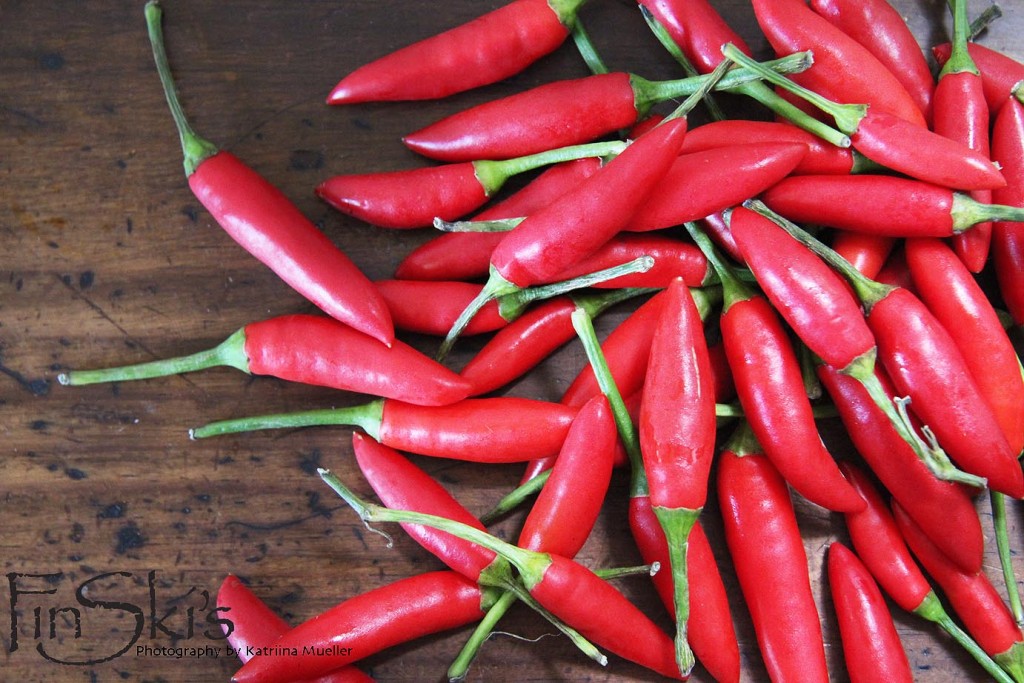 Hot and smokey… Blondie
(Visited 273 times, 1 visits today)