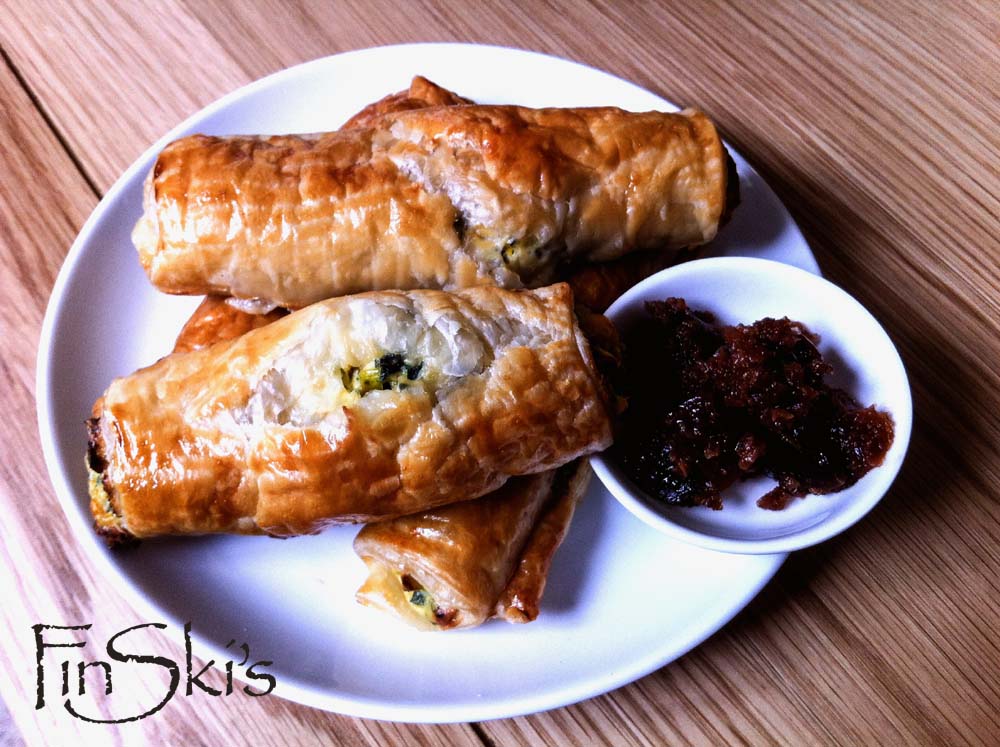 So if I could sum up the last week of March in one photo it would be this…a classic scene out of Bridget Jones's Diary, her sitting on the couch, drinking wine and belting out Celine Dion's All By Myself. Yup, that was me and roasted pumpkin, ricotta, parmesan and spinach rolls is what saved me and well maybe a few LARGE glasses of wine!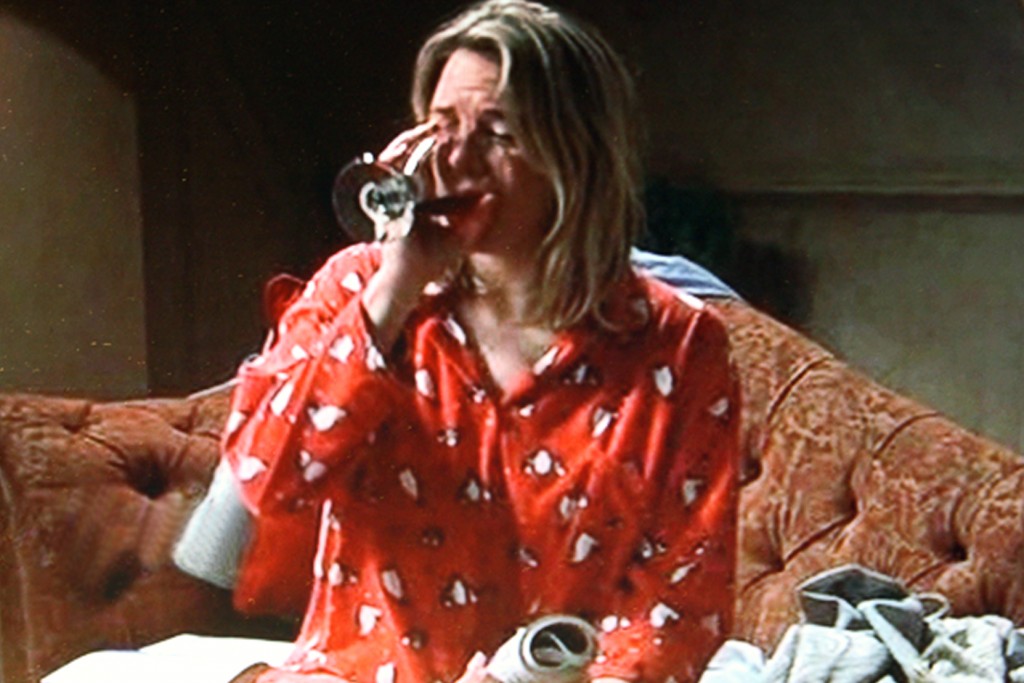 No I hubby didn't dump me and whilst I won't go into the dirty details I will leave it to you the reader to scheme up stories 
but let's just say that it was a crappy week all round at every corner and there was definitely plenty of wine consumed with these yummy savoury rolls.
I was hungry, deflated and had limited ingredients so I did what I knew best, raided the pantry and fridge, made a complete mess of the kitchen and baked! Approximately an hour and a half later I had savoury goodness popping out of my oven.
I love these rolls and try to have them in the freezer on standby. I buy my ricotta in bulk. (Blondie taught me this). It comes in this fantastic 1 kg bowl from Harris Farm Markets and made by Paesanella. If you don't use it straight away you will generally get a life shell of about 2 weeks prior to opening it. Blondie and I will sometimes share it between the two of us too. Roasting the pumpkin gives the rolls depth of flavour and a certain kind of sweetness. Yum!
Great with a fresh green salad and perfect for that meat free night! Also guaranteed to assist where crappy weeks come to bother you as well!
Bella
(Visited 30 times, 1 visits today)