Ingredients
1/4 – 1/2 head cauliflower, riced
1 onion, finely diced
1 clove garlic, minced
4 tbs oil
1/4 tsp salt
1 tsp red chilli flakes or paste
1 tomato, seed and diced
1 tsp paprika
handful baby spinach leaves
Method
Break the cauliflower up into florets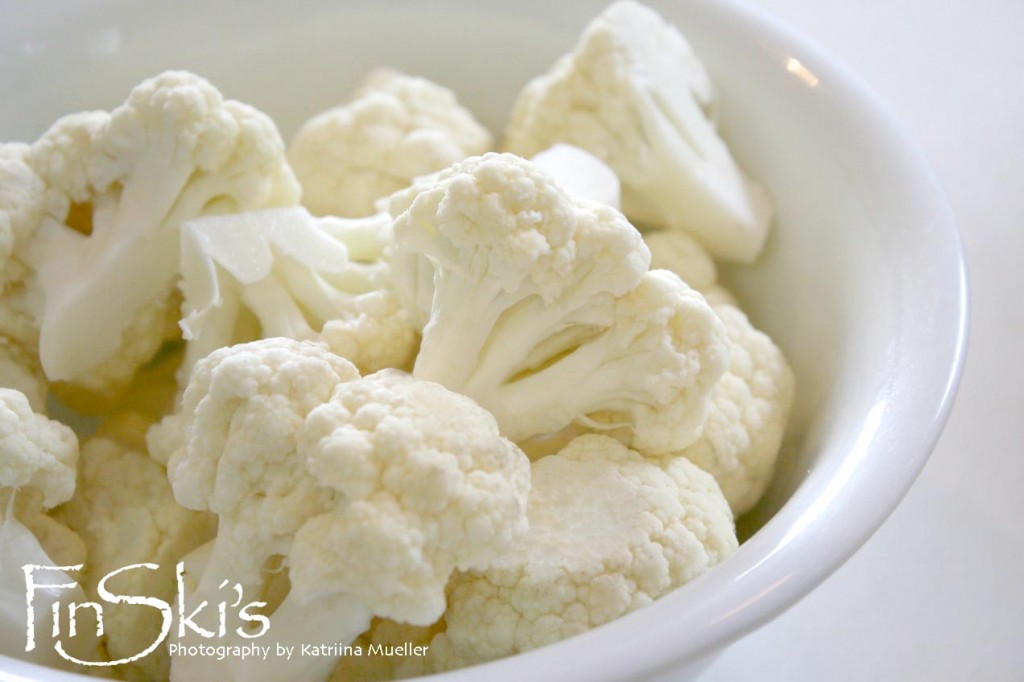 Blitz in a food processor till it resembles rice grains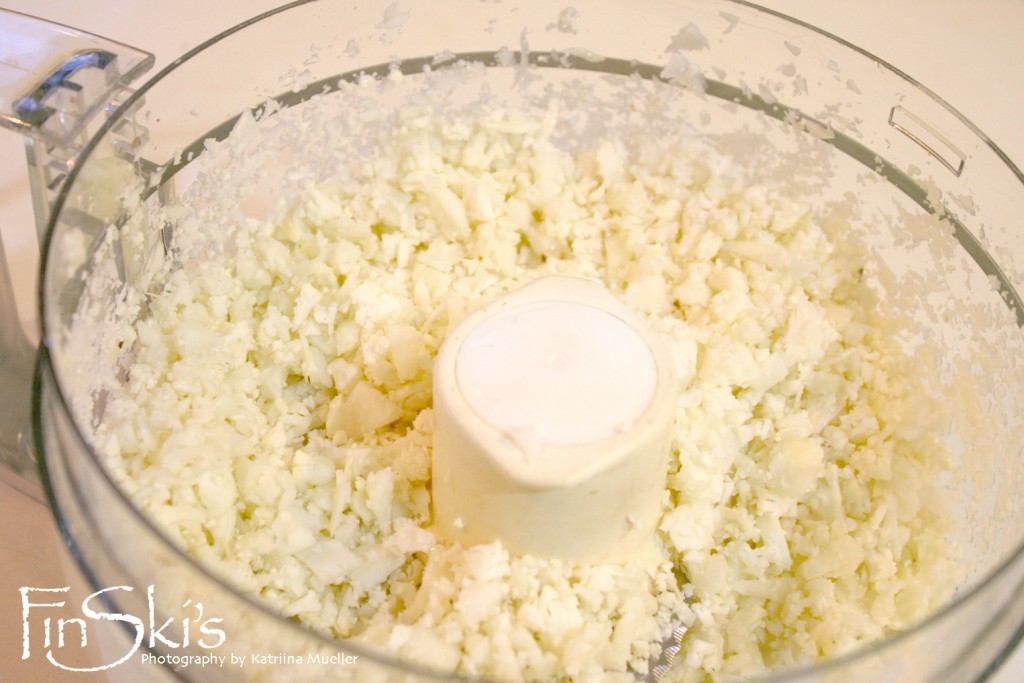 Heat the oil and cook the cauliflower for 2 mins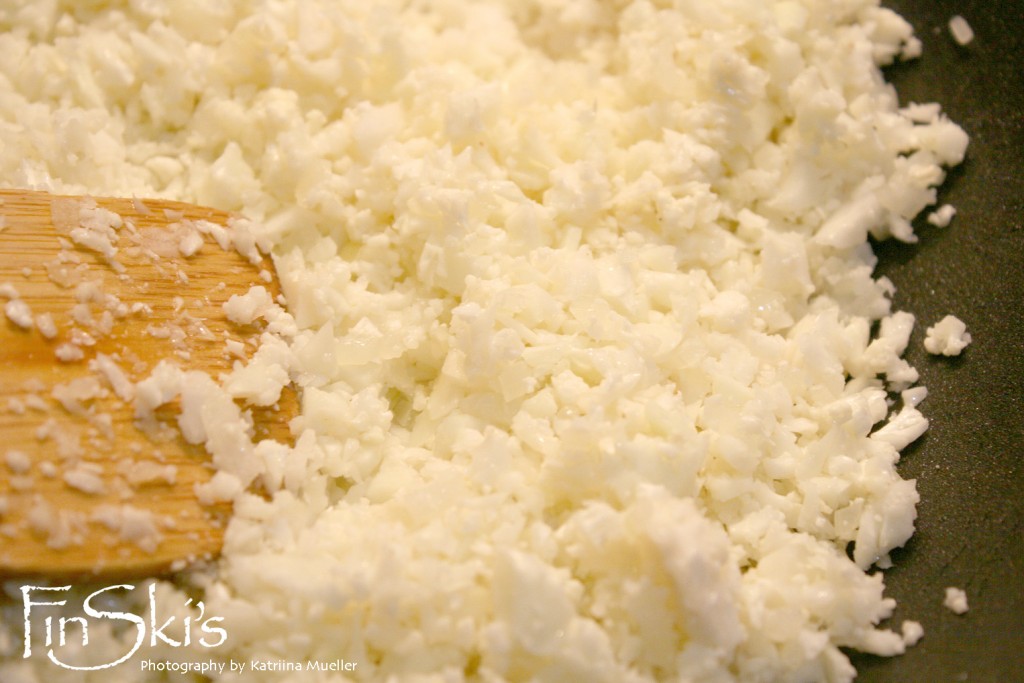 Add the onion and garlic and cook for another 5 mins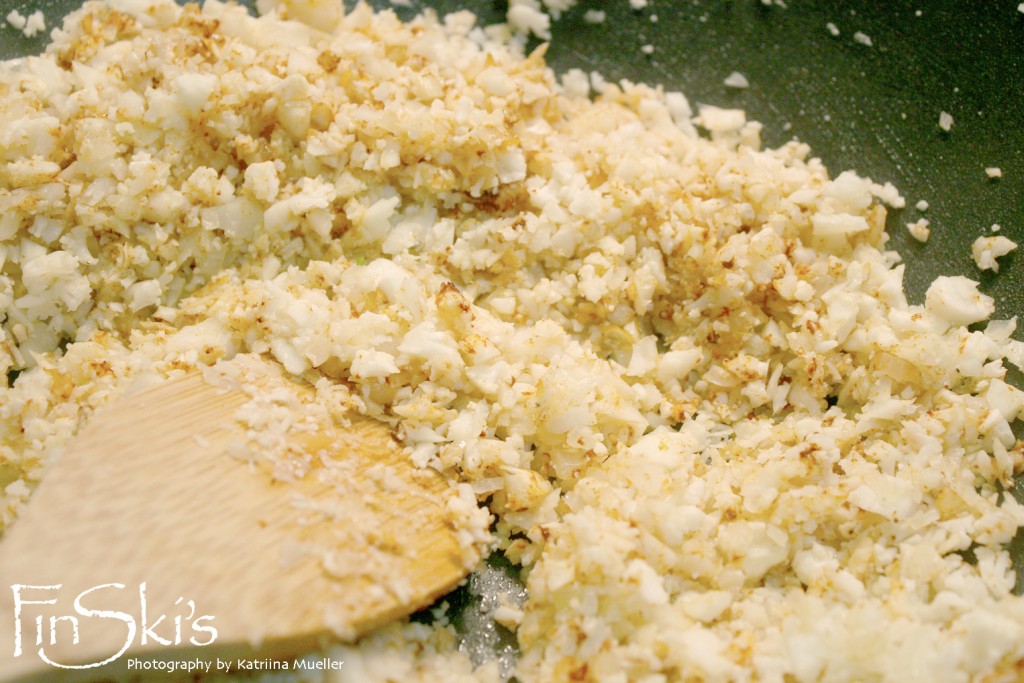 Add the rest of the ingredients and stir to combine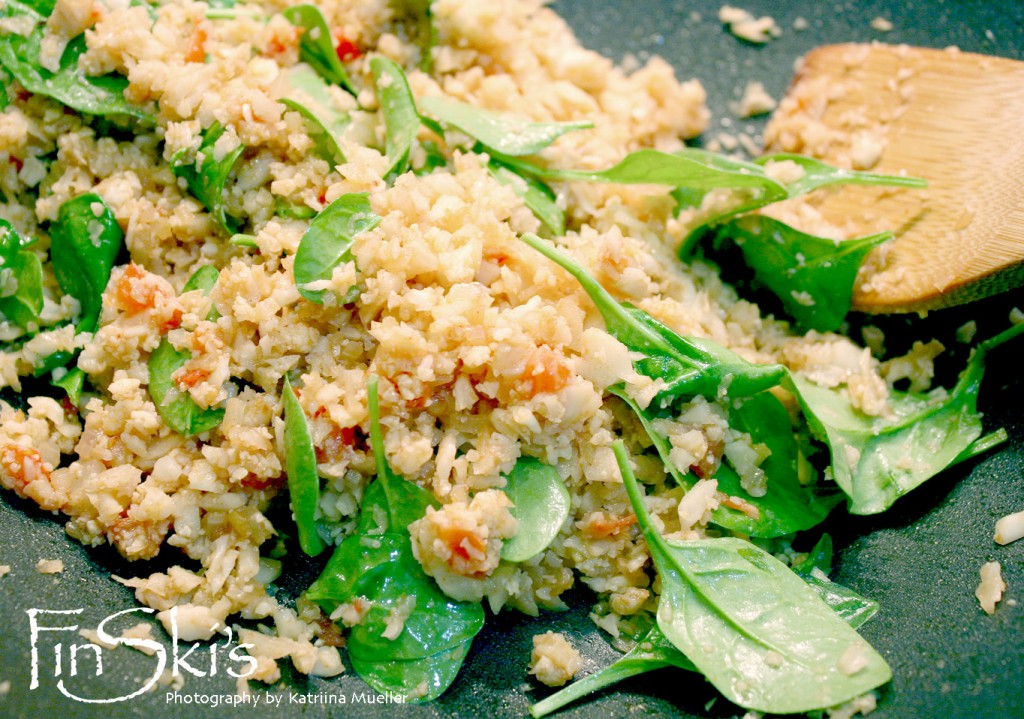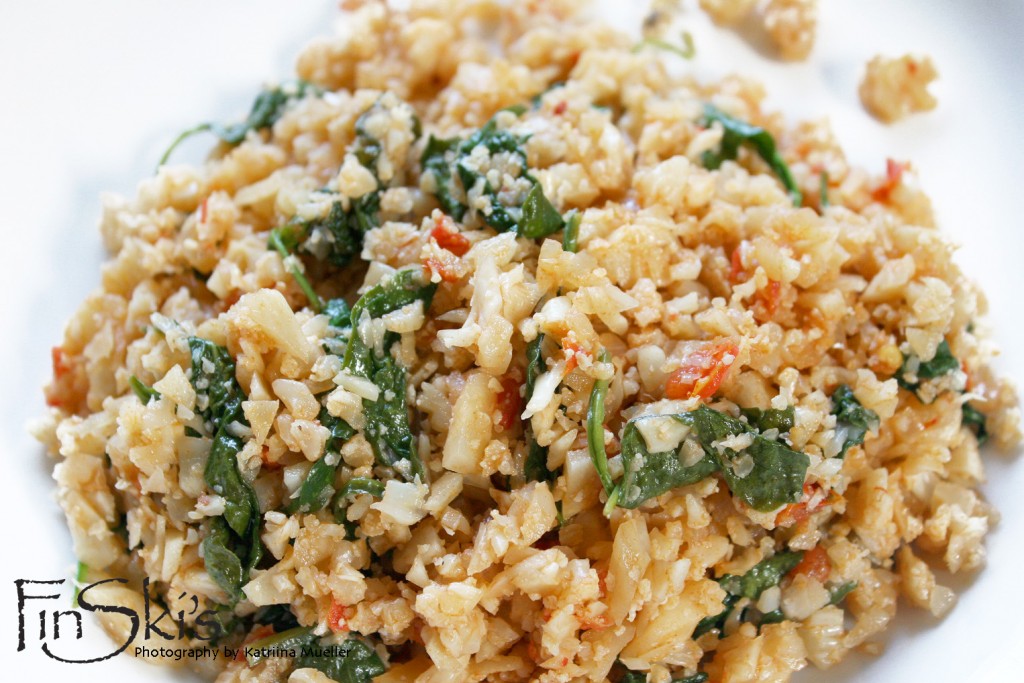 Add an egg or tofu for added protein, then plate up and enjoy!
Stir Fried Cauliflower Rice Recipe
Prep time:
Cook time:
Total time:
Stir fried cauliflower is a tasty addition to your weekly meal plan. Add fried egg or tofu for extra protein
Ingredients
¼ – ½ head cauliflower, riced
1 onion, finely diced
1 clove garlic, minced
4 tbs oil
¼ tsp salt
1 tsp red chilli flakes or paste
1 tomato, seed and diced
1 tsp paprika
handful baby spinach leaves
Instructions
Break the cauliflower up into florets
Blitz in a food processor till it resembles rice grains
Heat the oil and cook the cauliflower for 2 mins
Add the onion and garlic and cook for another 5 mins
Add the rest of the ingredients and stir to combine.
(Visited 36 times, 1 visits today)