Ingredients
350g of spinach or 1 bunch of silverbeet
2 tbs butter
3/4 cup plain flour
3/4 cup almond meal
1 tsp salt
Method
Pre heat oven to 190°C / 375°F
Grease a 9″ pie tin
Remove the ribs from the silverbeet, if using, and blitz in a food processor till finely chopped. If you are using English spinach just place the leaves in the processor and blitz till finely chopped.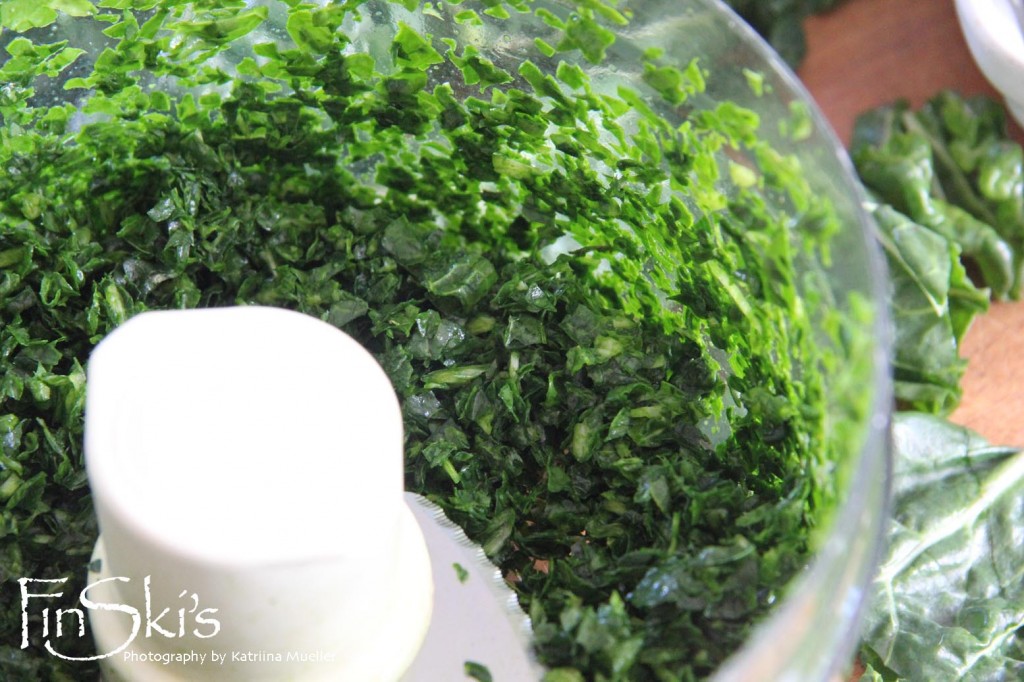 Melt the butter in a large pan/wok and cook the spinach or silverbeet till just limp.
Take off the heat and mix in the flour, almond meal and salt. Stir well till completely combined.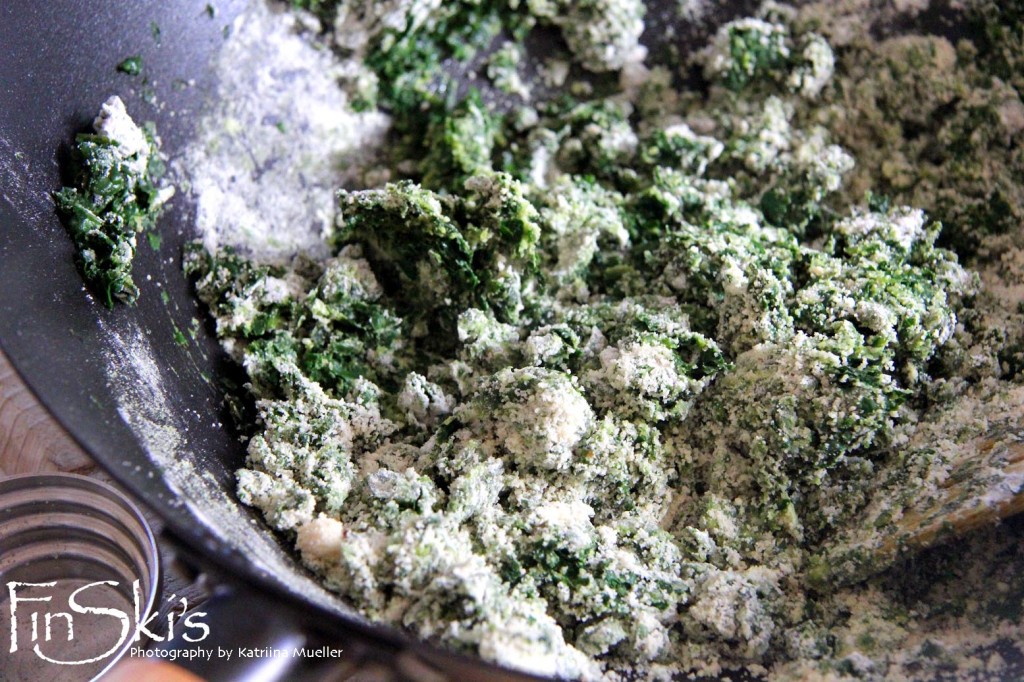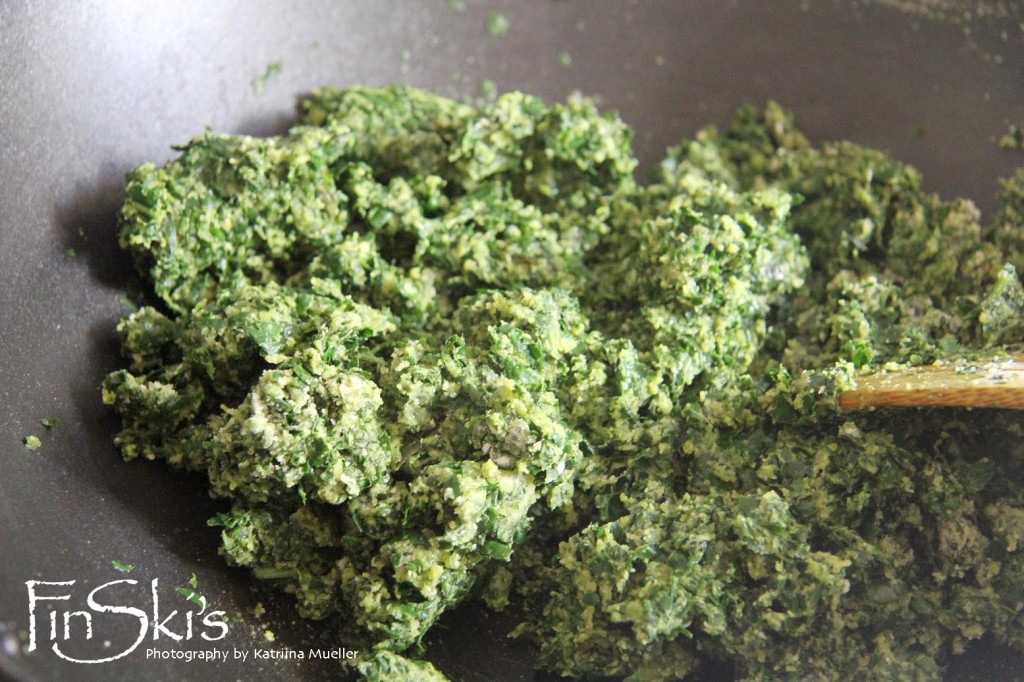 Press into the grease pie tin and cook for 30 mins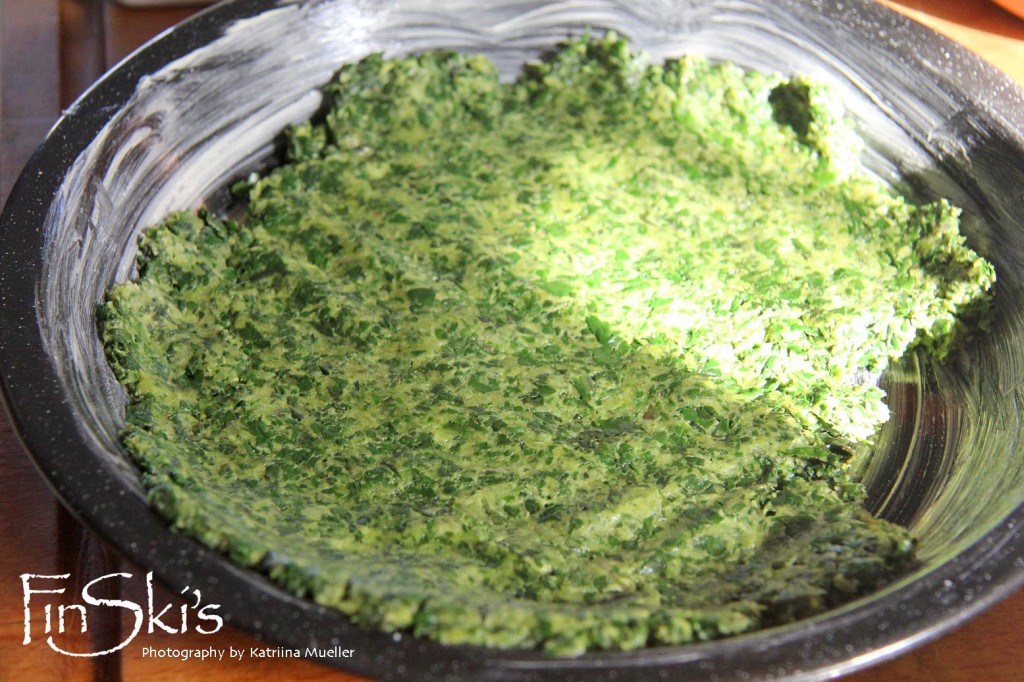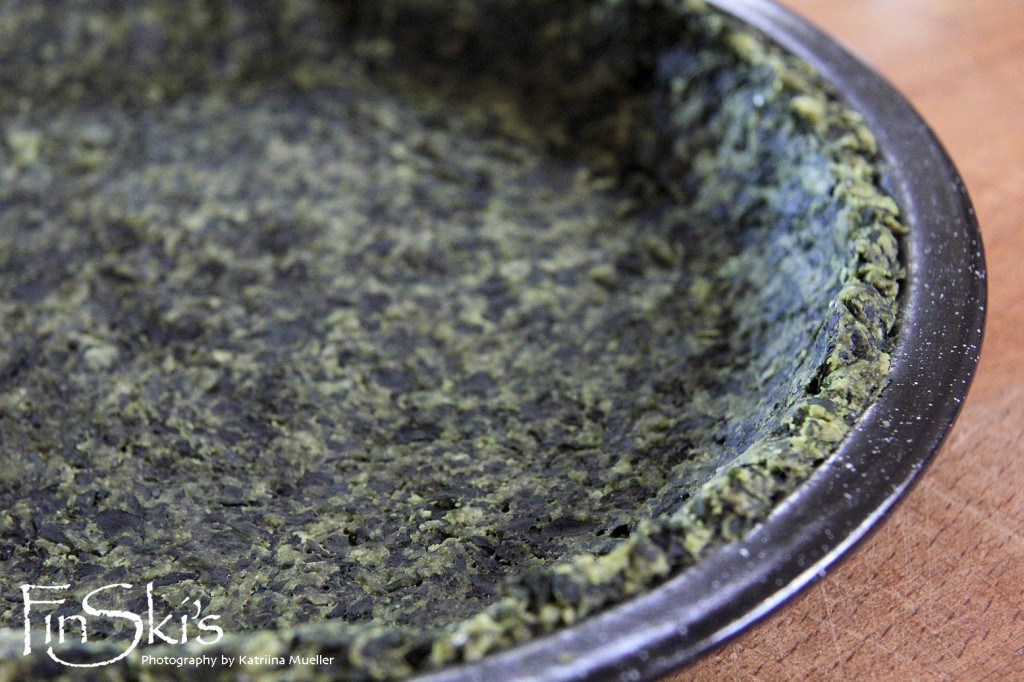 Tip: Depending on how thick you make your crust, you could have about 1/2 cup of base mixture leftover, why not make some savoury biscuits…
Mix it with 3/4 cup of parmesan cheese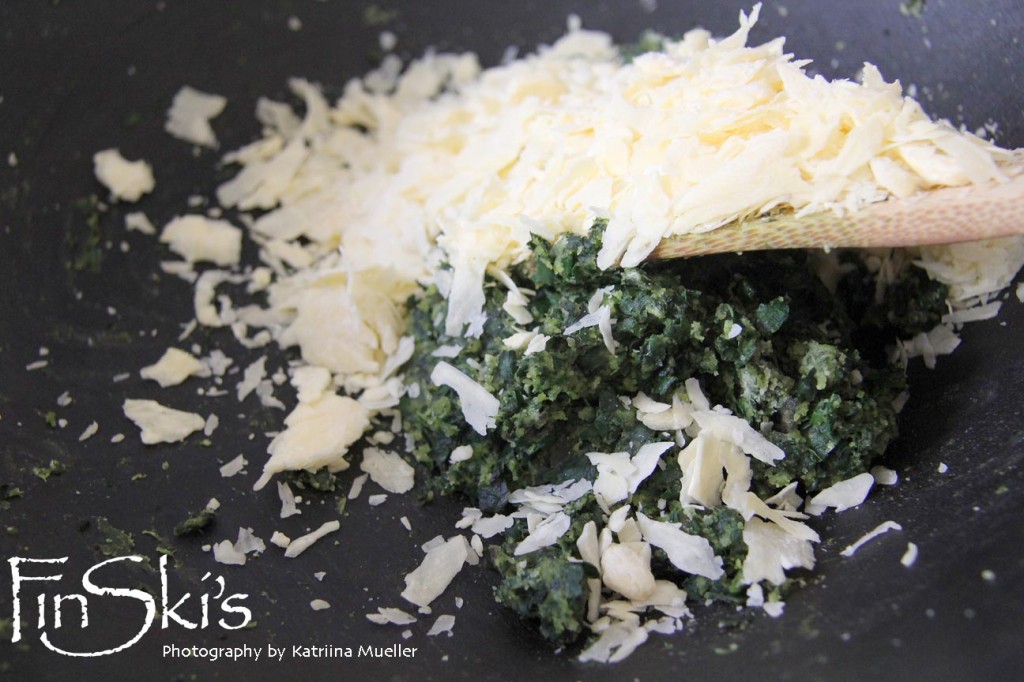 Make teaspoon size balls (about 14g each) and then flatten on to a baking tray.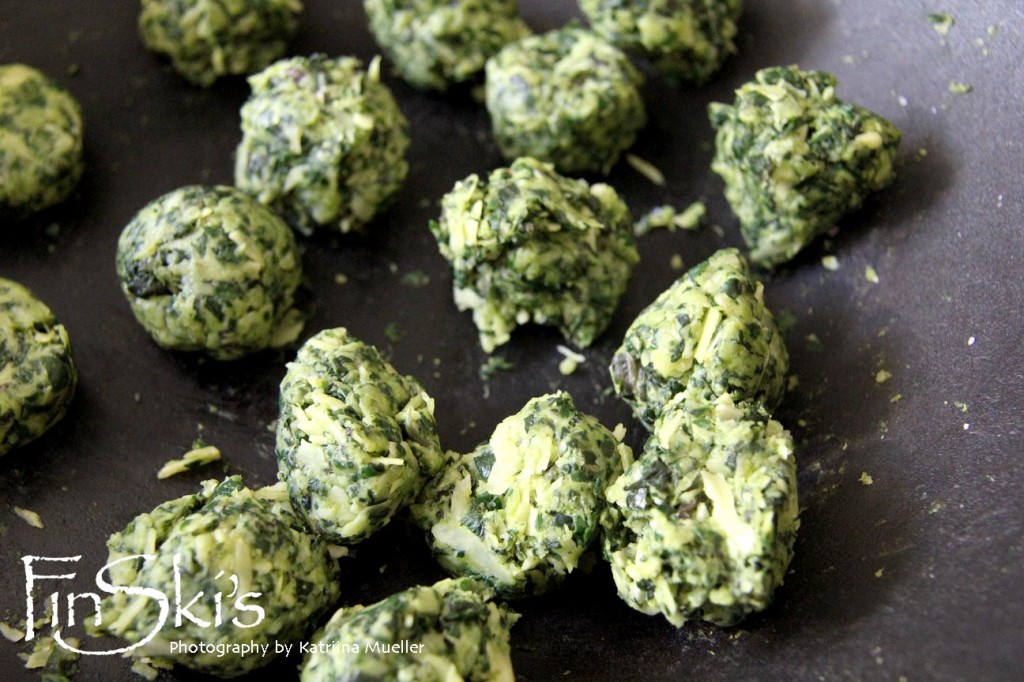 Cook in the oven for 25 mins or till lightly golden.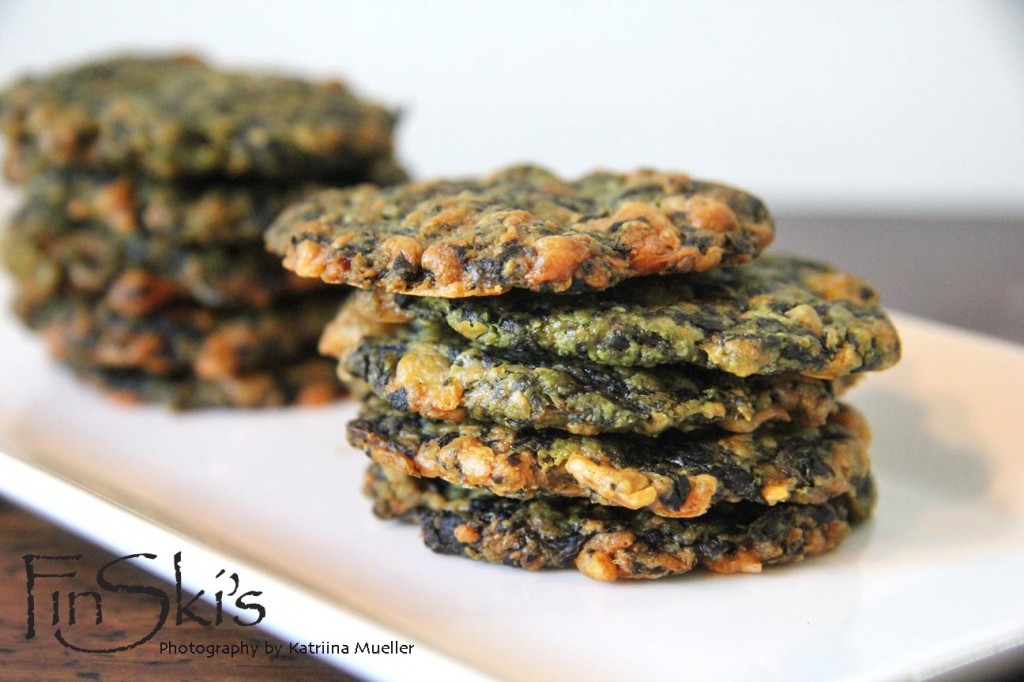 Stunning
Blondie 🙂

Spinach Pie Crust - Vegetable Pie Crust
Prep time:
Cook time:
Total time:
A nice alternative to standard pastry pie bases.
Ingredients
350g of spinach or 1 bunch of silverbeet
2 tbs butter
¾ cup plain flour
¾ cup almond meal
1 tsp salt
Instructions
Pre heat oven to 190°C / 375°F
Grease a 9″ pie tin
Remove the ribs from the silverbeet, if using, and blitz in a food processor till finely chopped. If you are using English spinach just place the leaves in the processor and blitz till finely chopped.
Melt the butter in a large pan/wok and cook the spinach or silverbeet till just limp.
Take off the heat and mix in the flour, almond meal and salt. Stir well till completely combined.
Press into the grease pie tin and cook for 30 mins
(Visited 145 times, 2 visits today)