Ingredients
500g birds eye chillies
2 cups white sugar
2 cups water
250ml white vinegar
For smoking
smoking wood chips
1 cup sugar
mixed herbs
Method
Slice and de-seed the chillies – wear gloves for this as your fingers will start burning cutting up this volume of chilli… and burn for hours after.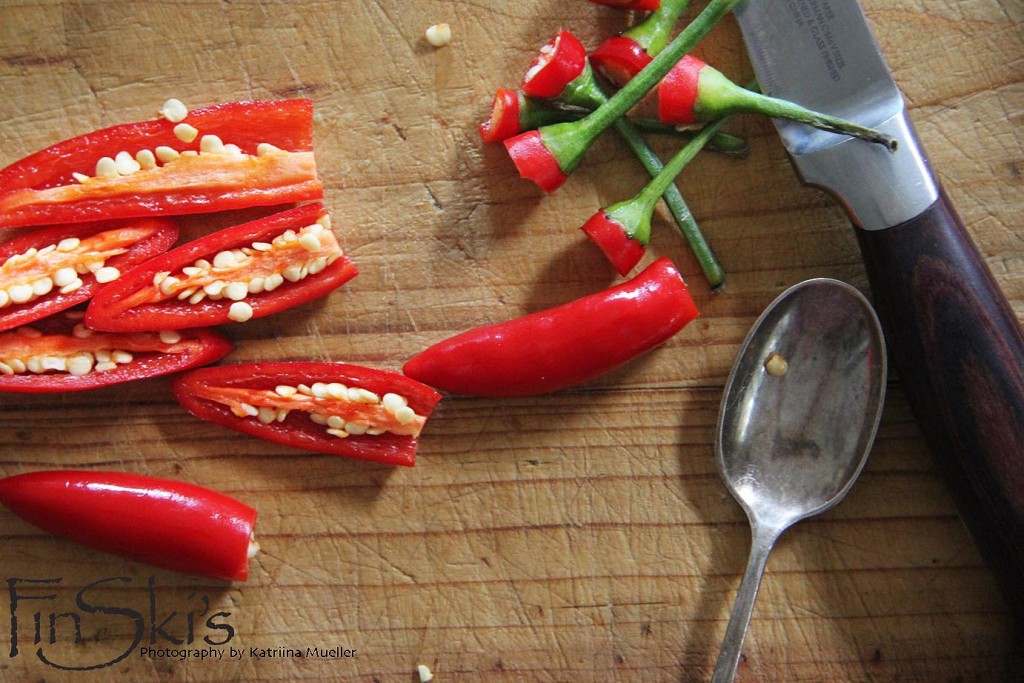 Birds eye chilli is a stinking hot chilli (100,000 – 225,000 on the Scoville heat scale) so remove as much or little of the seeds and membranes as you know you can handle.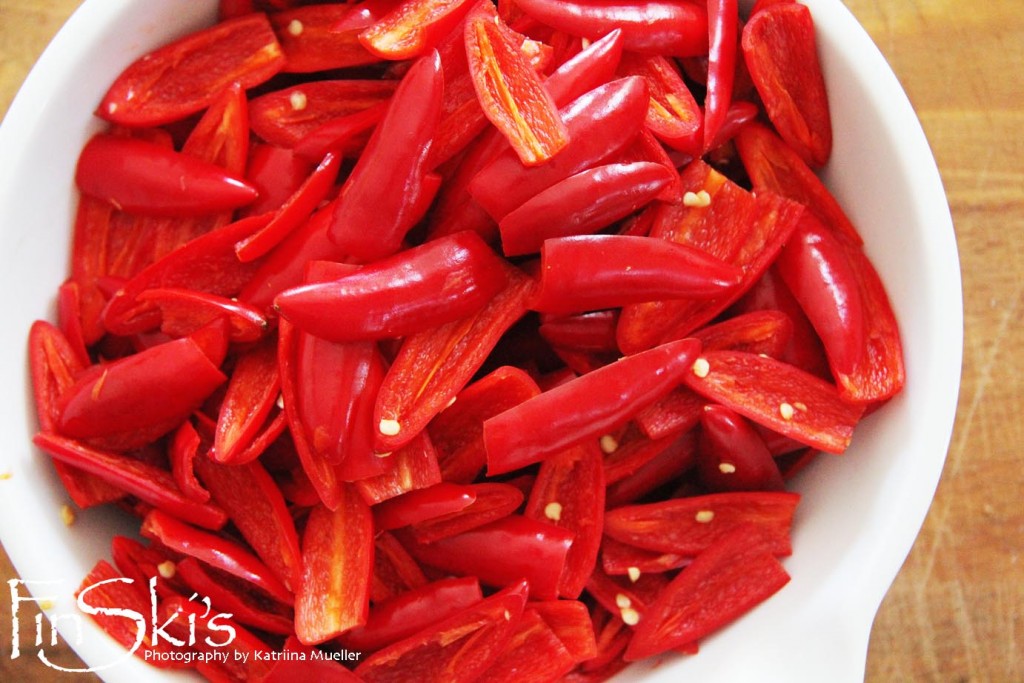 Place the sliced chillies into a bamboo steamer.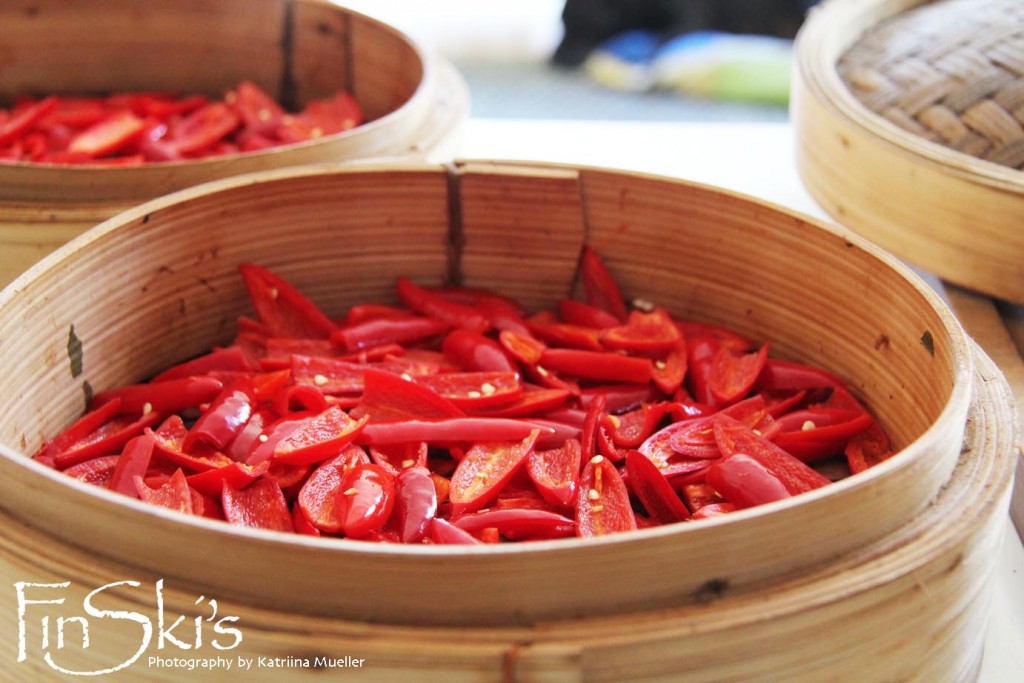 Place a double layer of foil over the base of a fry pan or saucepan and scatter your smoking ingredients. Grab herbs from the garden to give extra flavour.
Place on high heat and get the mixture to smoking point.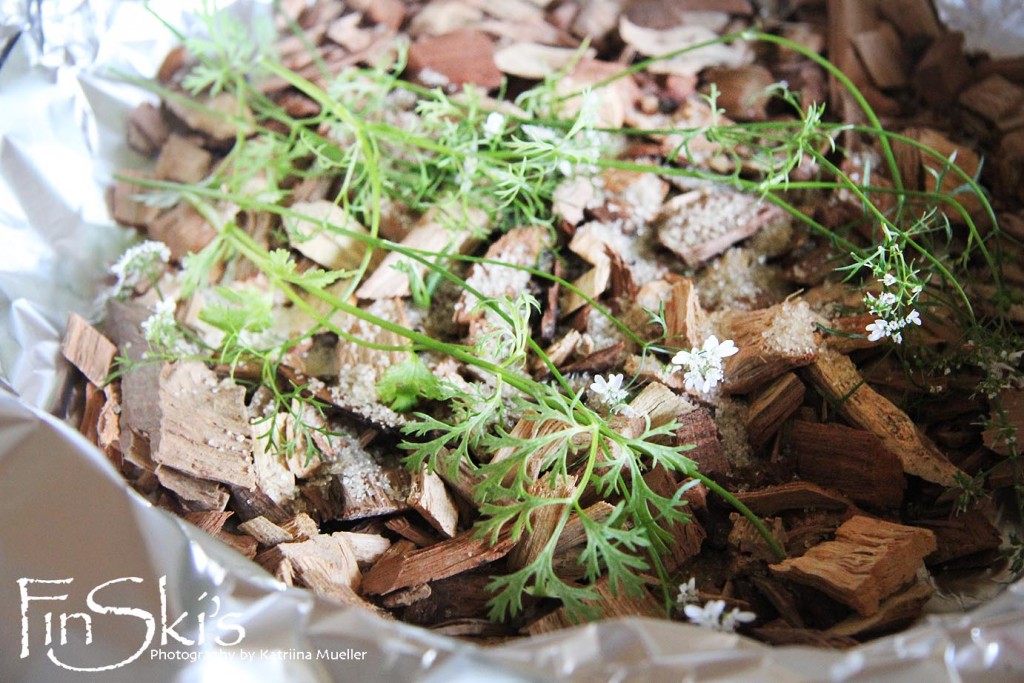 Place the bamboo steamer over the pan and fold over the foil to seal in the smoke. Reduce the flame to low and let the chillies sit in the smoke for about 20 minutes.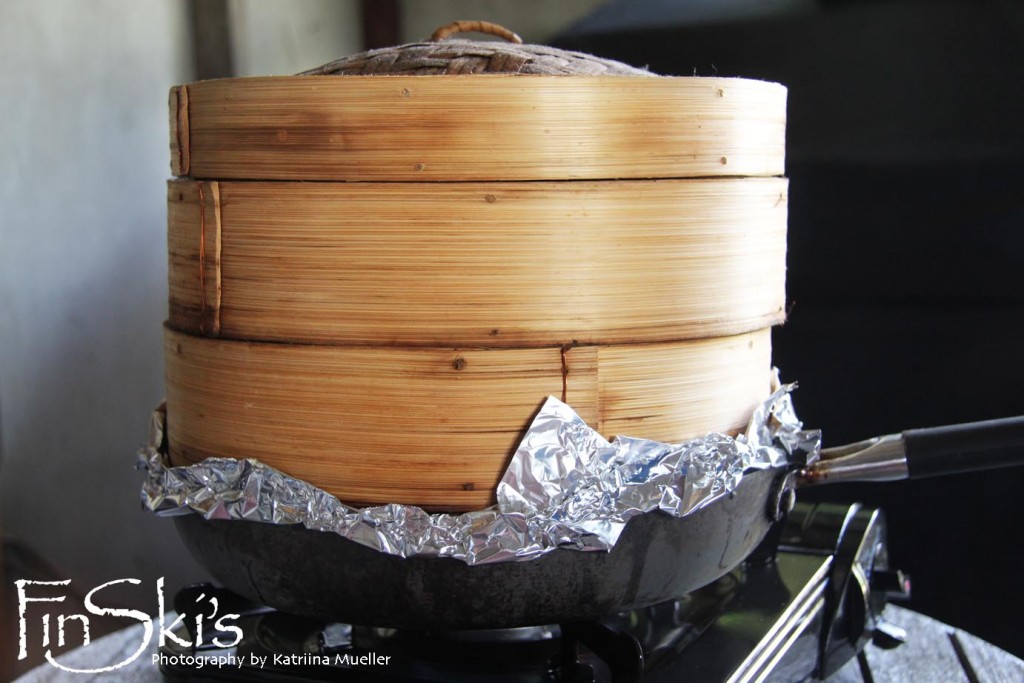 Once you are happy with the amount of smoke the chillies have had, place them into a food processor and blend till its a fine chop.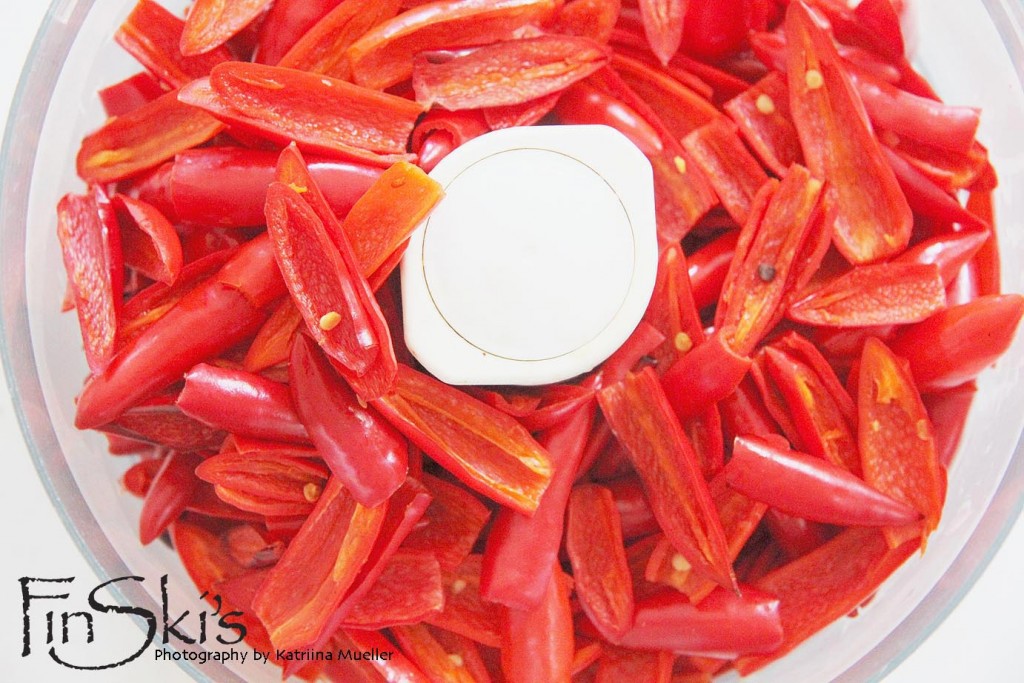 Place the water and sugar into a saucepan and bring to the boil. Stir till the sugar as dissolved and then add the chillies. Reduce the heat to a gentle simmer and cook for about 20 – 30 minutes or till thicken to your liking.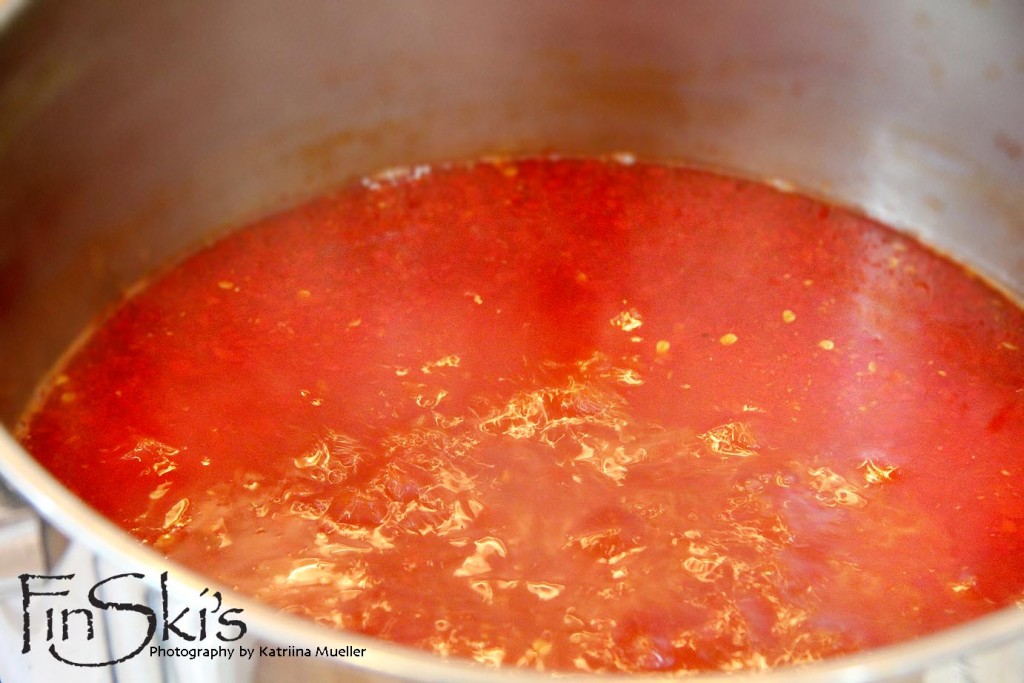 While the sauce is doing it's thing, place your jars in a 160°C / 320°F for sterilising. Leave in the oven for 20 minutes then carefully remove them.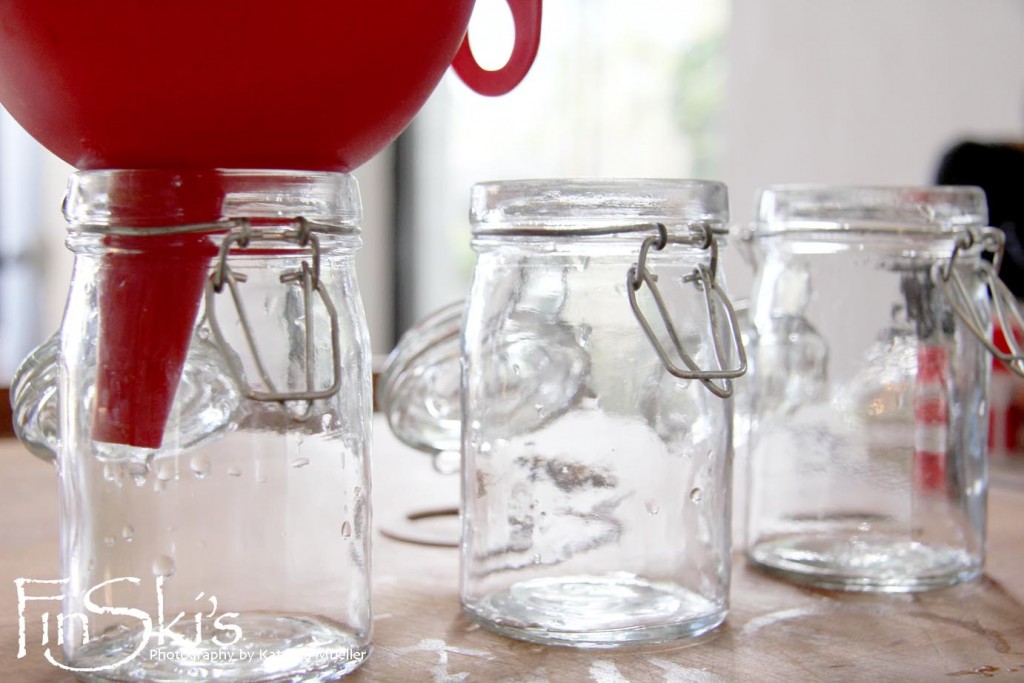 Pour the smoked sweet chilli sauce into the jars and seal.
(Visited 212 times, 1 visits today)