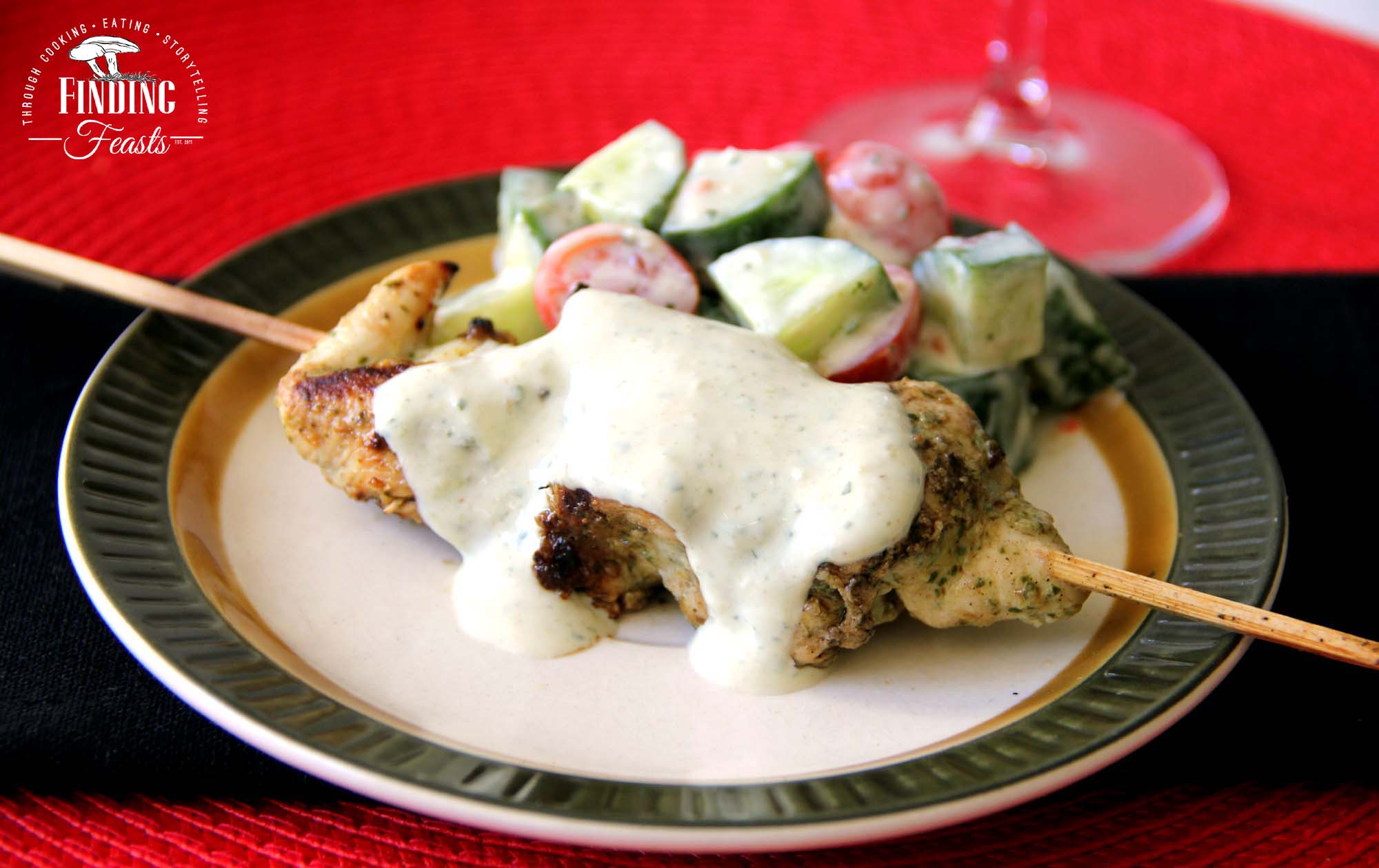 Ingredients
2 garlic cloves, crushed
2 Tbs finely chopped fresh ginger
1 tsp ground ginger
1/4 tsp cayenne pepper
2 tsp ground cumin
2 tsp brown sugar
1 tsp salt
juice and finely grated lemon zest
1 cup of natural yoghurt

1/2 coriander leaves
2 Tbs chopped preserved lemons – optional
Method
Easy peasy! Place all ingredients into a food processor (except the preserved lemons) and process until smooth.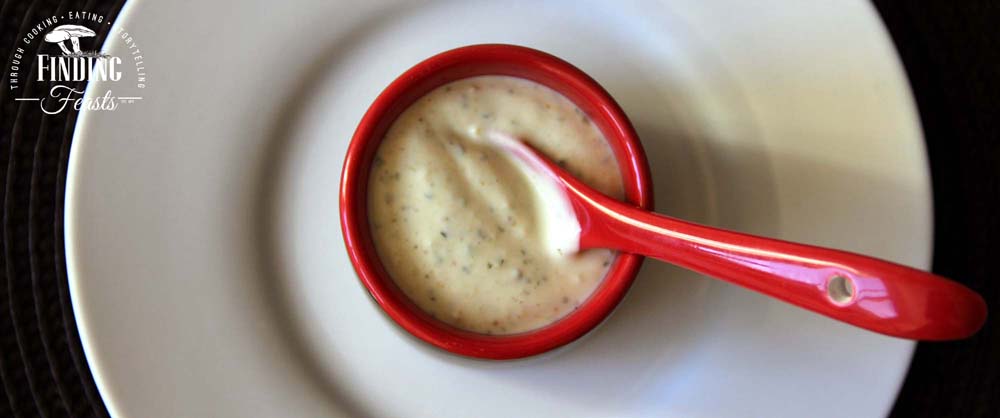 If you are using the preserved lemons add and stir to combine.
Dipping Sauce
Take 1/2 of the Chermoula Marinade and mix it with 1 cup of Greek yoghurt.
YUMMO!
Wait till you use it on Annabel Langbein's Spicy Chicken Skewers!
(Visited 96 times, 1 visits today)