Ingredients
1 ripe banana
300 ml skim milk
1 egg
pinch of nutmeg
Method
Slice the banana into a jug.
Pour in the milk, crack in the egg and add the nutmeg.
Use a stick blender (or similar) and blend till smooth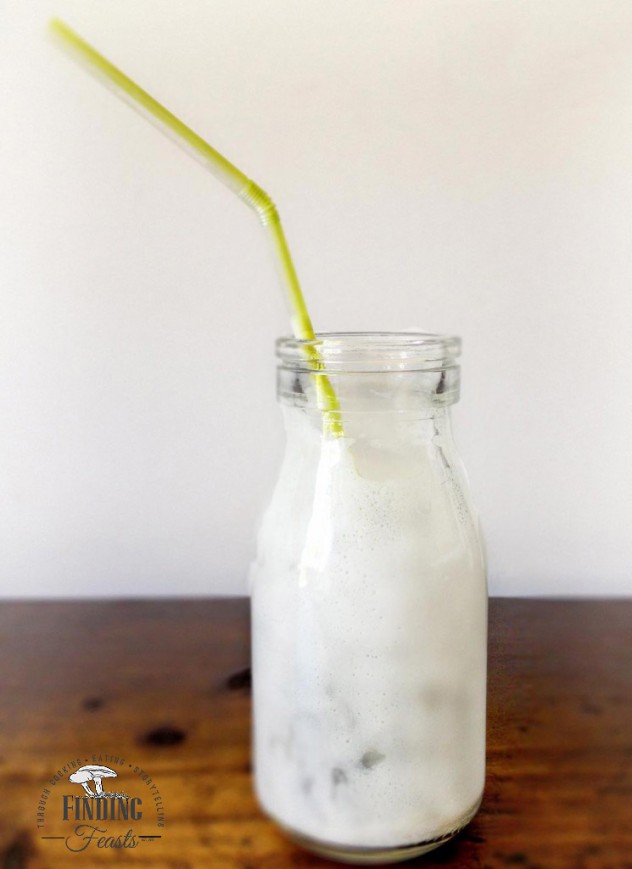 Banana Egg Flip Thick Shake
Recipe type:
Drinks | Breakfast
Far better than store bought protein shakes, these banana egg flips are an easy addition to a healthy meal plan.
Ingredients
1 ripe banana
300 ml skim milk
1 egg
pinch of nutmeg
Instructions
Slice the banana into a jug.
Pour in the milk, crack in the egg and add the nutmeg.
Use a stick blender (or similar) and blend till smooth
(Visited 951 times, 16 visits today)