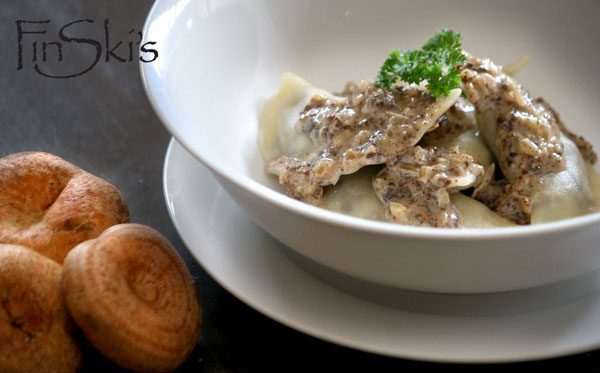 You'll find our beautiful Mushroom and Walnut Pillows with Saffron Milk Cap sauce recipe in Lyndey Milan's, Taste of Australia Book. Page 184 to be exact, and yes, Blondie and I take full credit for the recipe! However if you don't have the book then click here!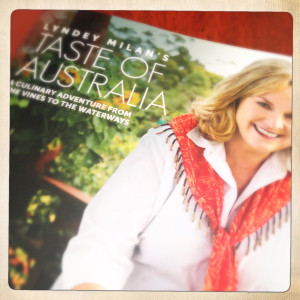 Easter Forage Review
Awesome fish for Good Friday fish bbq, packed! Mushroom picking kits, check! Enough food to feed a small army, yep! Wine, bubbles and beer for the boys, tick!
Blondie and I were off for what was going to be yet another amazing Easter at Yarrawonga South with our respective families. Good food, chilled wine, company of long time friends and of course wild mushroom picking! Bliss!
With both cars packed to the top, kids in the back, dog in the front Blondie and I took the long way round. We headed south, stopped off at the Southern Highlands pine forest to pick some mushrooms. Whilst there was nothing to be found (zip, zero!) at our usual spot our spirits could not be dampened! We had the most amazing drive ahead of us. Oberon via Taralga is such a beautiful drive. Winding country roads, sheep and cattle grazing and cool tunes pumping out.
Having arrived at our destination in the cold and wet rain we delayed our foraging adventure to Easter Sunday, after all there was yummy food to be cooked and wine to be drunk!
We knew that Oberon had some rain, but we also heard that it was a very dry summer. Nevertheless with open minds and hope in our hearts we ventured out for our first real forage for 2015. The pressure was on, we had two new picking recruits, Bodie and Bailey, who were keen to see what all the fuss was about.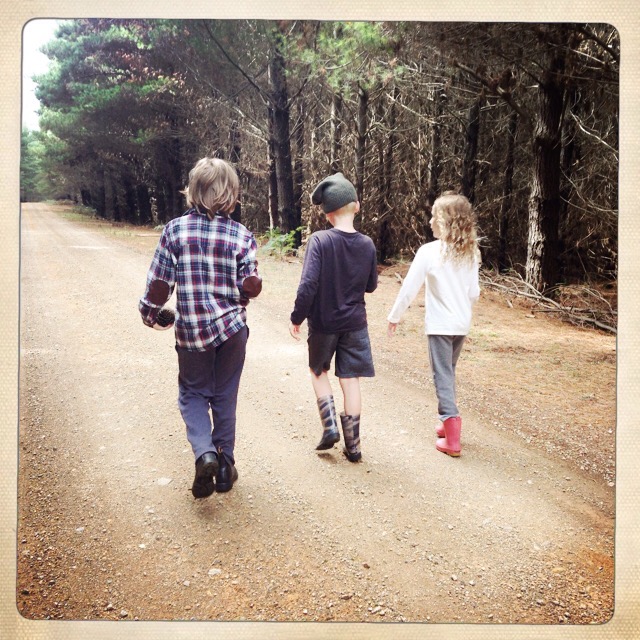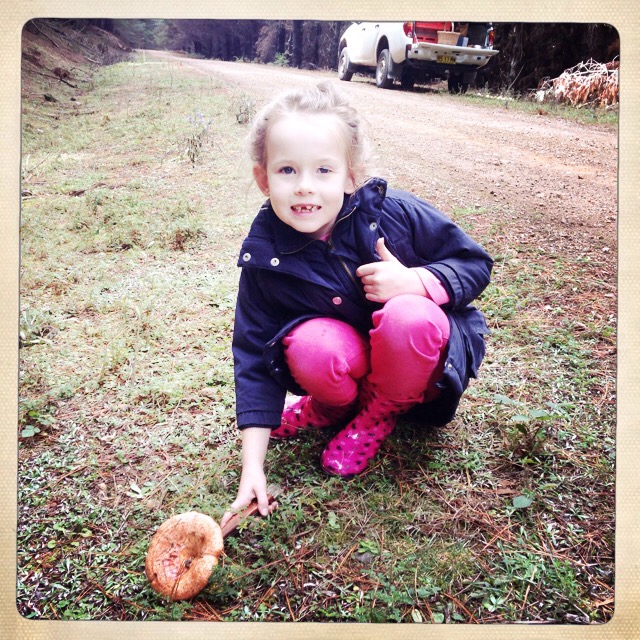 Foraging for these beauties can be a fickle thing. Too often there have been stories where people have gone to one section of the forest and found nothing, whilst their foraging counterpart managed to pick a large haul!
Driving into the forest for the first time each season can be a funny thing, the nerves, the excitement, the smell of the fresh pine air, the need to train your eyes to spot the difference between a saffron milk cap mushroom and a saffron coloured rock or leaf (yes, it does happen).
We made a bee line for our true, tried and tested spot but to our disappointment we ended up with a tiny basket of …. 8 mushrooms! Not each, not per day but for the whole trip.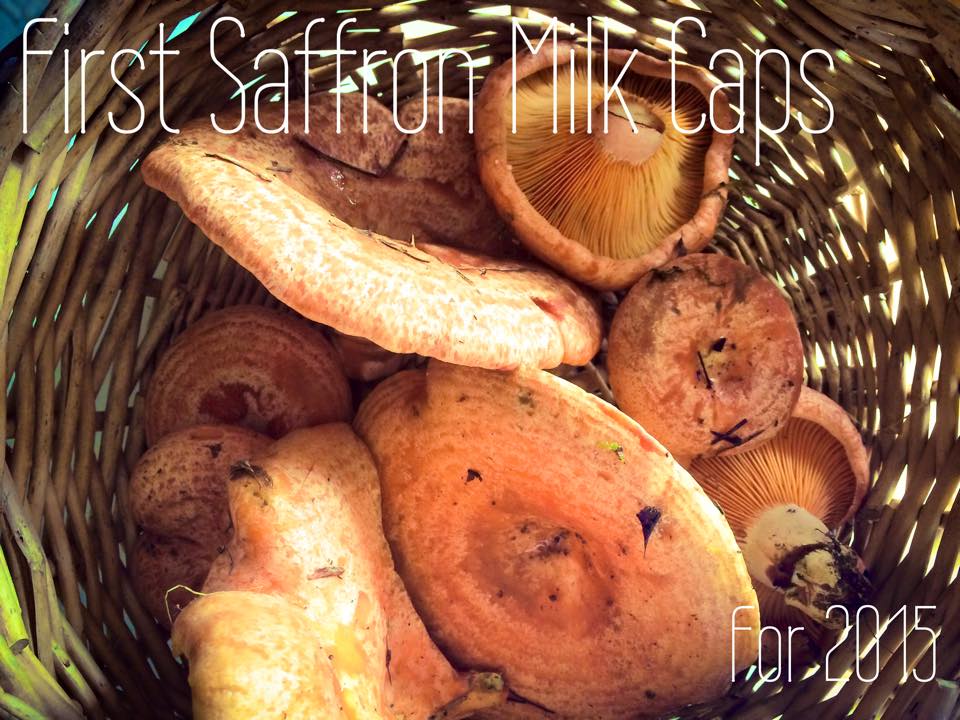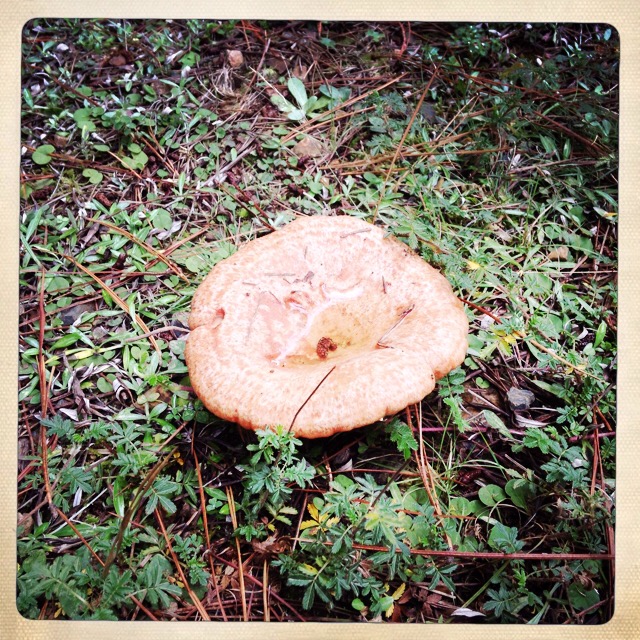 When you do manage to get your hands on these flavorsome Saffron Milk Cap mushroom you can't go past our Mushroom and Walnut Pillows with Saffron Milk Cap Sauce! Perfect for the autumn months and best enjoyed with a glass of chilled chardonnay.
Bella and Blondie
(Visited 37 times, 1 visits today)