We went for our second mushroom forage for this year, back to our usual spot at Belanglo.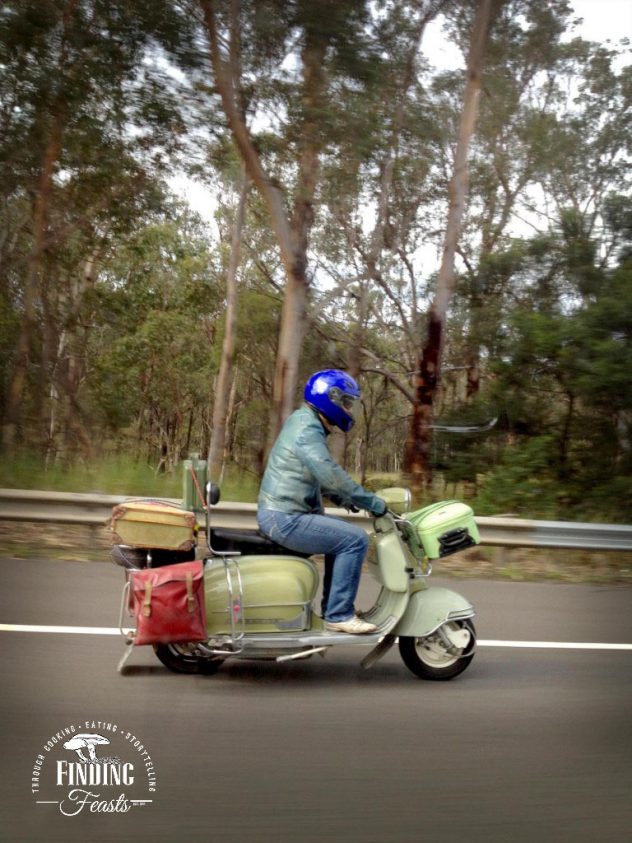 Our first trip, about 3 weeks ago gave us a promising outlook for the season. Although there weren't many, we did come across a decent selection of our favourites – Saffron Milk Caps and Slippery Jacks. Our thinking was that because there were quite a few so early in the season, that when we arrive this weekend there should be loads more… So wrong!
Our hopes were high as we turned into Daley's Rd – we saw mushrooms, lots of mushrooms. They were mainly the poisonous red and white Fly Argaric, but they have usually been a very good indicator for a prosperous day of edible wild mushroom picking.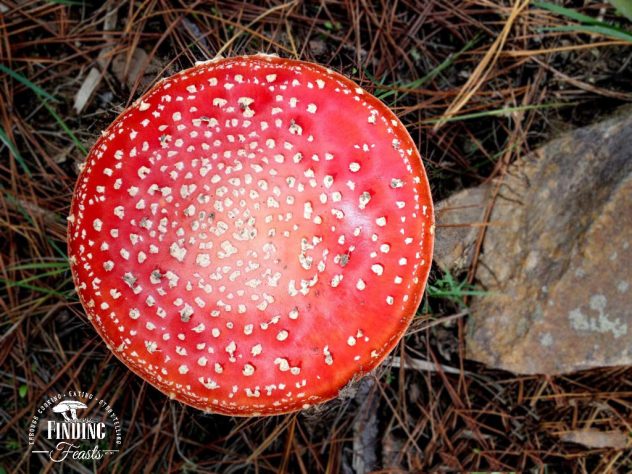 The beautiful but very poisonous Fly Agaric Mushroom
We chose to pass our usual first pit stop at Daley's Clearing and head straight to the area where we had scored quite well a few weeks back. Again, lots of mushrooms but not our ones.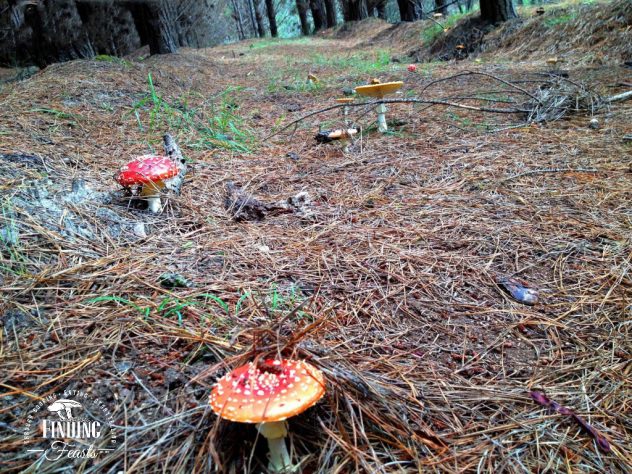 Of interest though were the large amount of Brown Mushrooms. They had such a beautiful, full, earthy, mushroom aroma and were the same size and grew the same way as the Saffron Milk Caps.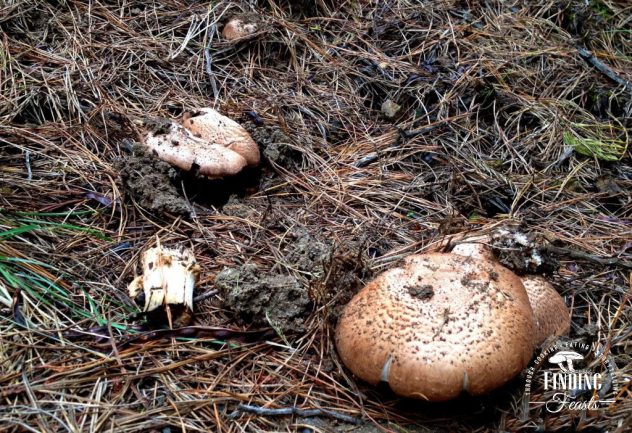 Mushroom rule no.1 – If you don't know it don't pick it. You don't want to cross contaminate.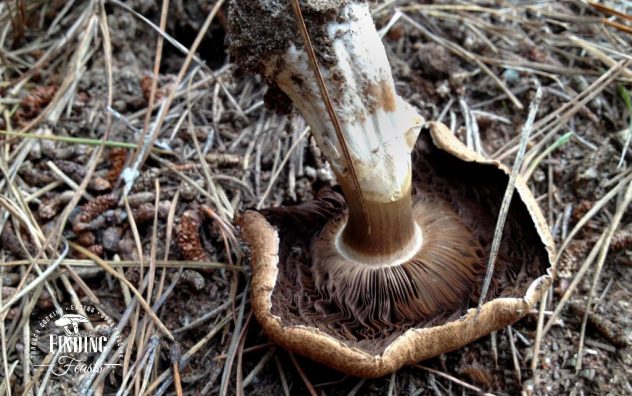 I collected two specimens and put them into isolation, hoping to learn what they were. I hated the idea of leaving behind such gorgeous mushrooms if they were edible – next time I will know!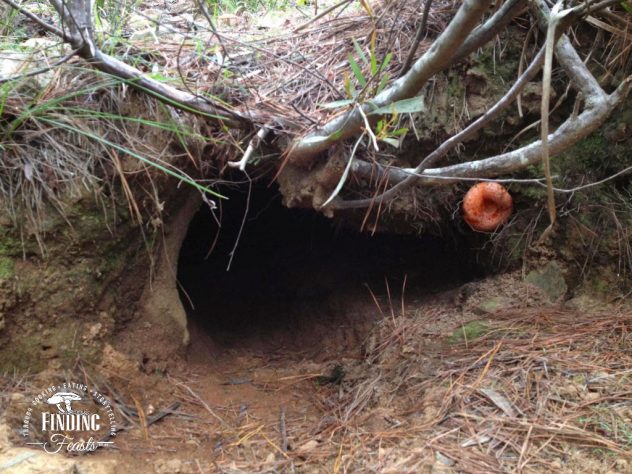 Lunchtime and we head back to Daley's Clearing. It's quite busy with families, and a large group there on an educational tour of mushrooming. My son hooked up with a large family who were kind enough to take him in and show him the ins and outs of fishing for yabbies.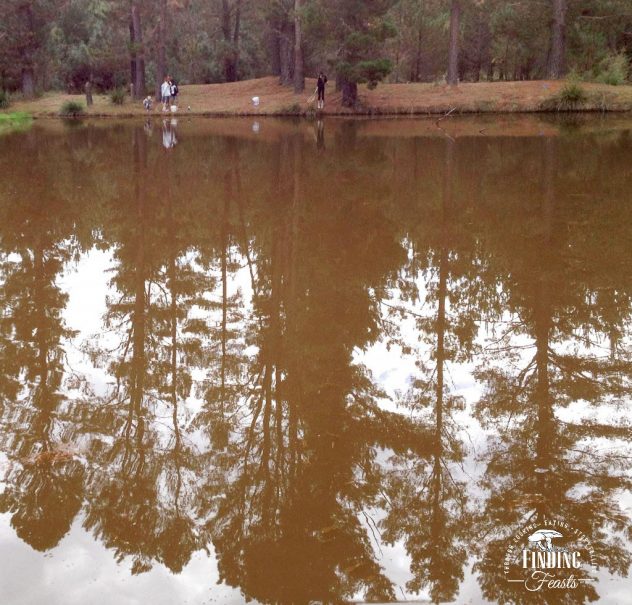 Needless to say, yabbying will now have to be included on our mushrooming trips to Belanglo – the kids have demand it!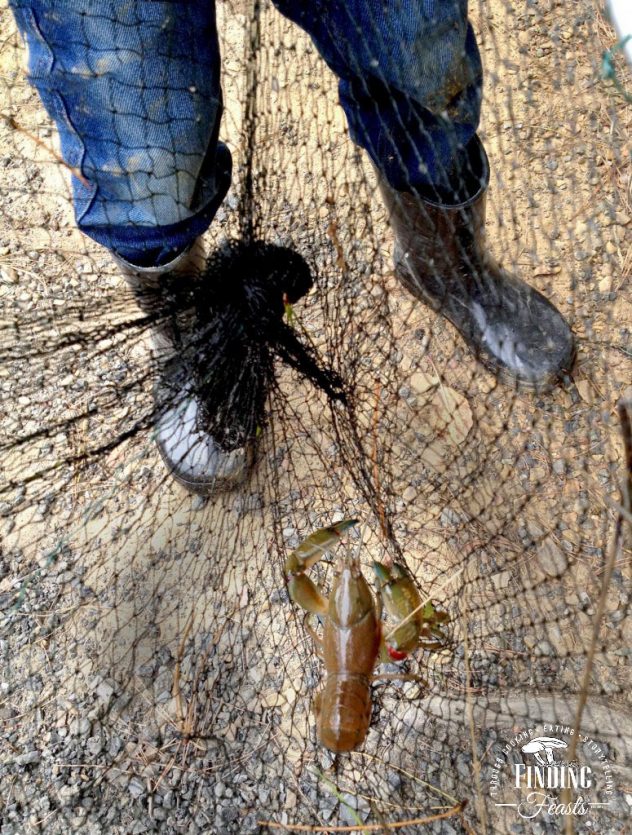 For our lunch, Bella had suggested just bringing some eggs with us this time – we have normally brought something like stew or mushroom pancakes etc, with us and cooked it over the portable stove top.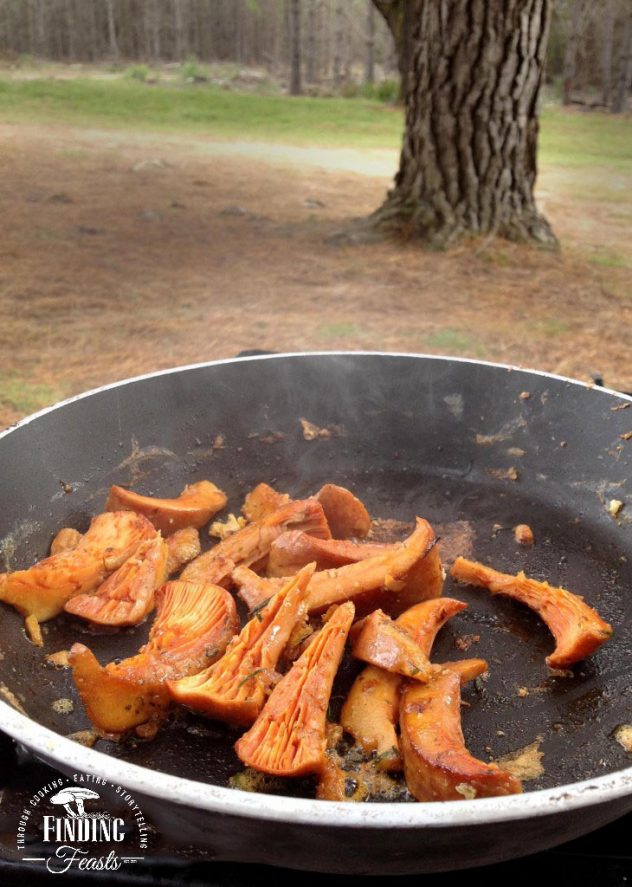 So I made a basic scramble egg and then sautéed some of the freshly harvested Saffron Milk Caps with butter, a herby salt and pepper. It was just heaven!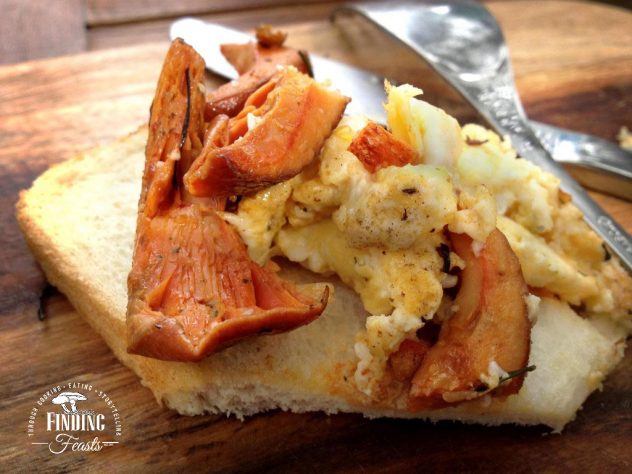 After lunch we heading to Penrose State Forest but it was more mushroom barren than Belanglo.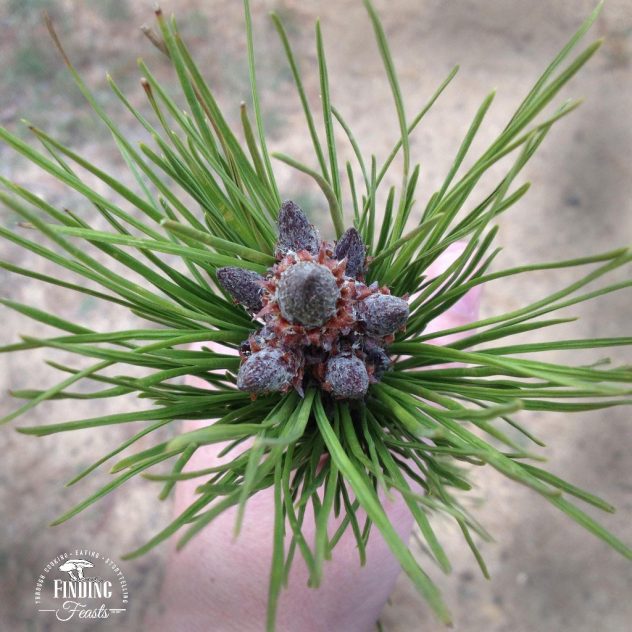 All in all, it was a low yielding mushroom trip but was probably one of our best trips to date.
Oh, and if anyone has any idea as to what the brown mushrooms are please let me know
Blondie
(Visited 189 times, 1 visits today)