In March 2013, FinSki's was asked to do a segment on Lyndey Milan's new tv show, Lyndey Milan's Taste of Australia… how amazing is that?? Needless to say, we dropped everything and took Lyndey to our favourite mushrooming spot in Oberon. Here is our behind the scenes…
Here we are with the lovely Lyndey Milan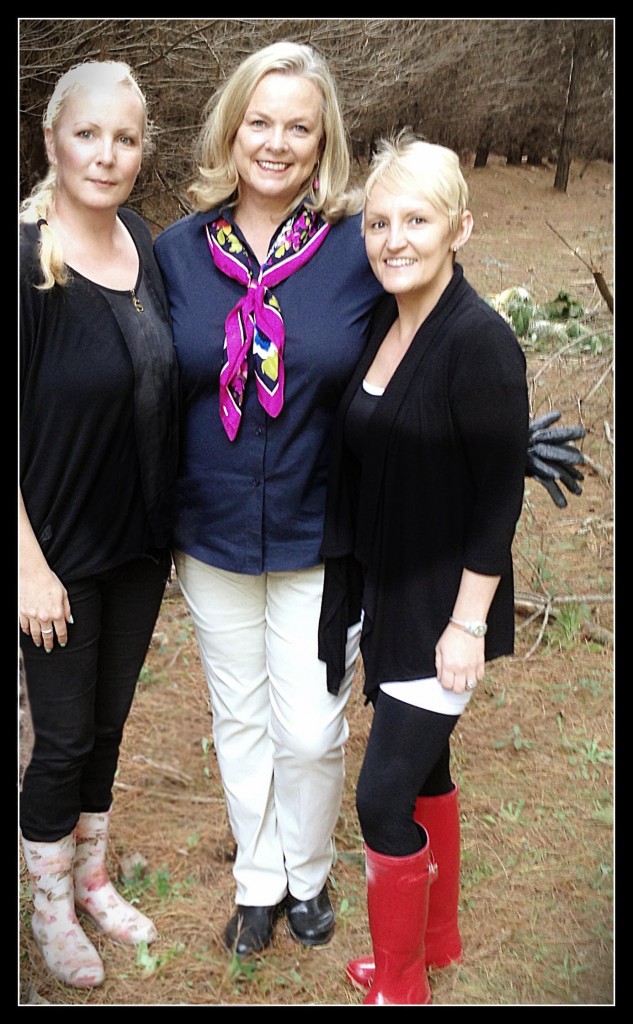 Love the line up of cars in such a secluded location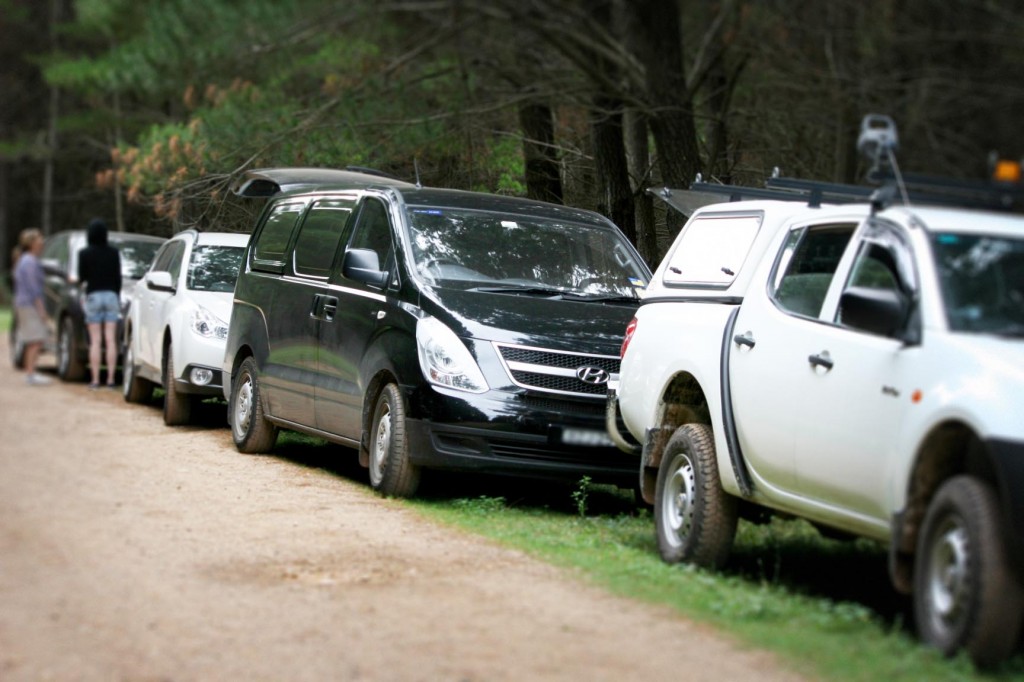 Let shooting begin, Bella and Lyndey discussing mushrooms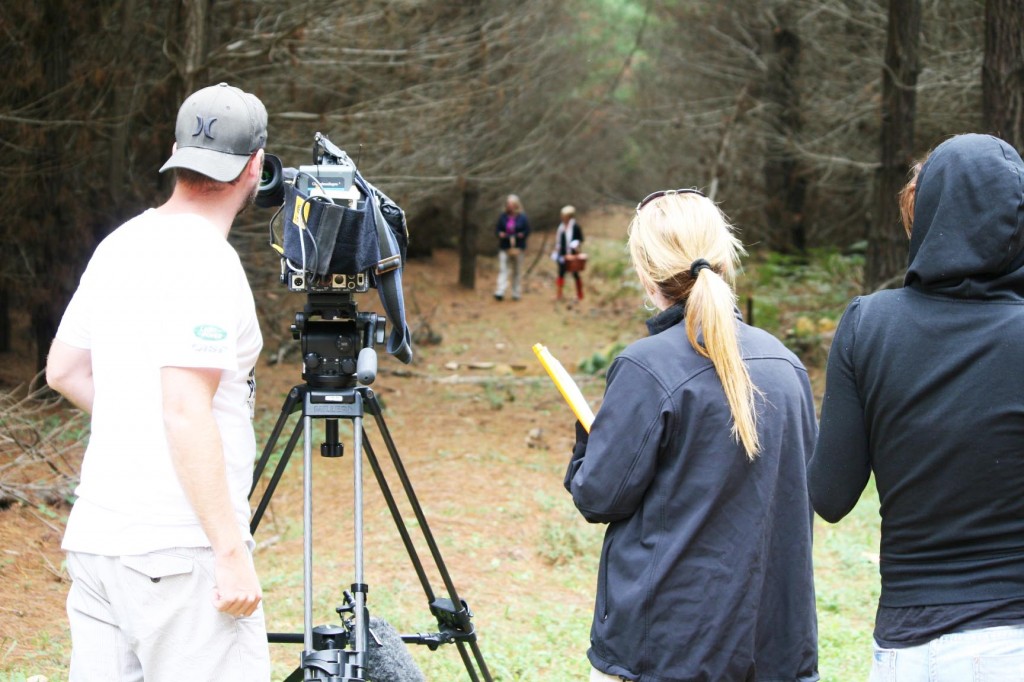 Imogen and Seb occupying time digging up crystals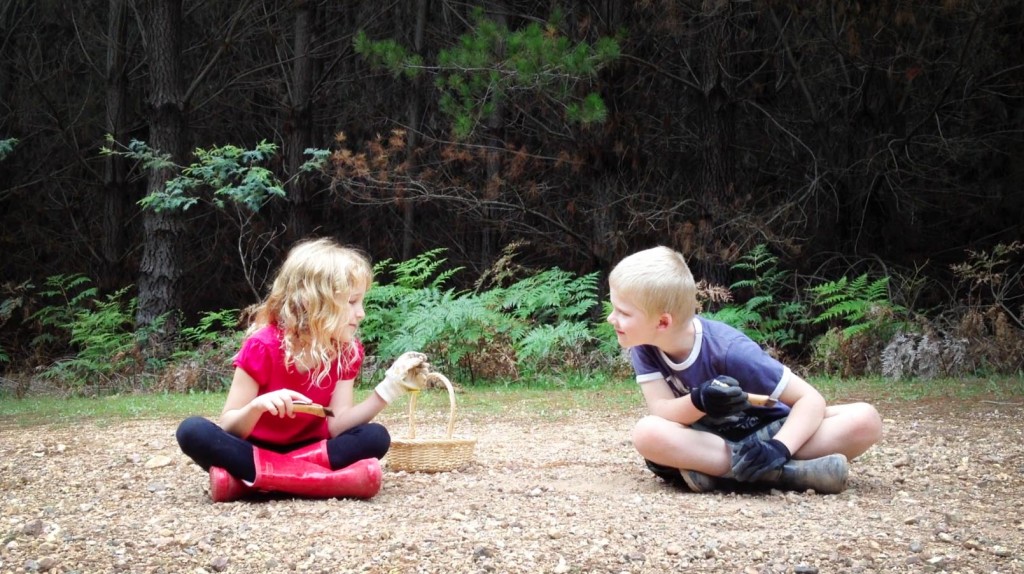 Driving through the pine forest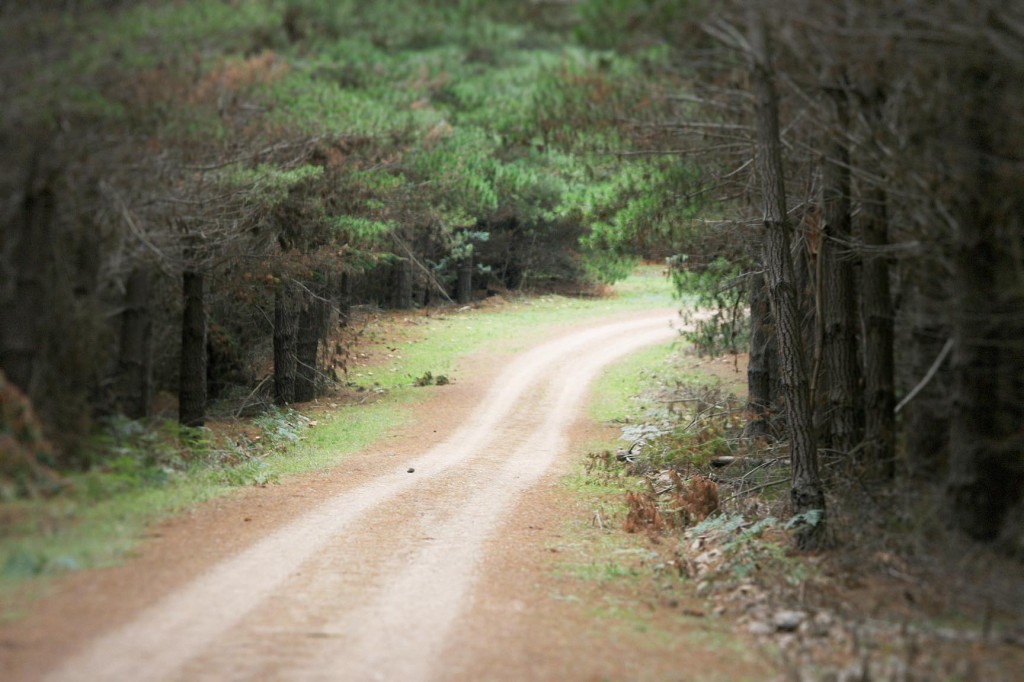 Lyndey Milan and Bella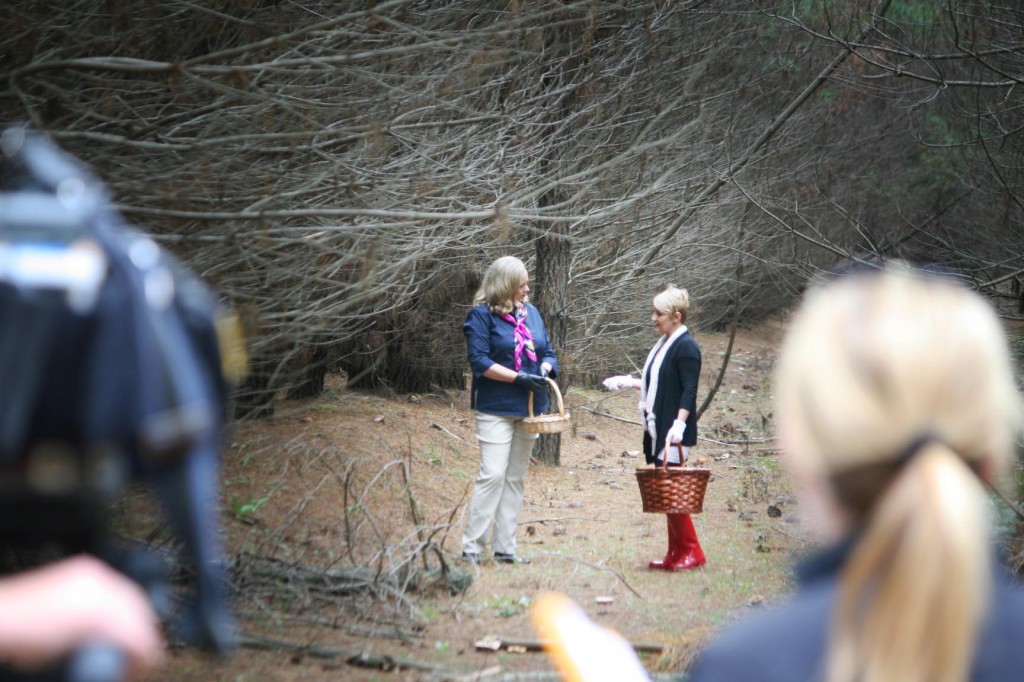 Just look at all those mushrooms poking through the pine needles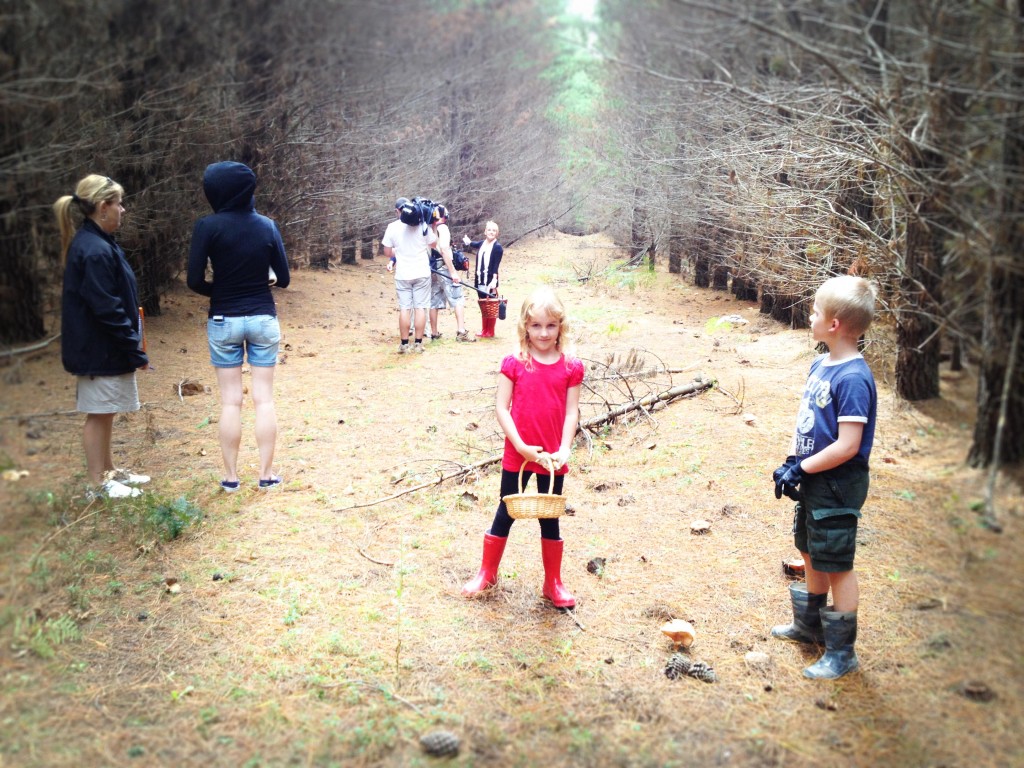 Up close and personal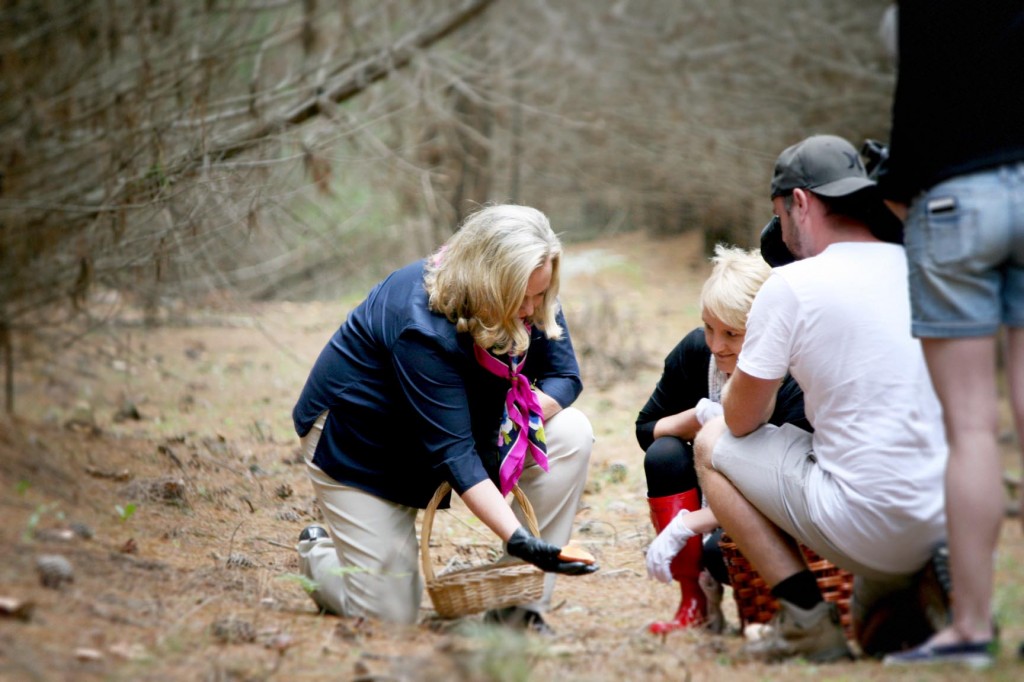 A slippery jack mushroom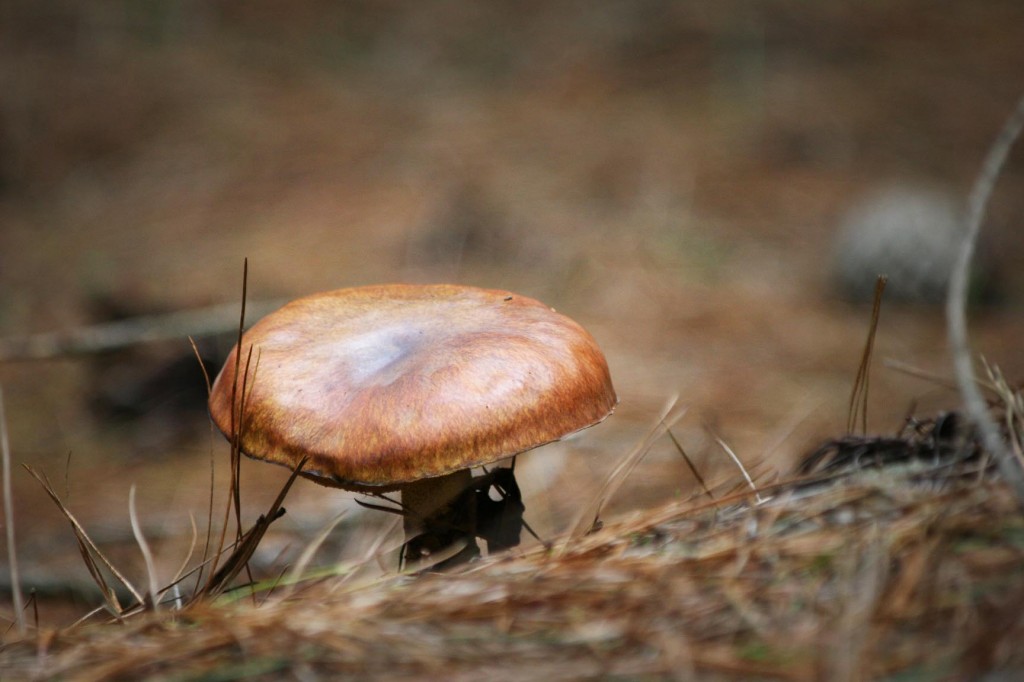 The kids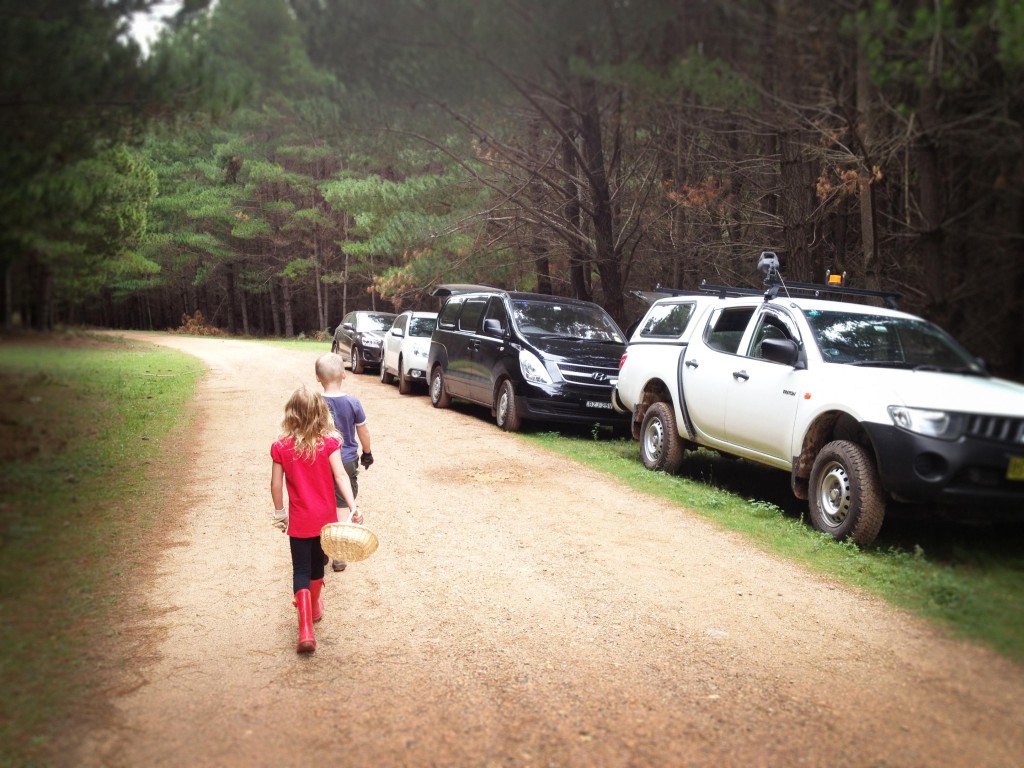 Mushrooms can appear anywhere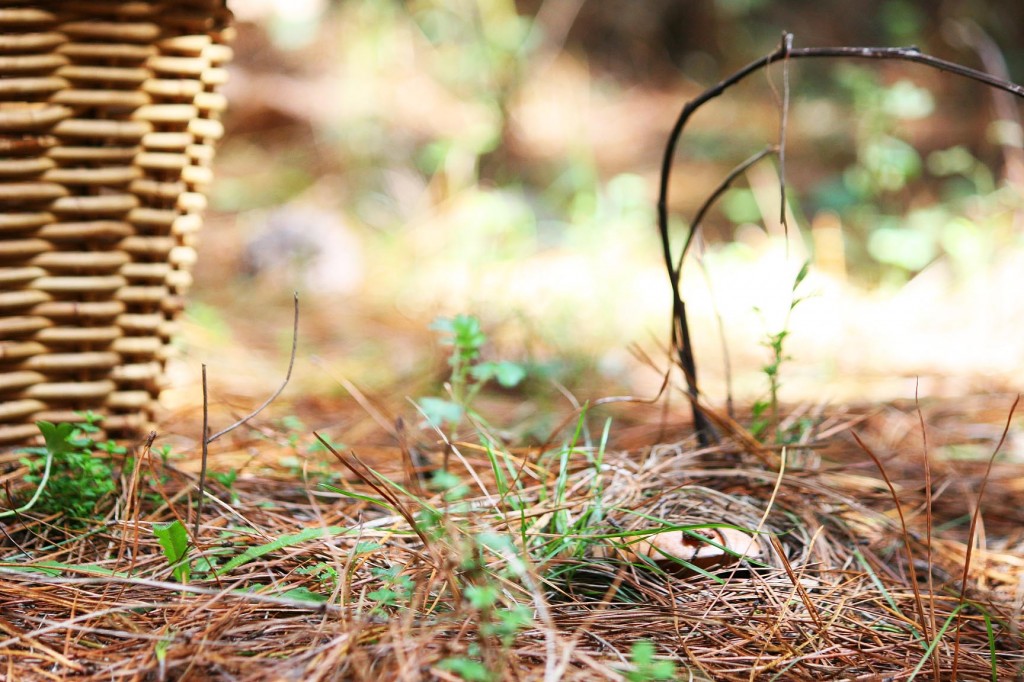 What do a couple of mushroom foragers have for breakfast after such an exciting day? Pan-fried saffron milk cap mushrooms with bacon and scrambled eggs.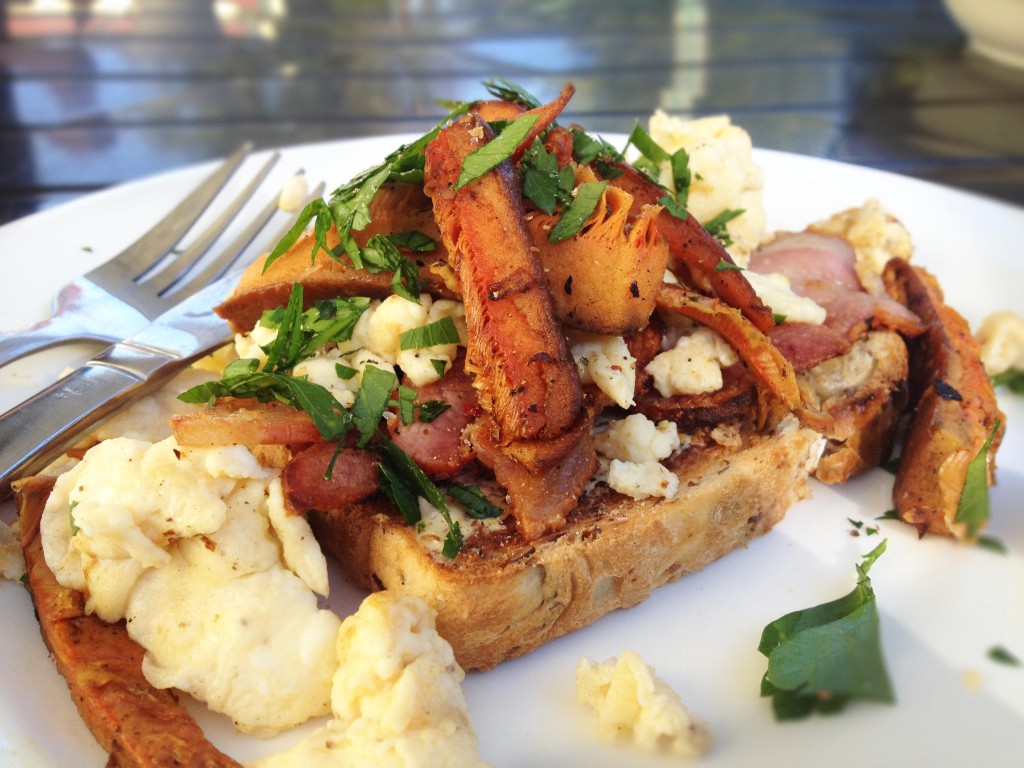 The back of our mushrooming ute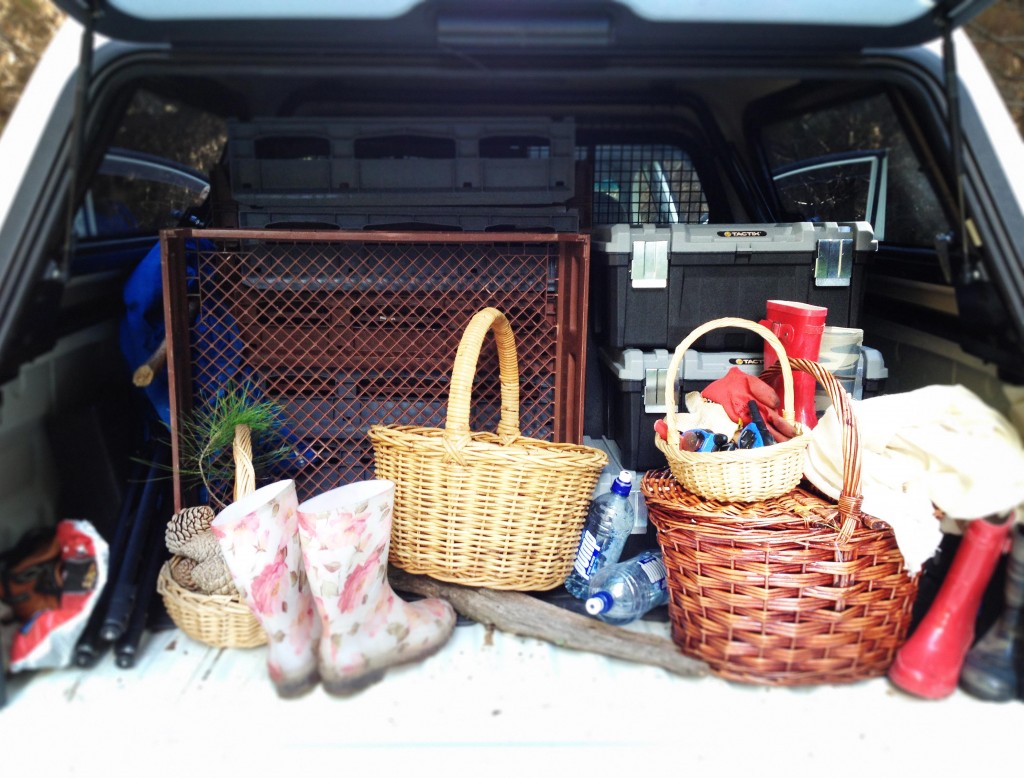 Lyndey Milan's Taste of Australia will be showing on 7TWO mid March 2014 and on the Lifestyle FOOD Channel… If you are flying Qantas internationally or interstate you get to see our mushrooming segment before anyone else!
Enjoy,
Blondie and Bella  xxx
(Visited 117 times, 1 visits today)