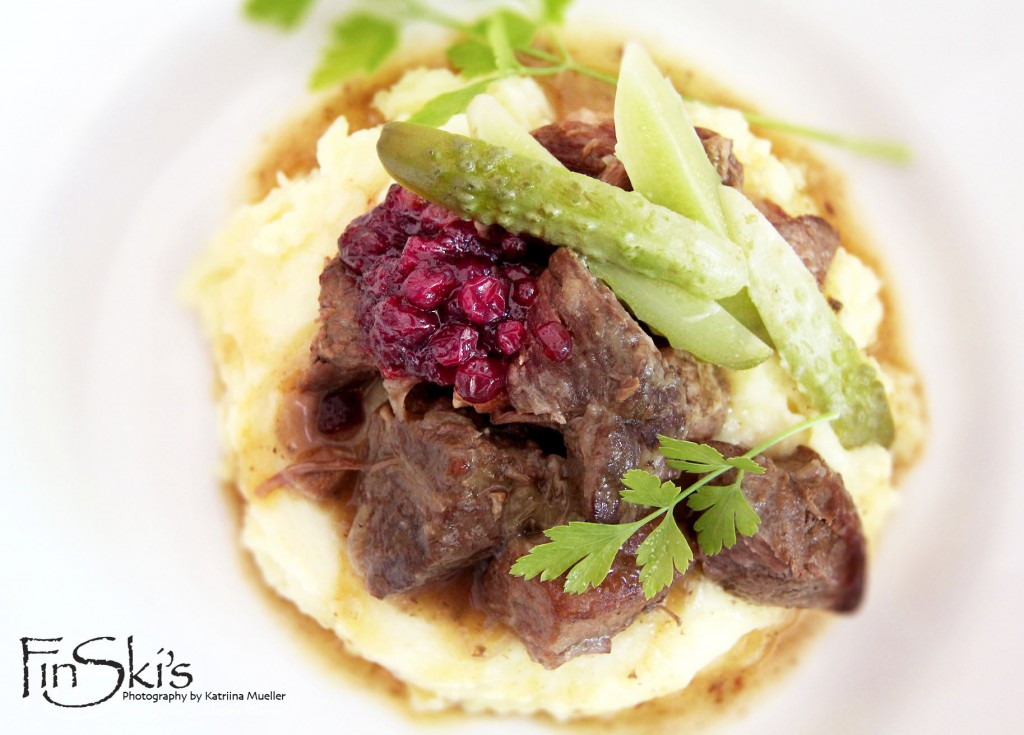 Karjalan Paisti – Karelian Stew or Hotpot is another traditional dish from that well fought-over area of Finland, Karelia. This would definitely have been a meal that fed an army.
My grandpa fought in both the Winter War and and Continuation War, both devastating Finland. He died 10 years ago and after a tragedy in the family last year, nana pulled out his photo album. A large, well worn album documenting his and the Finnish army's effort during those times…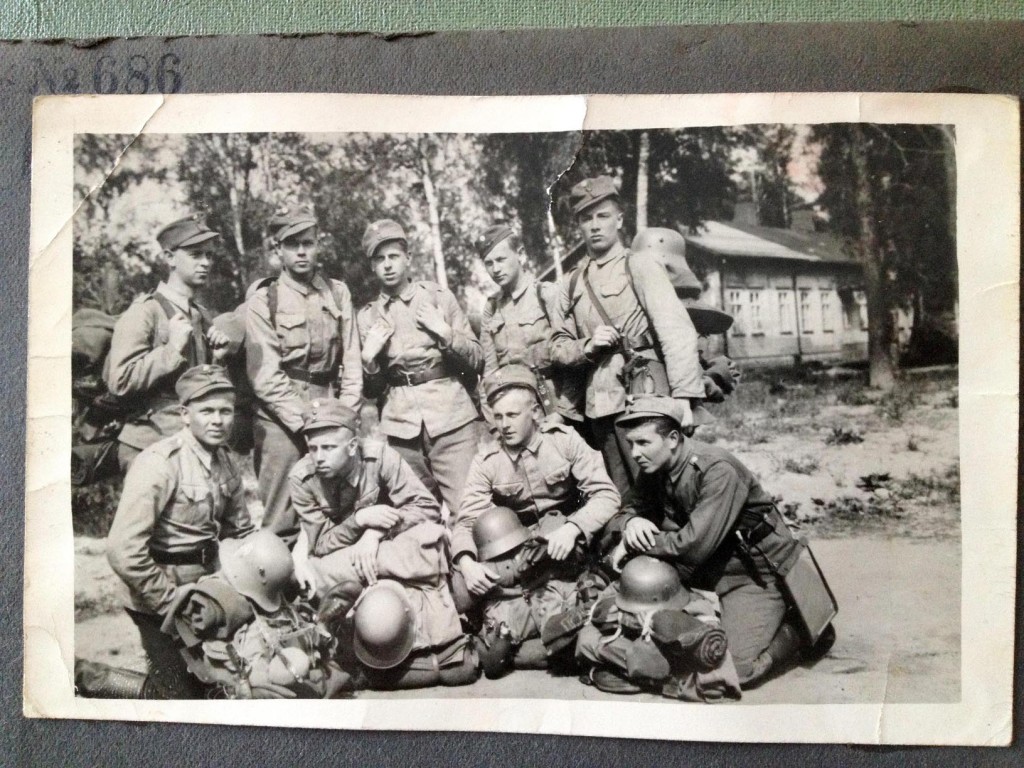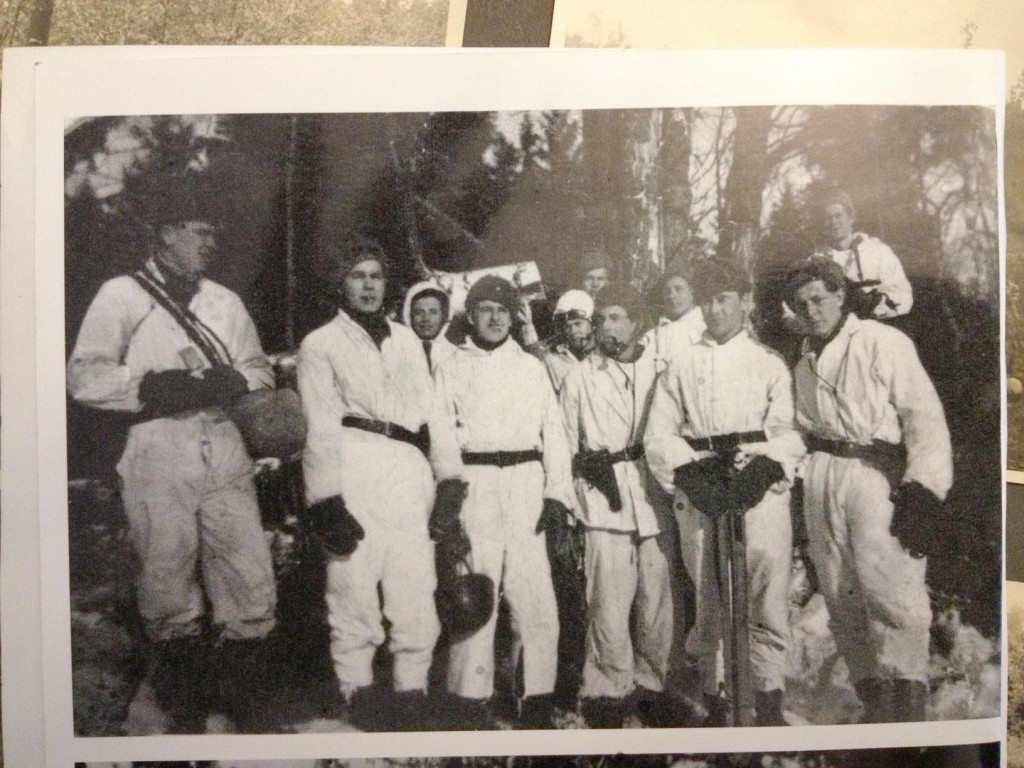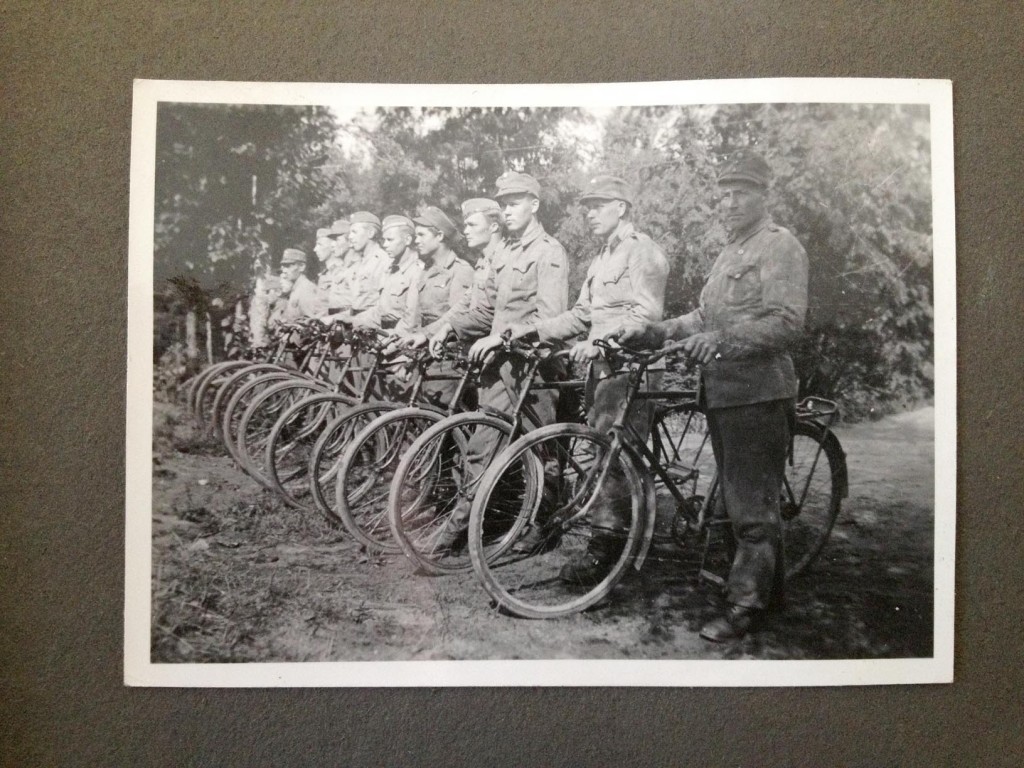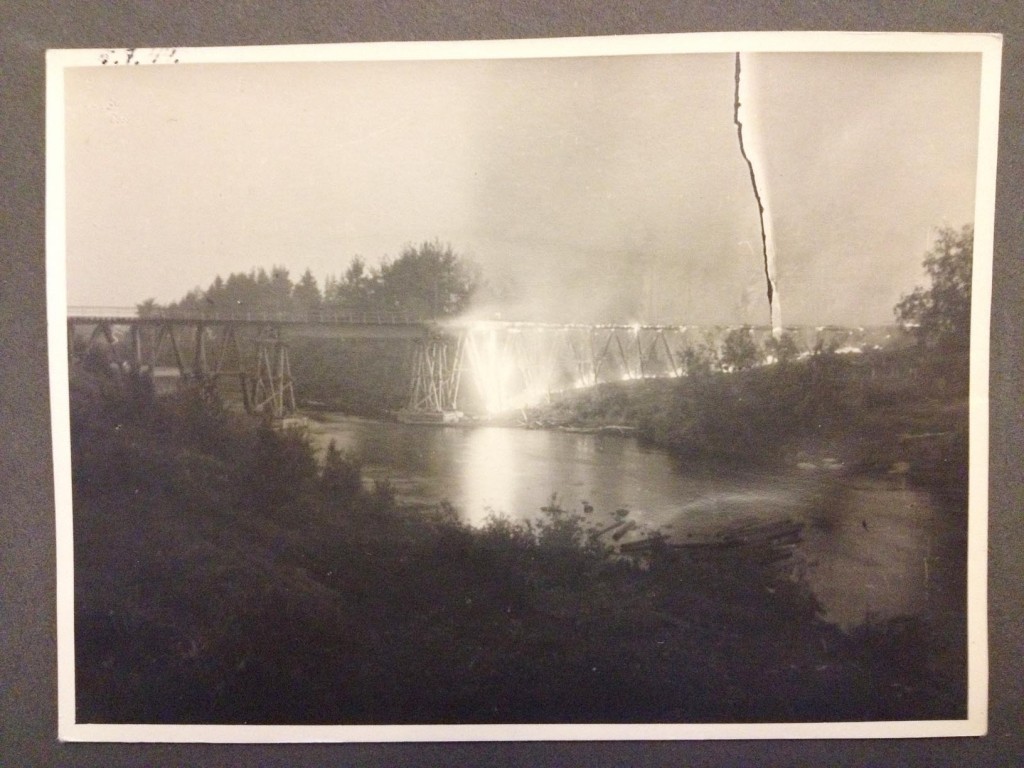 It's hearty, like any other stew and incredibly basic with it's ingredients. This dish really does rely on the quality of the meats you choose to cook with as you can't hide behind a series of spices, herbs or vegetables.
Blondie
(Visited 62 times, 1 visits today)