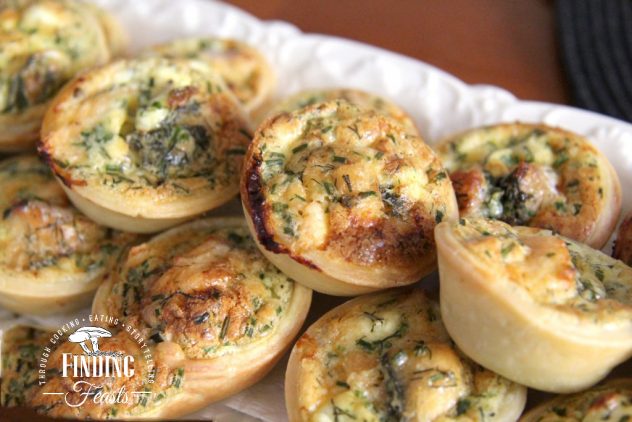 Hot Smoked Salmon & Dill Tartlets – It's party time! Birthday parties, Christmas parties, end of work parties… parties everywhere!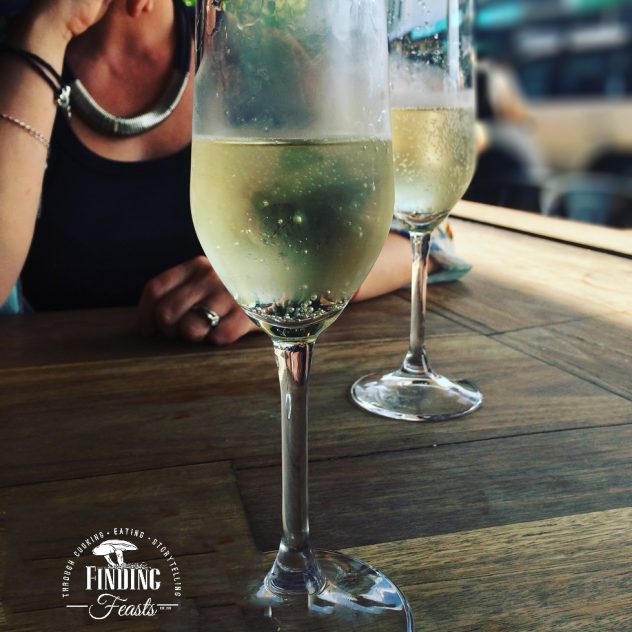 So, what do you make to feed to the masses? These Hot Smoked Salmon & Dill Tartlets are a must for six very good reasons…
You can make lots of them very easily – plan on 2 to 3 per person.
A great stomach filler – ideal for when drinking. Plus, it's always such a disappointment when food doesn't sustain you when at a party, especially when the party is around lunch time or dinner time.
They can easily be eaten with one hand – very important as bubbles will be permanently occupying the other.
Mess free – you want the bling to be from champagne and diamonds not drips of oil.
These can be made ahead of time and then frozen, if necessary.
You can serve them hot or cold – Great for parties at a park, think Glamour Picnic Parties… just don't forget your heel protectors!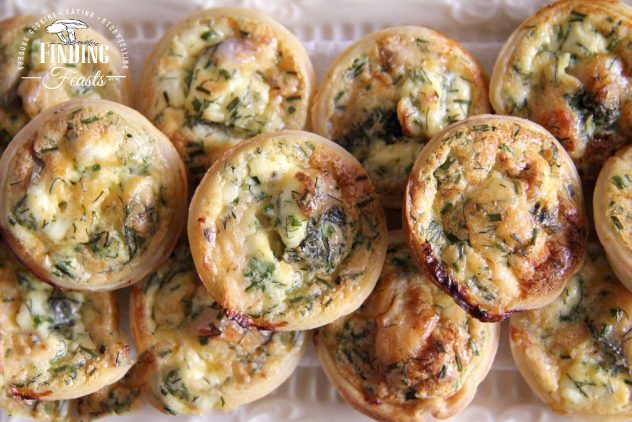 Happy party season!  Blondie & Bella
(Visited 41 times, 1 visits today)