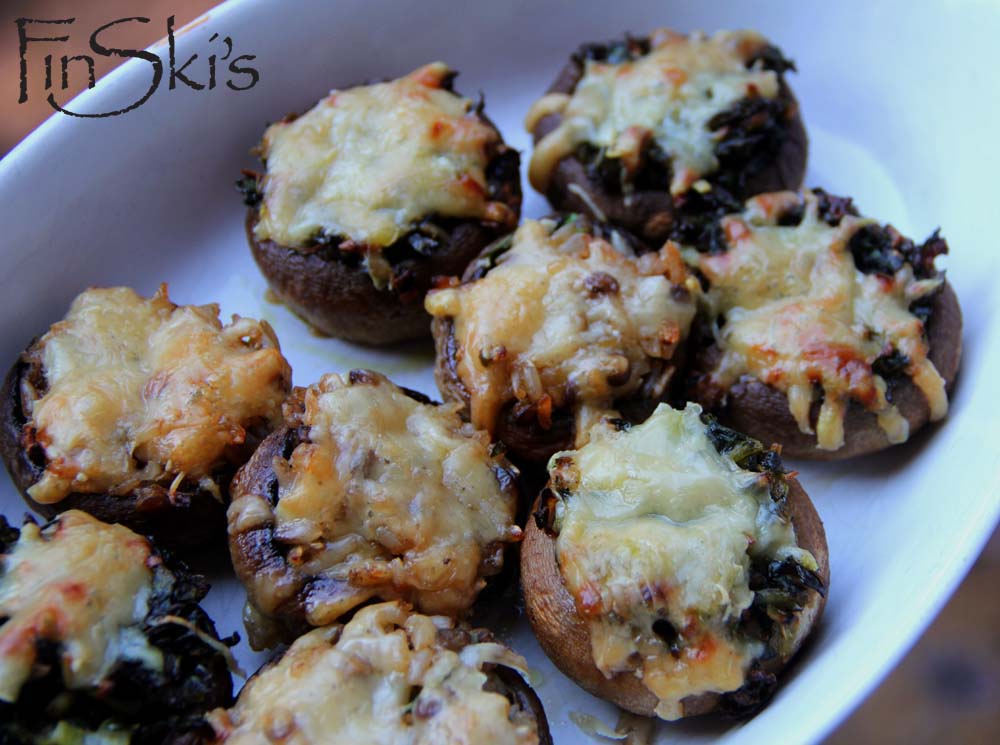 Each year, around November I ask myself the same old question…what the heck happened to the year? I mean it seems that one week I am packing up the Christmas tree, the next I am explaining to Imogen why Woolworths has Easter eggs out when we still have Christmas wrapping waiting to be recycled and shortly after it's back to making Santa lists!
Regardless of how fast the year flies by I have to admit, I love the silly season. After 11 months of working your fingers to the bone there is a sense of relaxation, that care free attitude, happiness, drinks and parties and more drinks!

So with the cocktail and Christmas parties literally just around the corner (some of you have have gotten a head start) here is a divine finger food recipe that goes well with wine and or bubbles. Guryer stuffed mushrooms. Its dead easy to make and your guests will be lining up for more and more!
Got a favourite finger food recipe?

Wishing you a a fantastic silly season!
(Visited 23 times, 1 visits today)