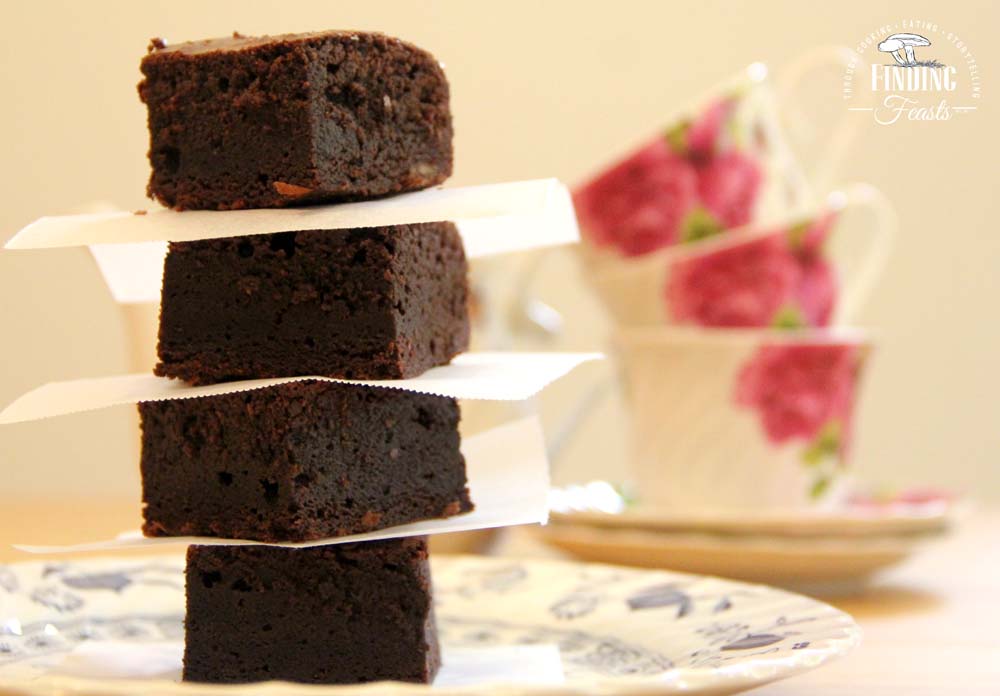 Gooey Dark Chocolate Brownies – Is there anything better on a cold wintery night than some divine dark chocolate brownies? Yes! Loads of them, especially if they have just come out of the oven, gooey and warm.
At Miss H's request these were made last week and were polished off within a matter of days. Batch number two was made yesterday and I can already them disappearing.
My search for the best brownies ended with this recipe. They are rich but not overly sweet so you can definitely come back for more. The brownie center is gooey and soft, melt in your mouth chocolate. Best of all this recipe does not call for complex ingredients.
Enjoy! Bella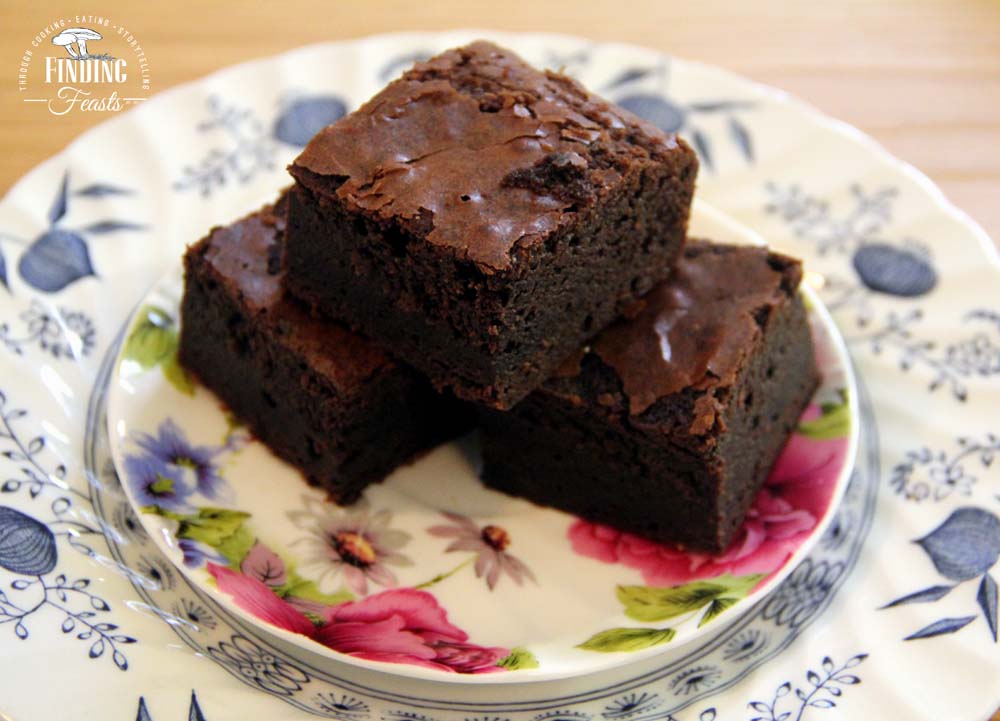 PS…in my search for the best brownie recipe I did come across a blue cheese and chocolate brownie, sounds weird right but watch this space!
(Visited 23 times, 2 visits today)