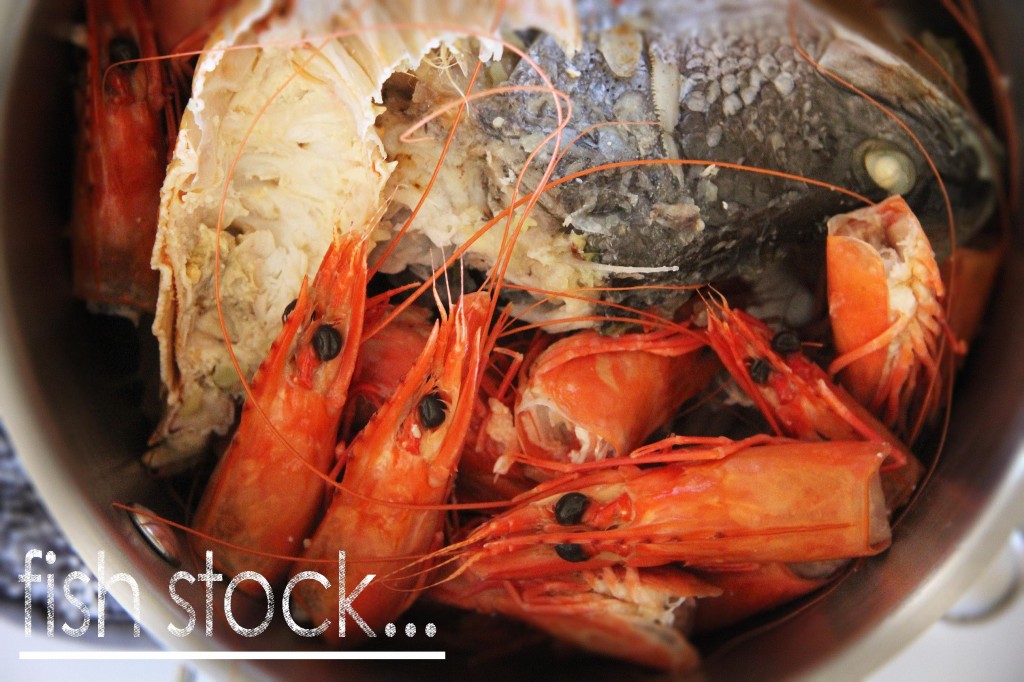 Easy Prawn, Bug & Fish Pie is exactly that. It's a basic velouté sauce with seafood and herbs topped with a perfectly crispy lid.
On our annual Easter getaway with our families, the Easter Friday Fish BBQ is where our feast begins. Bella and I head to the Sydney Fish markets and get a wheelbarrow load of delicious seafood. With eyes bigger than our stomachs we, without doubt have a great amount of seafood to use and it's always nice to change it up a bit so you aren't eating the same dish for 2-3 days… plus we have the massive lamb roast to dinner to do during that week also!
This can really be made with any seafood, it's especially great to have this recipe on hand to use with leftover seafood. If you feel there isn't enough seafood to use you can pad it out with vegetables and then you will have a delicious Seafood and Vegetable Pie.
This is a rough guide recipe, so long as you have the velouté sauce you can use as little or as much seafood as your bowl can take.
You want a great fish stock so don't throw anything in the bin till you have made the stock. You want lots of fish heads and carcasses. It's important not to over cook a fish stock, which unlike a bone broth where your aim is to extract as much vitamins, mineral and antioxidants and more importantly the amino acids, proline and glycine over days of simmering, a fish stock will go bitter if left more than 40 mins or so. 40 minutes is all that is needed to extract the goodies without losing the flavour.
If you've read my other recipes using stocks/broths you will know that I don't like to over flavour them with lots of herbs and vegetables. Keep this one clean so as to have the fish and the dill as the main flavours.
A stunningly crispy pie top with a delicious seafood medley filling… Blondie  🙂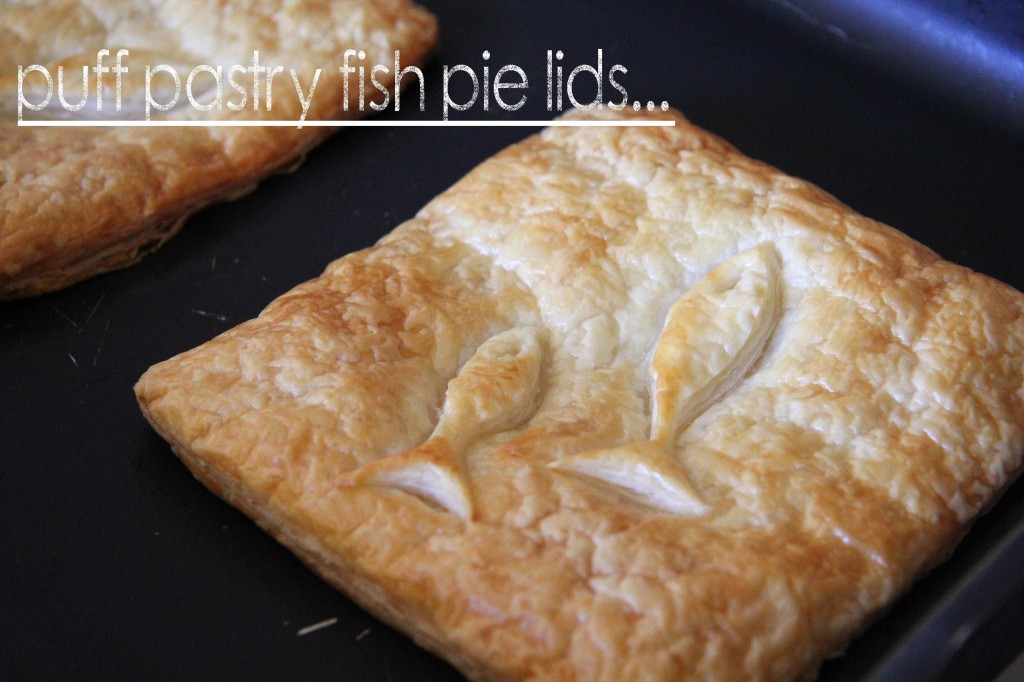 (Visited 17 times, 1 visits today)