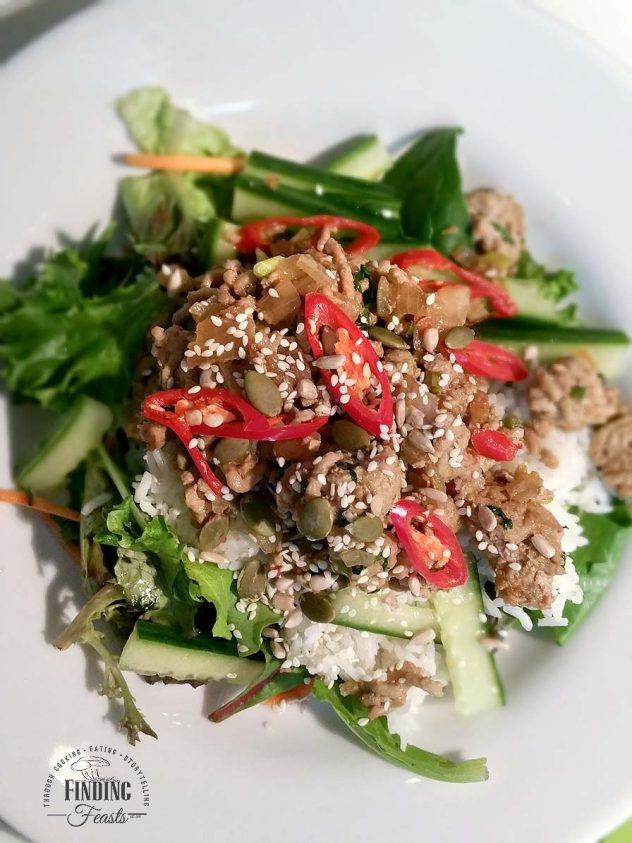 Delicious Pork Mince Rice Bowls … Nothing beats a quick serve dinner, whether it be mid week or on the weekend. With the flavours bursting through in this bowl people will think that you slaved away in the kitchen for hours.
This is a take on the Korean Rice Bowl, which is one of my favourite meals to make at the moment. So full of textures and with a full range of flavours, you can really just use whatever is in the kitchen; you don't have salad then use some roasted vegetables. Pick a different meat if you are currently without pork mince. These bowls are limitless in their combinations.
I know you will definitely be cooking this delicious pork meal again.
Happy eating! – Blondie
(Visited 16 times, 1 visits today)