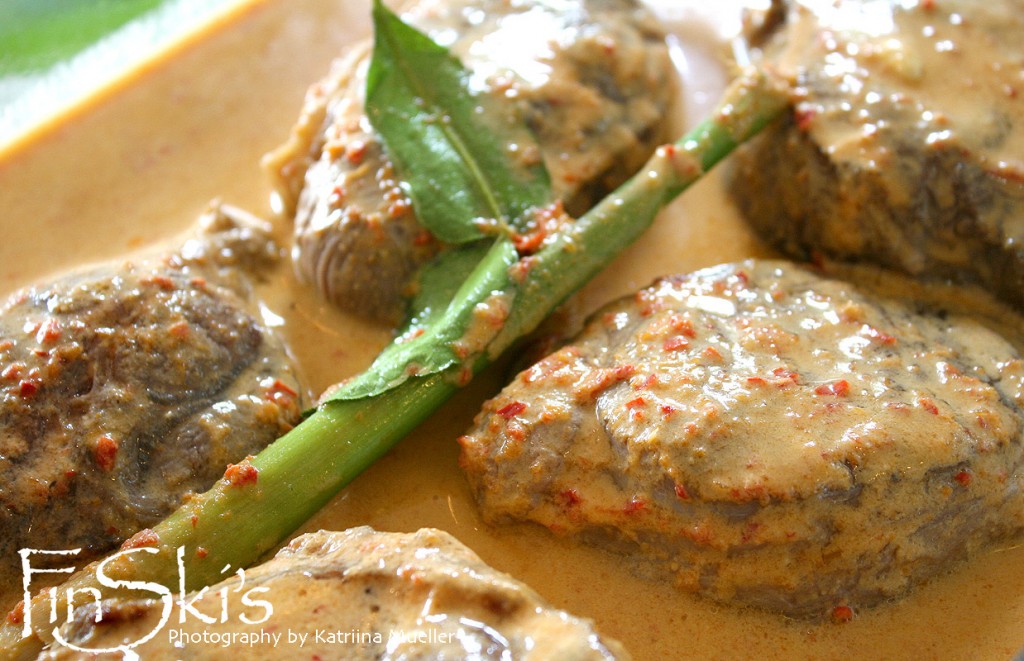 Coconut Beef w/ Thai Red Curry Paste…From Scratch. This is a stunning, slow cooked Thai dish using Martin Boetz's Red Curry Paste recipe from his stunning book, Longrain: Modern Thai Food.
If you are going to make one from scratch you must try this one! Plus it makes 1 cup worth of paste, which is basically 5 meals so it's well worth the effort. I explain my favourite way of storing pastes and the such in the recipe so you have it easily on hand.
I used a gravy beef for my recipe as I love big chunks of melt in your mouth meat, that along with the sauce and the rice to sop it up with and you have a meal you would pay a small fortune for quite happily. Serve it with a side of shredded greens.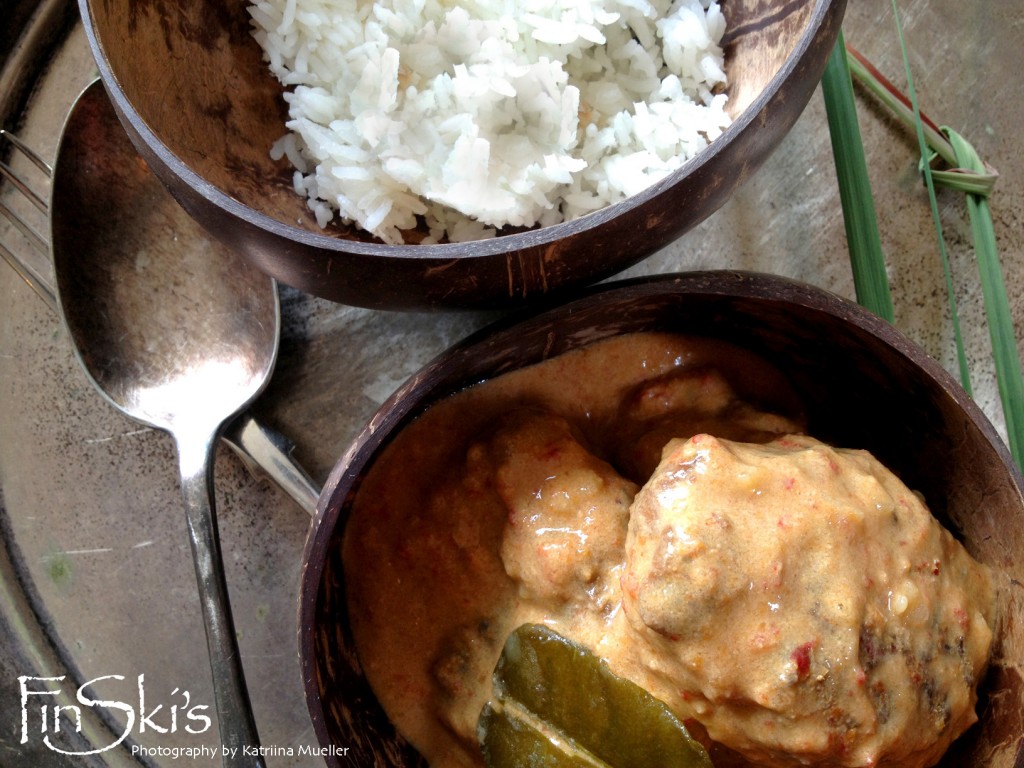 Enjoy, Blondie
(Visited 48 times, 1 visits today)