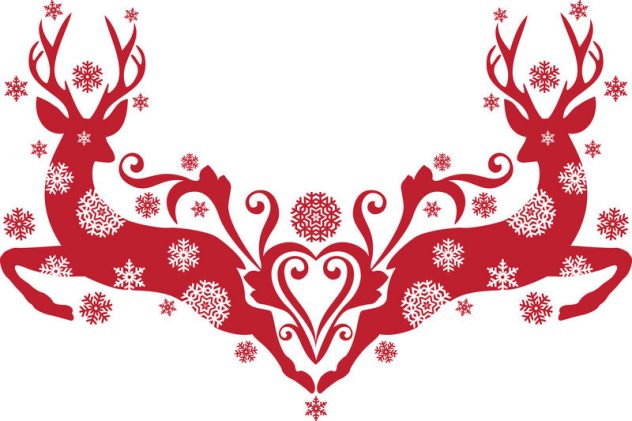 With Christmas in July only just over a week away, what better way to start your preparations than checking out our Pop-up Page… and for our friends in the Northern hemisphere, here's a great article on why we have two Christmases on this side of the world. Why do Australians celebrate Christmas in July? We aren't crazy, well not much!
We have all our Christmas recipes there along with great craft ideas and helpful tips for present giving.
If you have any great ideas or links you would like to share for this festive season, go for it!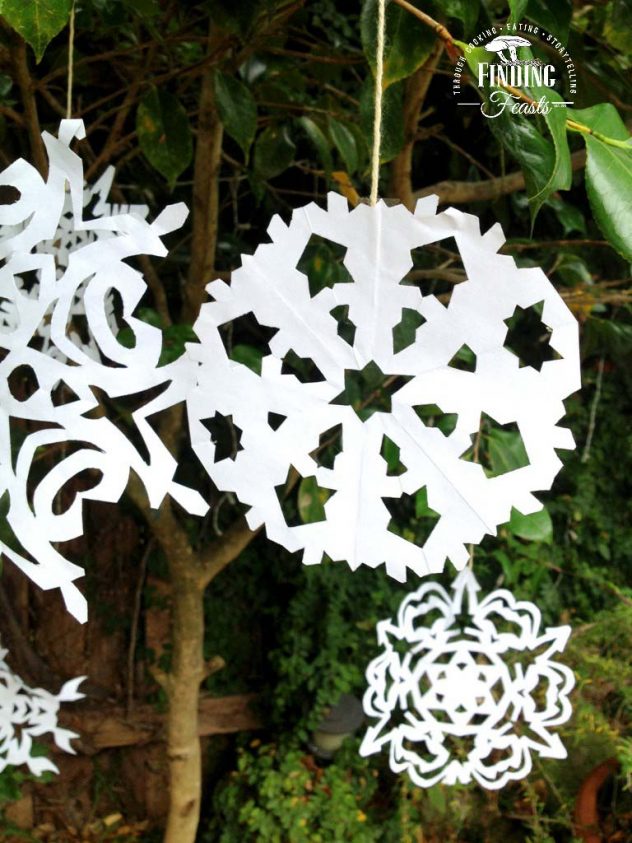 A very Merry mid year Christmas from Blondie 'n' Bella.
(Visited 186 times, 1 visits today)