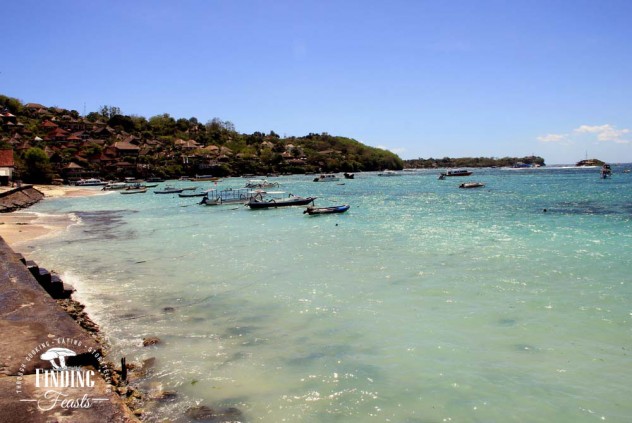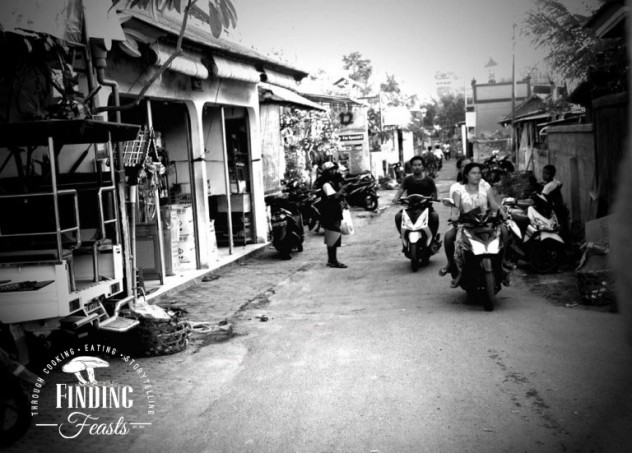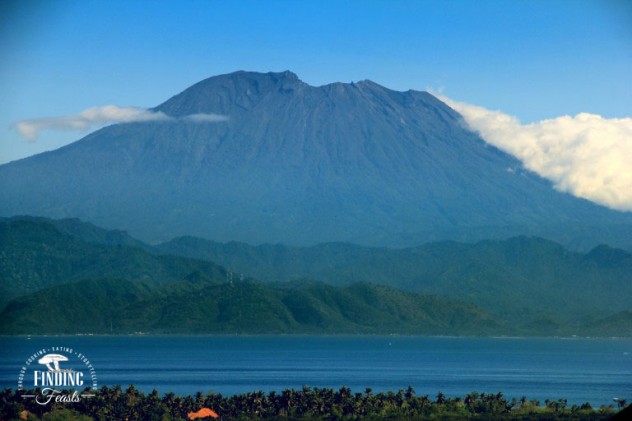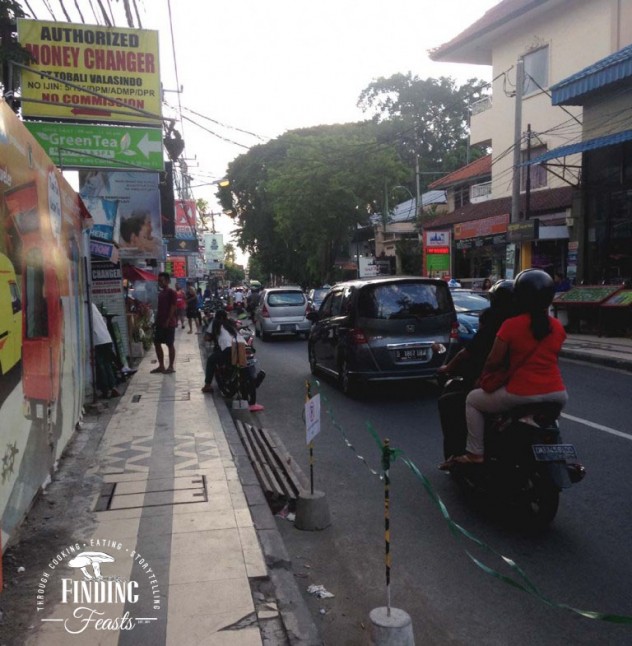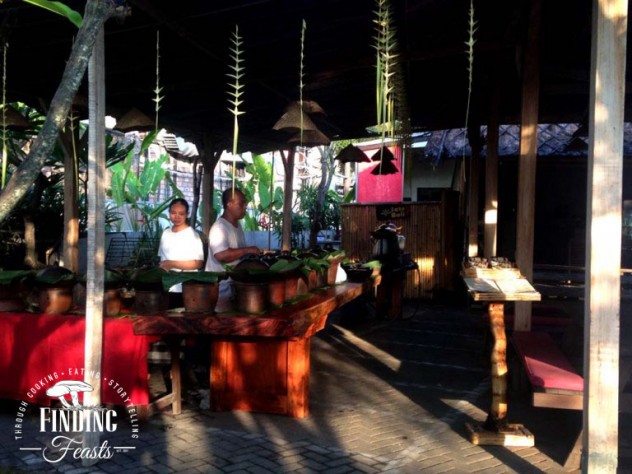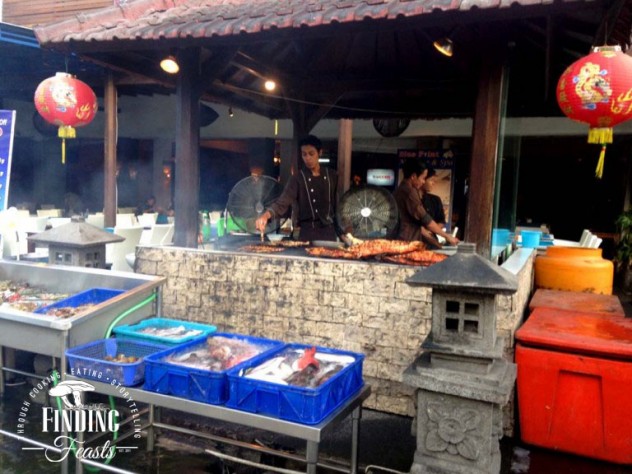 Everyone knows that Bali is our family's go-to holiday place for a stress free holiday. Yeah you bump into the occasional Bali Bogan but then again I see those around Sydney's North Shore on a weekly basis too. I love celebrating Christmas at home with family and close friends, the turkey with all the trimmings but Mr H was intent on getting away from it all over the Christmas and the holiday season.
Whilst no particular planning or research was necessary we did seek the advice of our long time friends, Made Damplo and Dani Sulistyo. We have known these two since our first meeting in 2002. Their advice was something along the lines of, if you stay in Seminyak or surrounding suburbs don't bother driving or getting a taxi. Getting out of Seminyak or Kuta can take 1-2 hours! And boy did we learn that first hand!
Requirements for the holiday were as follows:
Direct flight, arriving at a respectable hour of the day
To have a relaxing, stress free, no cooking or baking Christmas/New Years Eve
A private staffed Villa with plenty of space for all
A place where we can unwind and totally zone out yet be relatively close to bars, restaurants and shopping, preferably within walking distance
Bintang and wine on demand 😎
Private cooking lesson (this one has been on the bucket list for many years now!)
The holiday was broken up into two locations. 5 nights in Nusa Lembongan staying at Villa Bukit 1 followed by 5 nights in Seminyak staying at the Best of Seminyak: Beach & Town Villa 2. On arrival also stayed one night at the Grand Hyatt Bali in Nusa Dua.
Booking our holidays normally rests with me. That's not to say that Mr H does not have the final say on the decision making process. The research is done by me, mainly because I am an absolute research freak. On this occasion however Mr H did all the hard work. Villa Bikit was found through The Lembongan Traveller, an excellent guide to everything on Nusa Lembongan.The villa in Seminyak was booked through Airbnb, a gamble that payed off big time!
Flight wise our chosen mode of transport was Air Garuda. Everyone has horrible flight stories of planes being delayed, flights being cancelled, luggage going astray or poor service however Garuda has always worked for us. The flights leave Sydney at the respectable hour of 10 am and arrive at 1.15 pm Bali time. Going home is the red eye flight however you can't win them all, can you? We have always found the Air Garuda staff friendly, professional and happy to help. Asking for that extra glass of wine to settle the nerves is no problem for them. Air Garuda took out the 'Best Cabin Crew 2015' award by SkyTrax, a London based independent airline raking agency. Not bad for, considering SkyTrax surveys 18 million travelers each year! They had also won it the year before.
The lead up to our getaway was not the most enjoyable one for me. Some how on the 3rd of December I had woken up with a strange tummy bug which had decided to take up residence in my body until it was time for us to fly out to Bali on the 23rd of December. Now for those of you that have been to Indonesia you will agree that arriving with a tummy bug is the last thing you want to be doing.
Armed with every pro-biotic, naturopathic and homeopathic medicine under the sun including the harder drugs like immodium the H family were off for 11 nights and 12 days of sun, cocktails and lounging by the pool. Assisting in the Christmas festivities were my work colleagues and friend Naomi and her son Ronan who is in the same class as Miss H.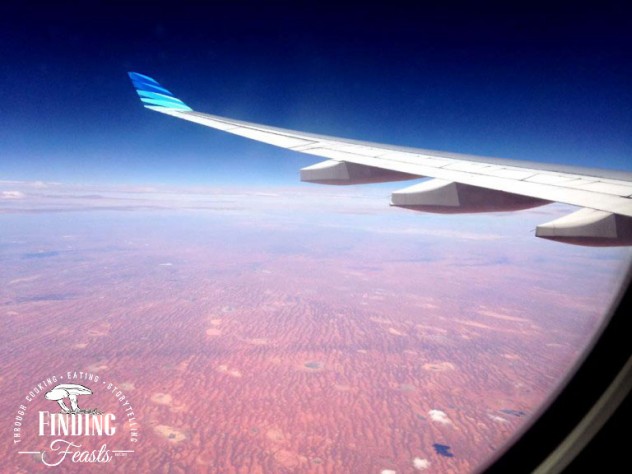 Traveling over the Christmas and New Year period meant that our holiday was booked well in advance, 10 months in fact meaning that we enjoyed reasonable airfare prices. What we saved on air travel meant that we could splurge on the accommodation.
Air fare cost for the three of us traveling economy was $2,900. Cost of Villa one was $1,900 however that was split between two families. Cost of Villa two was $2,000 for three people. Food and beverage and activity budget was a loose $2,000, $2,500 if you count mine and Mr H's duty free shopping. I guess in total the holiday cost us around $9,300.
Although we are frequent travelers to Bali there are still so many places that we have not explored so we settled on spending 5 nights on the island of Nusa Lembongan. The island is famous for its jaw dropping sunsets, killer surf breaks and snorkeling. It's distance is approximately 21.4 km from Sanur which equates to an approximate 20-30 minute speed boat ride.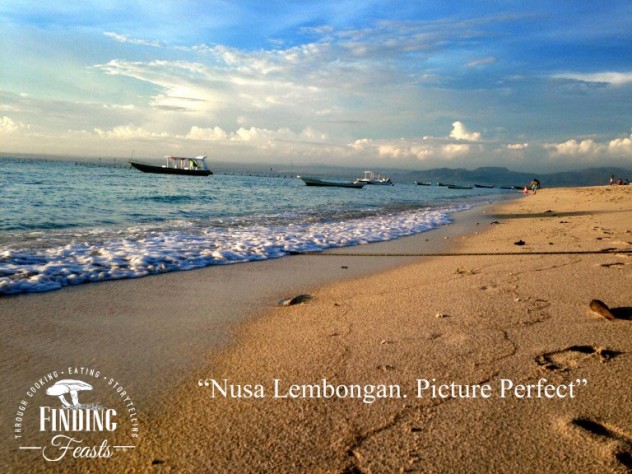 Our second port of call was the trendy and fashionable suburb of Seminyak, although from this experience anyone and everyone now calls Seminyak home! Dwaine and I were married in Legian in 2004, our reception was at Gado Gado and the after party at Ku De Ta. Back then this part of Bali was almost remote, Ku De Ta was the last bar, past that there was nothing there, now hotels span as far as the eye can see. When we visited Ku De Ta for our post wedding party I had to take my shoes off and walk up a dirt road, fast forward 11 years and wow how things have changed. The place was insanely busy!
Overall we had an amazing time. Would there be things that we would do differently? Absolutely! No matter how much you travel and how many times you visit a destination, you continue to learn.
Read about my whole trip here…
(Visited 142 times, 1 visits today)