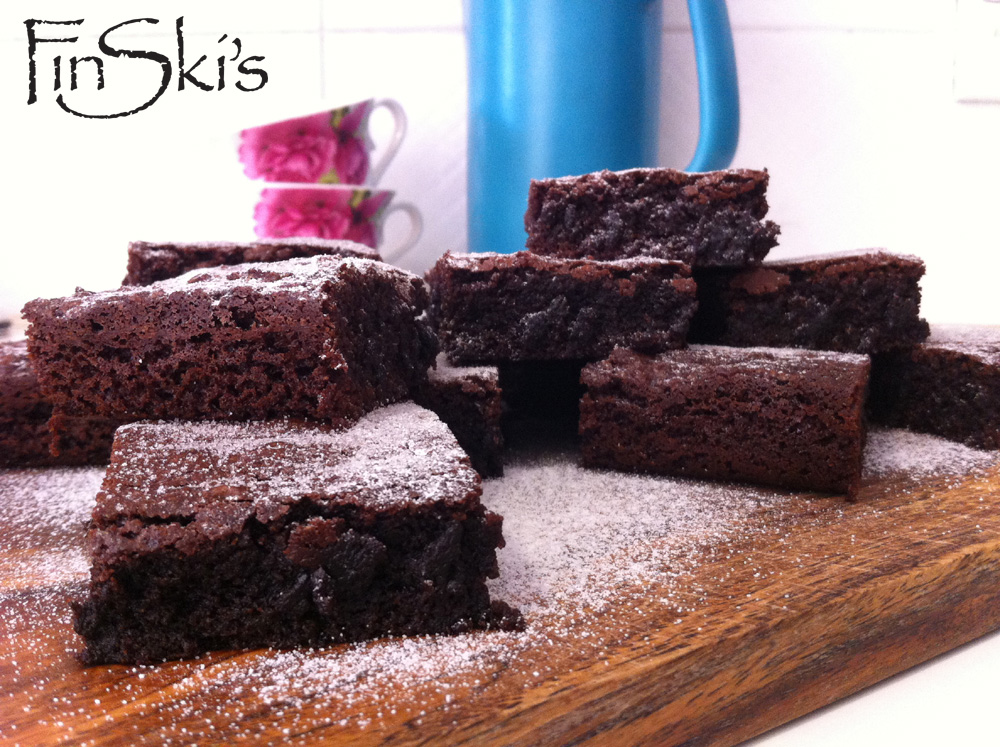 Come on, admit it, these chocolate brownies look good huh! Firm on the outside, rich, dark and gooey on the inside, a devilish treat if you ask me.
Did I slave over the oven with these? Definitely not.
A few weeks ago Imogen was in her 'mum let's bake some cup cakes mood'. This goes something like this…we head out to the shops, buy the packet mix and additional ingredients, get home and prepare everything and she suddenly disappears but some how reappears again when it is time to lick the spoon!
Having baked the same old velvet cup cakes over and over again I jumped at the opportunity to try something totally new. You won't believe this but I have never made chocolate brownies before! Yup…never! I know…deprived childhood huh.
It was a Sunday, I was not the least bit interested in baking anything but Imogen found this mix at Thomas Dux…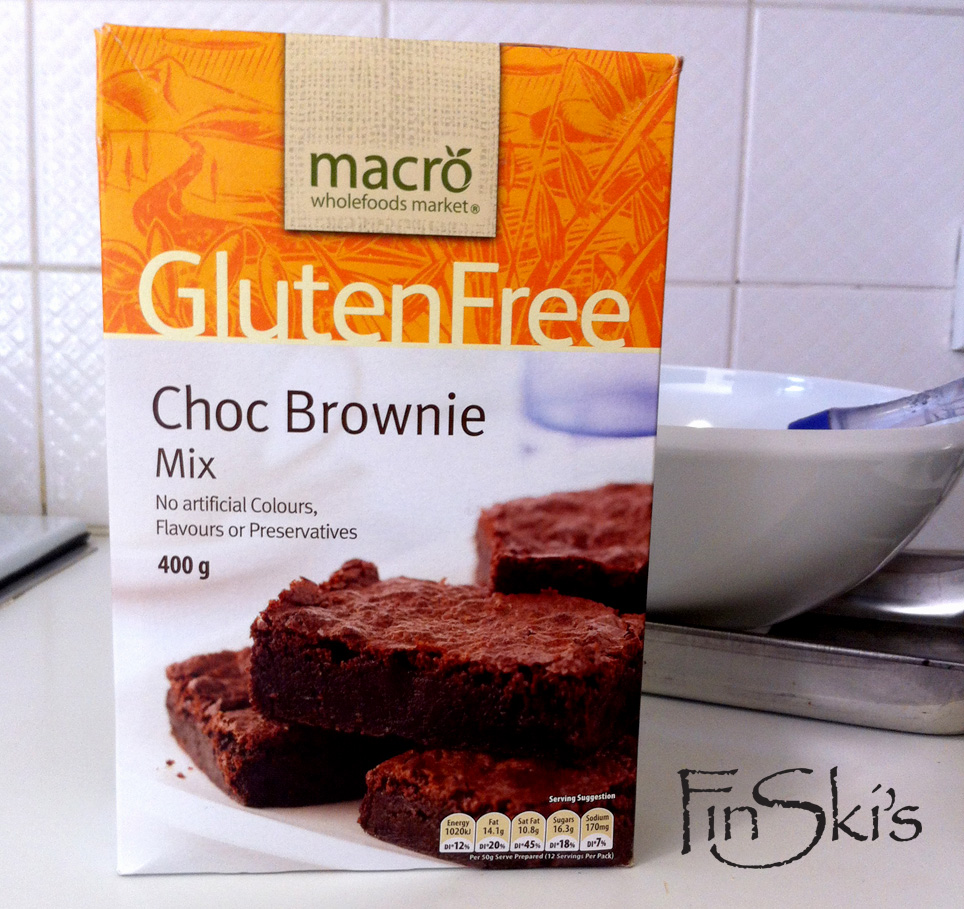 The packet came with choc chips and all that I needed to add was 2 eggs and some melted butter, too easy!
I'm no expert at making chocolate brownies but these were pretty good! For $4.99, I highly recommend keeping a packet in your pantry for the 'just in case'.
Bella 🙂
(Visited 28 times, 1 visits today)