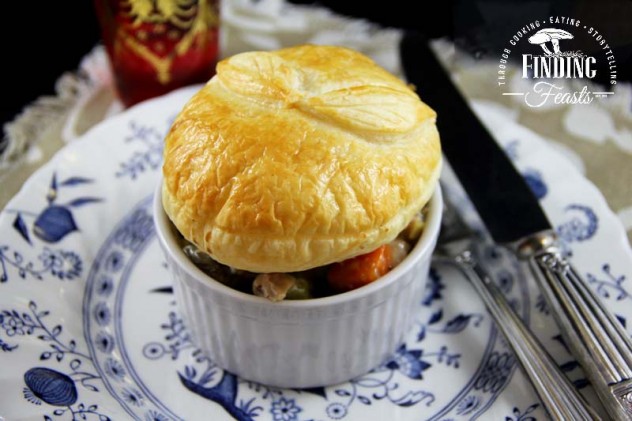 Half way through last year Blondie introduced me to Aussie Farmers Direct. A great initiative supporting local farmers via an independent online retail facility. Each Monday and Thursday they deliver to my door fresh fruit and veggies along with a selection of meats and dairy items.
At first I was very skeptical of using this service, having bad experiences with both, Coles on line and the Woollies delivery service, however I took the plunge and placed my first order and was very pleasantly surprised.
What appealed to me most about Aussie Farmers Direct was that in my own small way I was supporting Australian farmers, buying Australian made products and keeping the $ in Australia. I also love the fact that it comes to my door bright and early in the morning, 6 am!
What I dislike like is my own negligence that seems to have happened 3 times in a row – forgetting to take stock of what was in the fridge prior to my Thursday and Monday delivery to ensure that I don't double or triple up in some cases on certain items.
Having another frantic week at work I forgot to revise my Thursday order, as a result I have ended up with three leeks, 3 bags of onions (I can see French onion soup being made!) several bags of mushrooms (ravioli here we come!) carrots (yep Spot the bunny will be happy!) enough garlic to ensure that Count Dracular never visits Team FinSki's! Cauliflower that is clearly not very happy to be sharing the fridge real estate space with another younger sibling.
With the fridge bursting I had to come us with a recipe that would use as many of the over purchased veggies as I could.
Whilst it hasn't exactly been pie weather in Sydney I jumped at the opportunity to make a good ol' fashioned chicken pie with the lot!
I love pies, the home made ones, not the store bought ones with the wobbly bits in the filling. There is something simple, nourishing and very homely about a good ol' fashioned pie with a perfect crust!
My chicken pie recipe is really a no brainer, you can pack it with any left over veggies you like! The secret is in using good quality stock, I make my own and adding a little wholegrain mustard for extra taste.
I normally make a big pie to feed us for at least 2 maybe 3 nights and then freeze the rest in small batches to make more pie, or mini pies.
What's your favourite pie?
Bella 🙂
(Visited 15 times, 1 visits today)