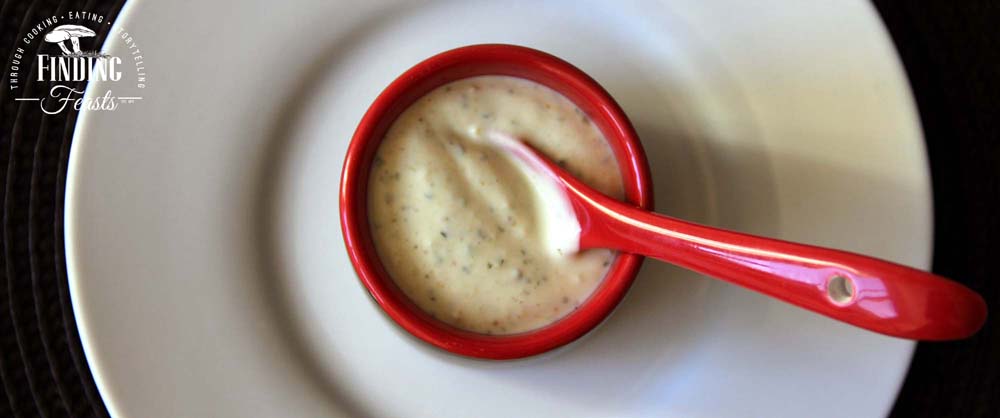 I have said it before, I am a huge fan of Annabel Langbein, her recipes are homey, simple yet they packed full yummy flavour.
This Chermoula Marinade / Dipping Sauce features in her book, The Free Range Cook. I had something similar a few years back during my first trip to New Zealand when my husband's aunt Cheryl made the most amazing tasting chicken skewers I have tasted in a very long time.

This marinade can be used on all sorts of meat and it can also be made into a delicious Chermoula Dipping Sauce.
The recipe called for preserved lemons, I didn't have any so I omitted them.
The Chermoula Dipping Sauce is to die for and makes a fantastic salad dressing for a quick and easy Creamy Moroccan Cucumber Salad.
What is your favourite marinade for meat?
Bella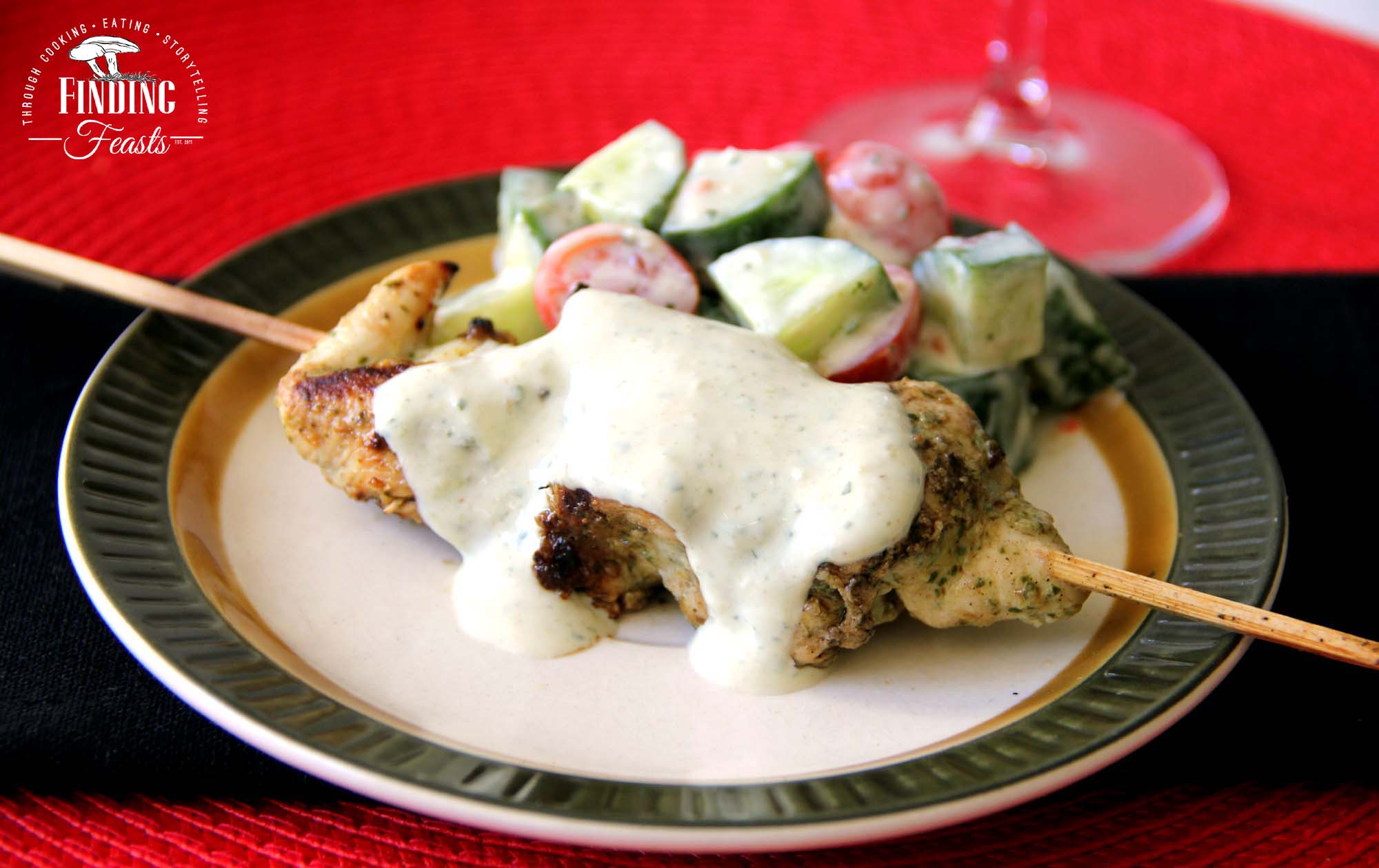 PS…you can use it to make these fantastic Spicy Chicken Skewers!
(Visited 293 times, 1 visits today)