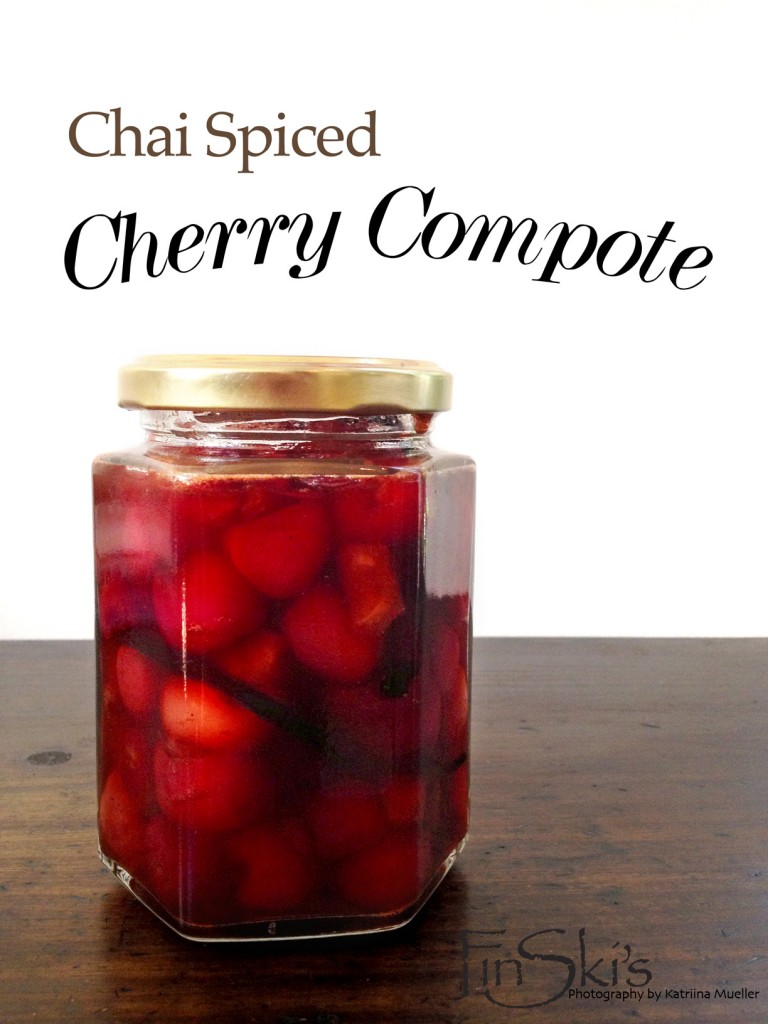 Chai Spiced Cherry Compote in Port Syrup… Tis' the season to be cherry!
Thanks to Bella's parents, who went cherry picking near Orange over the weekend, we have mounds of these glorious red baubles. This means you will be seeing quite a few cherry recipes this year.
Using my Chai Whole Spice Mix (see below) I have made a delicious Chai Spiced Cherry Compote in Port Syrup that can be used in numerous ways. Have it drizzled over ice-cream, you can puree it and make it as a filling to use in your biscuits (use it instead of the prune jam in the Finnish Tarts – Joulutorttu) or put a couple of cherries with some syrup in the bottom of your champagne glass… it's limitless!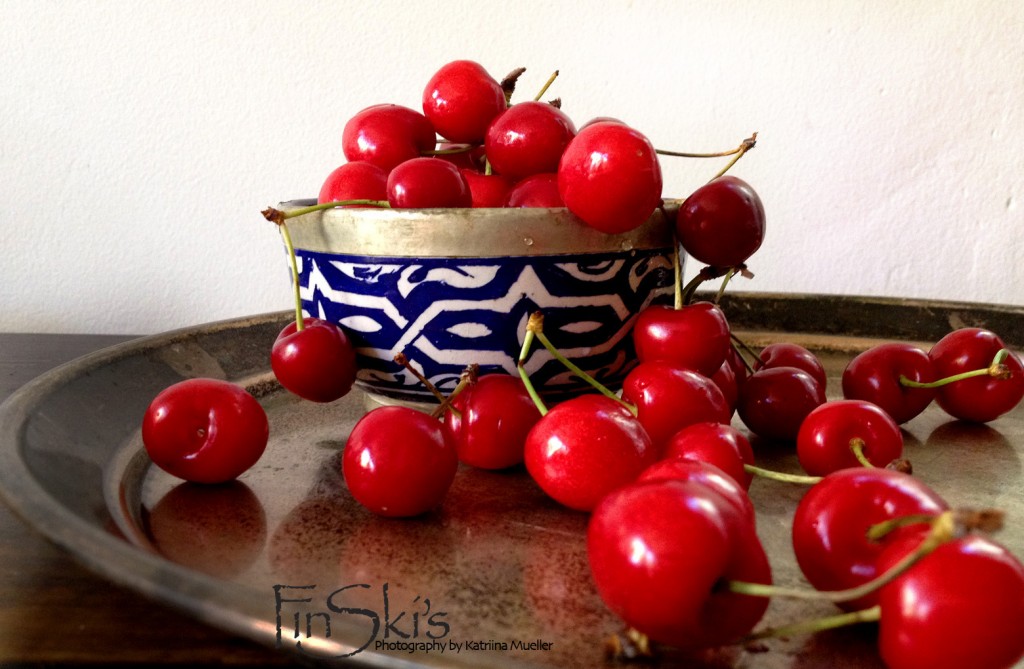 Cheers… Blondie
(Visited 109 times, 2 visits today)