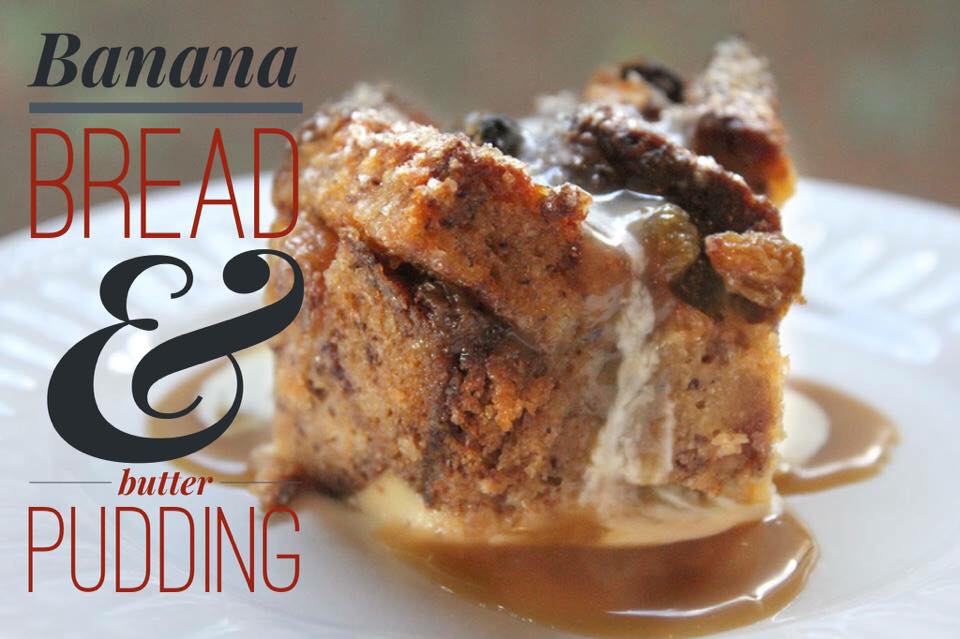 Bread & Butter Pudding w/ Banana Bread is a delicious way to use up leftover, stale banana bread… Upcycling food in a sense. This is the recipe that my son told me last night that I should use as my entry recipe to get onto Masterchef, so it must be good.
We all get to the point were we've had the bread out for days and it's getting stale, it's now too late to freeze as it will forever be stale banana bread that will need to be toasted (although that's not too bad if you have the freezer space). So making it into a pudding will extend the life of the bread for a few more days – if it lasts that long.
There are no hard and fast rules to this fabulous recipe other than the egg and milk ratio for the custard, but even then you can add a bit more cream or add and egg yolk for extra richness. I prefer a firm custard to a wet one for these puddings.
The size of your pudding will be determined by the amount of banana bread you use. I had just under half a loaf left and it was perfect for a 22x15x6cm baking dish.
It's delicious served warm with ice cream or a dollop of cream and if you were feeling so inclined to be decadent, a light drizzle of Salted Caramel Sauce will top it off nicely.
Enjoy with family… Blondie 🙂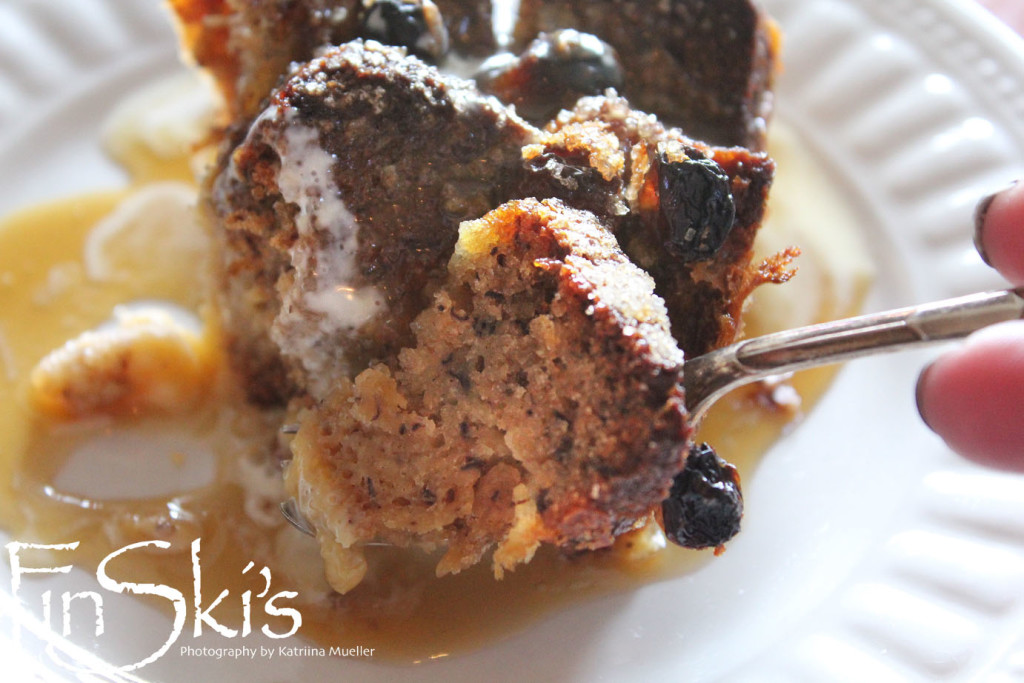 (Visited 15 times, 1 visits today)